Fall Preview: 7 of Chicago's Most Anticipated New Venues
September 3, 2009
Here's a look at a few restaurants and an eco-friendly event space set to open this fall.
1. Scheduled for completion at the end of this month, Logan Square Kitchen is an event space and shared-use commercial kitchen. Housed in a 1913 building with exposed brick walls, fixtures made from reclaimed wood, and eggplant-hued velvet drapes, the venue is certified for Leadership in Energy and Environmental Design. "The great thing about this space," said owner Zina Murray, "is that the hard-core foodies can host dinners here and bring in their own chefs. We have a restaurant-style kitchen with a walk-in cooler, big appliances—anything a chef would need to cook. The kitchen's not just for plating and reheating." The space will host sit-down dinners for 75 and receptions for 100.
2. From chef Jason Paskewtiz and partner Ryan O'Donnell, Gemini Bistro is set to open Wednesday in Lincoln Park. Paskewitz's menu will focus on American fare with French and Italian twists, and items will be categorized by size. The "Small" selections are set to include lobster gazpacho; the "Medium" menu will offer bacon with butter-basted quail eggs; and the "Extra Large" items will include a whole roasted chicken.The venue also plans to serve brunch, and Paskewtiz will be available to cater off-site dinner parties. With tweed banquettes, a golden marble bar, and South African wall sconces crafted from ostrich eggs, the entire restaurant will host seated dinners for 100 and receptions for 150. Also available for rental, a patio on Dickens Street will seat 40.
3. Two new restaurants will open in the Civic Opera House on September 30. On the ground floor, a former bank will house the Sarah and Peer Pedersen Room. Spruced up with Art Deco flourishes, the 72-seat venue will offer a menu of fare from Jewell Events Catering. Selections will include Fontina-cheese-and-spinach-stuffed chicken breast and sliced bistro steak with chive mashed potatoes and cabernet sauce. The venue will accommodate receptions for 100 and has a video monitor on one wall.
4. On the opera building's third-level dress circle, the more casual Florian Opera Bistro will display photographs and costumes from past Lyric opera productions. Jewell's menu of seasonal dishes will include open-faced grilled-vegetable sandwiches and sausage-and-tomato tarts. The bistro will seat 136 and host receptions for 150.
5. Slated to open in River North later this month, Mercadito Chicago will mark the fourth location of the New-York-based chain. Spanish for "little market," the Mexican restaurant's menu will offer traditional and mango guacamole, six kinds of ceviche, and tacos stuffed with pork, shrimp, or beer-battered mahi mahi. With a maximum capacity of 120, the venue will house a tequila lounge that seats 35 and a lantern-lit communal table that can accommodate 14.
6. Hearty, a restaurant from the owners of Hearty Boys Caterers, will begin dinner service on November 4. (Currently, the restaurant is only open for Sunday brunch.) The 60-seat Wrigleyville venue is decked with sea-glass subway tiles, a mahogany bar, and exposed brick walls. Owners describe the menu as "upscale American comfort food," with selections set to include a house macaroni and cheese dish, pork belly and beans, and foil-wrapped fish grilled over hot coals. The restaurant will be available for full buyout on Monday and Tuesday nights; reservations for smaller groups will be accepted throughout the week.
7. From the owners of Northbrook's Prairie Grass Cafe, Prairie Fire is set to open in the former Powerhouse space in the West Loop in November. Menu options will include hearty entrees like shepherd's pie, homemade sausages, and sirloin burgers, and a weekend brunch will offer lemon-ricotta pancakes and eggs Benedict. The entire venue will seat 150; a private dining room will hold 70.
For more comprehensive information on restaurants, bars, hotels, and other spaces, check out our New Venues page.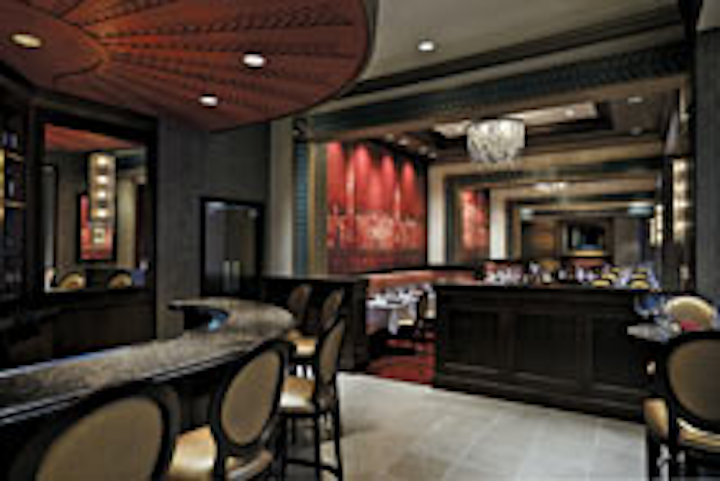 Photo: Mark Ballogg/Lyric Opera of Chicago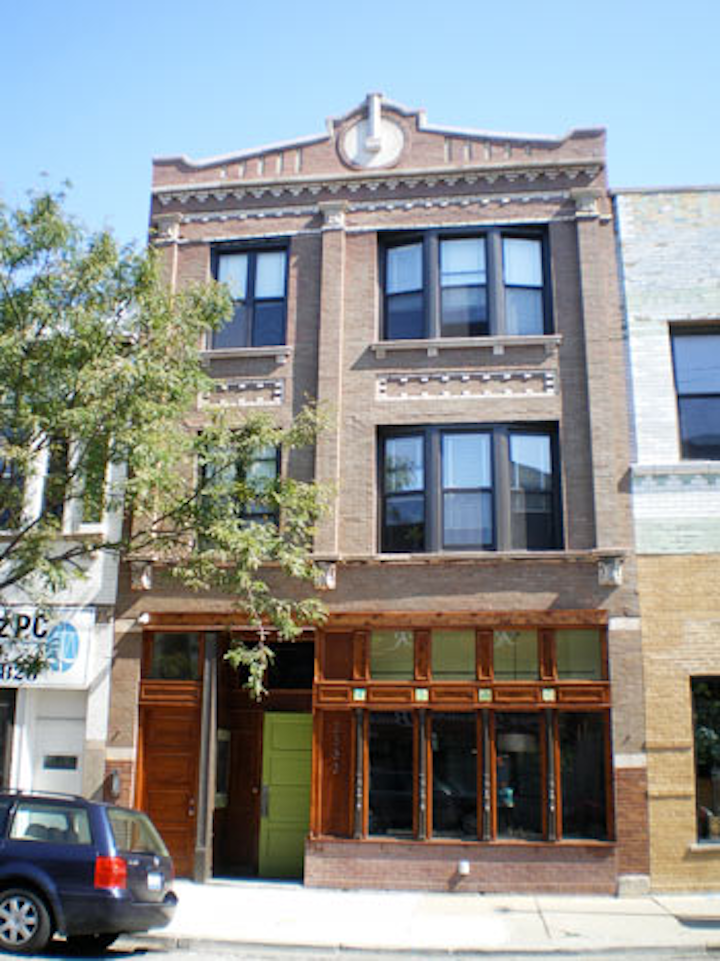 Photo: Courtesy of Logan Square Kitchen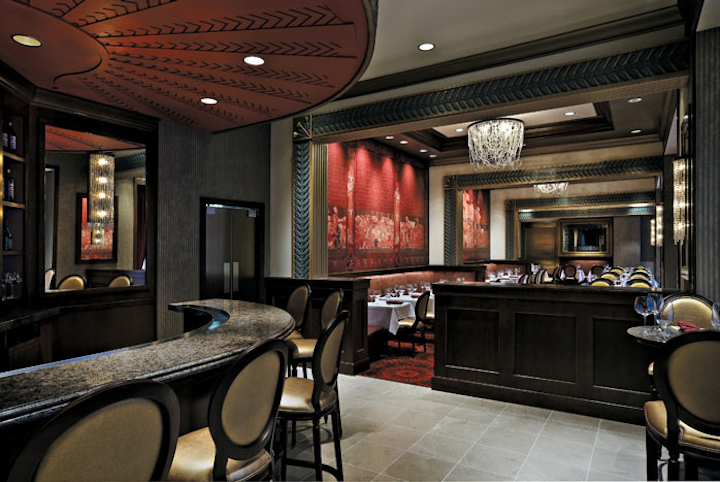 Photo: Mark Ballogg/Lyric Opera of Chicago
Featured Venues/Suppliers: