6 Creative Catering and Entertainment Ideas for an In-Office Party
From a "Rosé Room" to a ombré dessert station, here's how one event production company celebrated a move to new office space.
July 26, 2017
When mere mortals move their companies into a new location, unpacking boxes is enough to settle into a new location. But when Eatertainment Special Events & Catering relocated its offices and moved into a space that can be used as an event venue, the company put together a summer bash.
"We wanted to invite venue partners, clients, and suppliers that have supported us over the last year and throw them an incredible party," said Suzanne Dunbar, marketing and PR manager at the firm.
Eatertainment's new space can hold a seated dinner for as many as 60 people, as well as 100 guests for cocktails or 40 people for kitchen demonstrations and cooking classes. To introduce the space, the company's Beats & Eats Bash included a Rosé Room, a unique chandelier, a macaron wall, several high-concept food stations, and a lounge for Steam Whistle beer where guests could drink a pint off the truck while enjoying a barbecue.
Here's a look inside the event.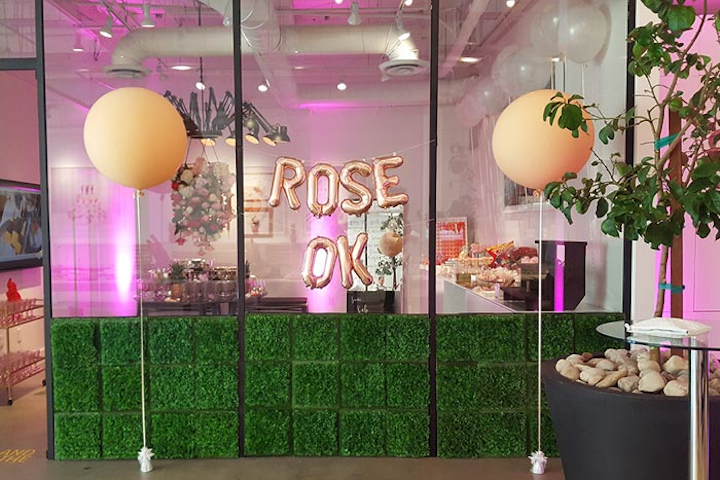 Photo: Courtesy of Eatertainment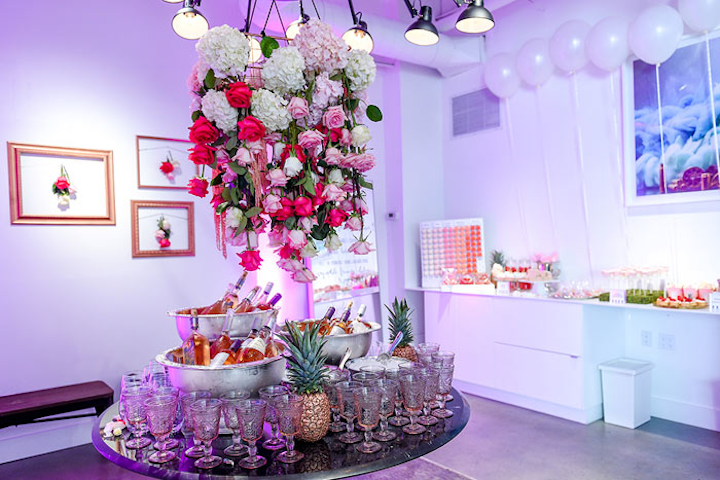 Photo: Courtesy of Eatertainment
Photo: Courtesy of Eatertainment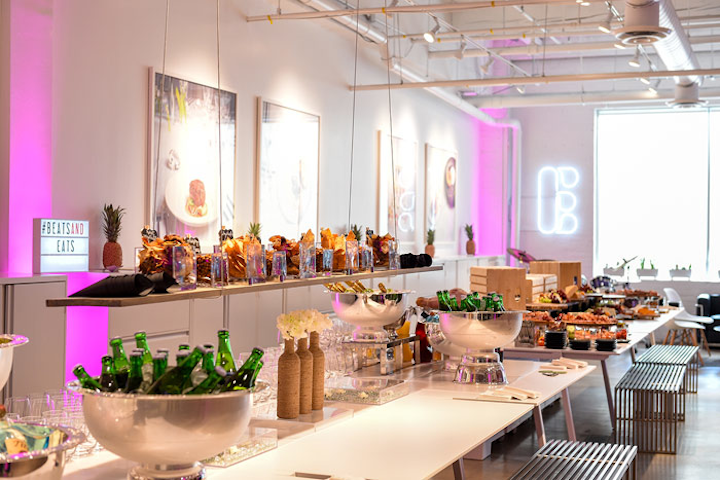 Photo: Courtesy of Eatertainment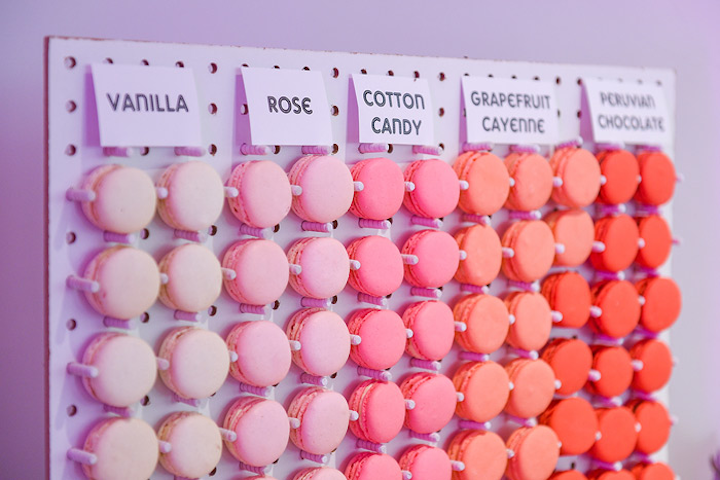 Photo: Courtesy of Eatertainment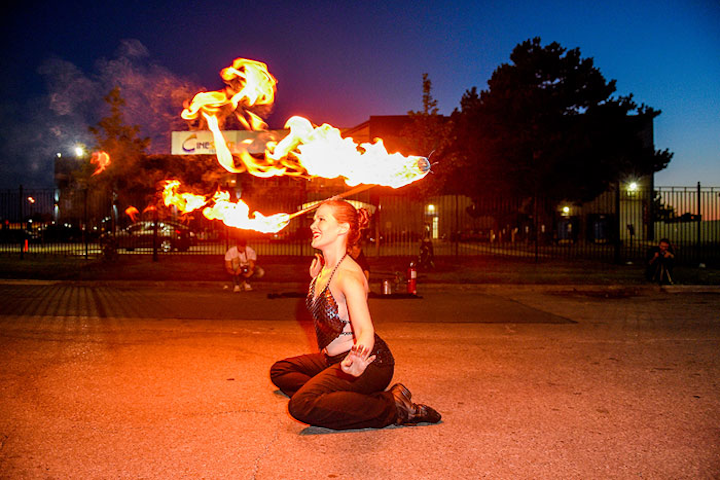 Photo: Courtesy of Eatertainment
Featured Venues/Suppliers: