NEW YORK—This year marked the in-person return of DIFFA's major annual fund-raising event. Formerly known as Dining by Design, DIFFA BY DESIGN raises funds for the organization's mission to help combat AIDS, homelessness, food scarcity and mental health issues, and is Design Industries Foundation Fighting AIDS' biggest fundraising event of the year.
The three-day event, which was held March 24-26 at Center415 in New York, featured dozens of vignettes from top design-industry names including Rockwell Group, Lauren Rottet, Maya Romanoff and more. In addition to the designer showcase, the experience included a gala and tasting, a silent auction, panel discussions and a curated pop-up shop by lifestyle expert Robert Verdi.
Traditionally held at Pier 92 in conjunction with the Architectural Digest Design Show, the annual event was slated to move to its new venue in 2020, but was postponed and then canceled due to the pandemic. Along with its new home, this latest iteration allows designers to expand beyond dining vignettes and create a range of communal spaces, from a whimsical park setting to a futuristic bar.
Here's a look at some of the highlights.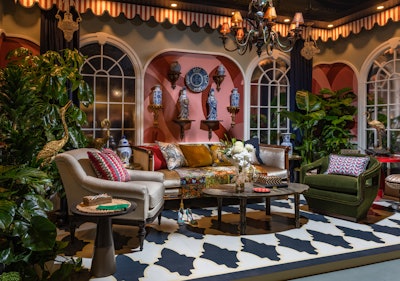 Photo: Alan Barry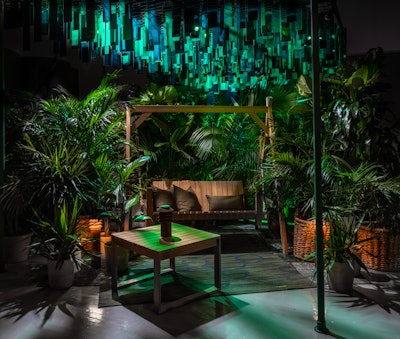 Photo: Alan Barry
Photo: Alan Barry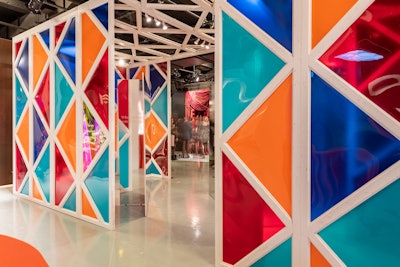 Photo: Alan Barry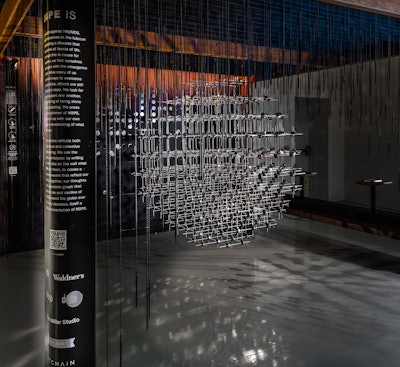 Photo: Alan Barry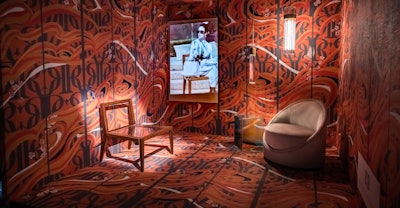 Photo: Alan Barry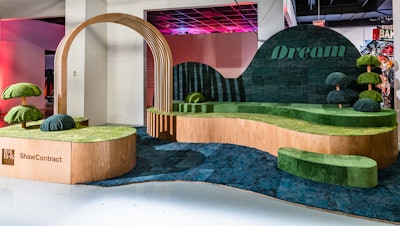 Photo: Alan Barry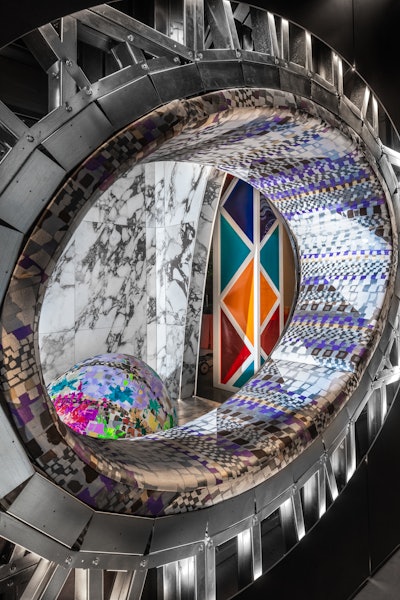 Photo: Alan Barry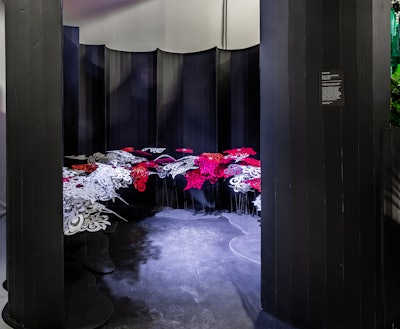 Photo: Alan Barry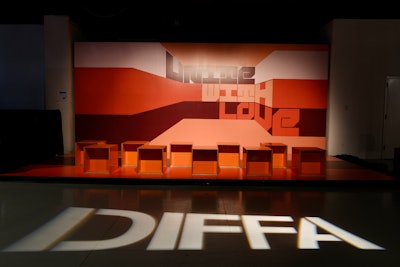 Photo: Alan Barry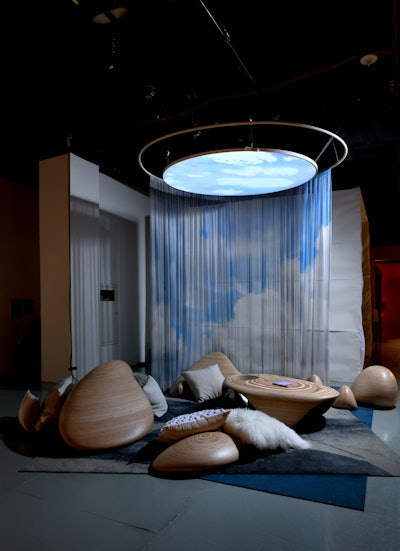 Photo: Alan Barry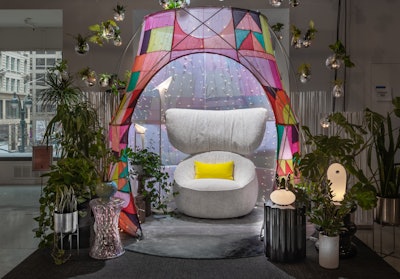 Photo: Alan Barry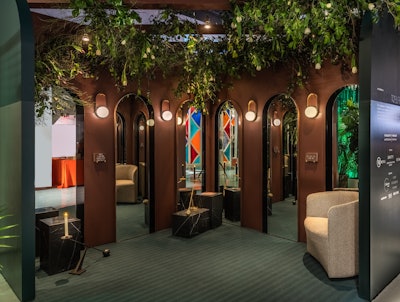 Photo: Alan Barry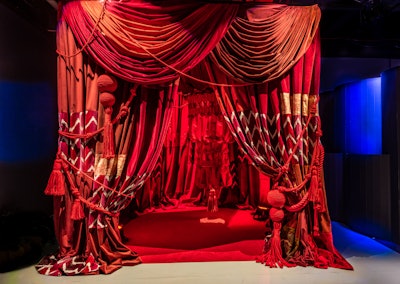 Photo: Alan Barry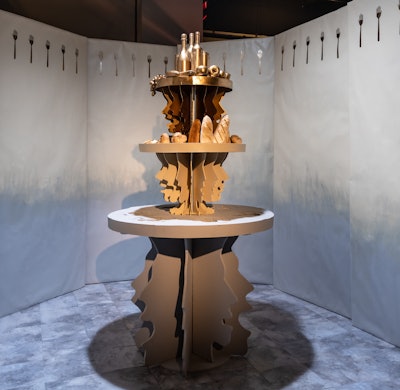 Photo: Alan Barry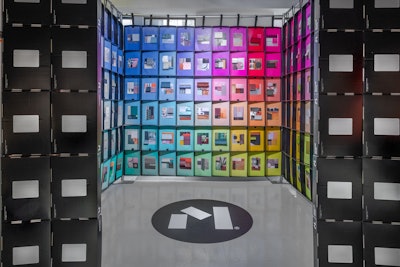 Photo: Alan Barry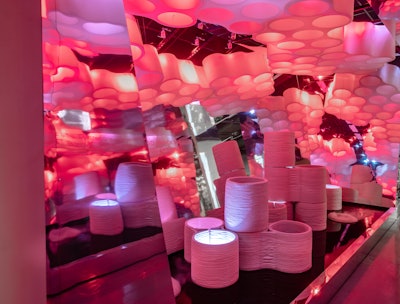 Photo: Alan Barry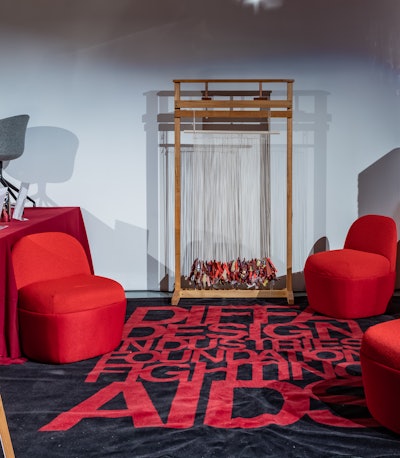 Photo: Alan Barry