Live & Dine L.A. Replaces \'Angeleno\' Mag\'s Chefs Night Out Tasting and Awards
July 28, 2011
On Sunday at the Fairmont Miramar, Angeleno magazine hosted its ninth annual restaurant awards and Live & Dine L.A. event, which it bills as the most prestigious and longest-running chef awards in Southern California. The mag paid tribute to its top picks in categories like chef of the year, restaurant of the year, best pastry chef, and best new restaurant, with awards presented at a V.I.P. reception preceding a grand tasting event.
Modern Luxury Media marketing director Lisa Gild oversaw the event, formerly known as Chefs Night Out. Gild said that the name change tied in with the title of the magazine's feature story, and the format changed slightly as well. "We featured carnival-like tents and just focused the V.I.P. event around the [hotel's iconic] fig tree, whereas last year the entire event took place there," she said.
About 500 guests turned out for culinary demos prepared by local top chefs, paired with wines and spirits. Chefs—from 22 restaurants cooking for the main event—included the likes of Culina's Victor Casanova, the Royce's David Féau, Tavern's Suzanne Goin, Public Kitchen & Bar's Tim Goodell, and Ray Garcia, of the Fairmont's own Fig.
Stella Artois hosted a beer garden, and 123 Certified Organic Tequila a tequila tasting. Santa Monica Farmers' Market showed off a vegetable garden in a wheelbarrow. Music and entertainment came from Afro Beat Down and DJ Richie Rich.
The presenting sponsors included Audi, which showcased its new lineup of luxury models, and Wells Fargo bank, which presented the first annual "Pioneering Spirit" award, honoring an L.A.-based chef who has had an important impact on the community.
Event proceeds benefited P.S. Arts, the nonprofit org that brings arts education to underserved kids.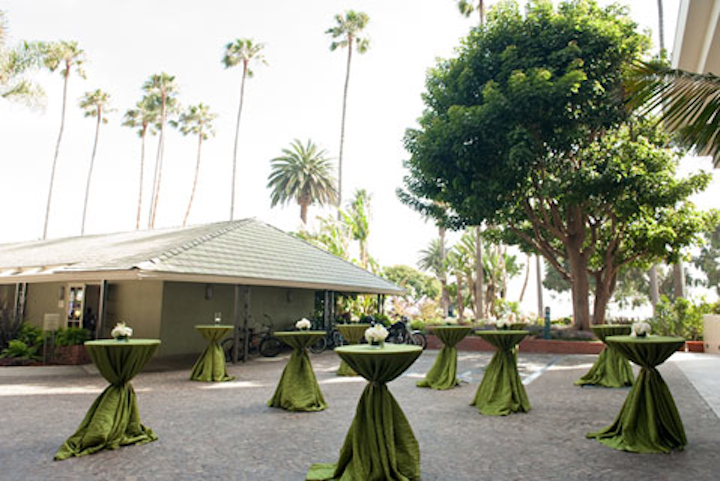 Photo: Karina Pires Photography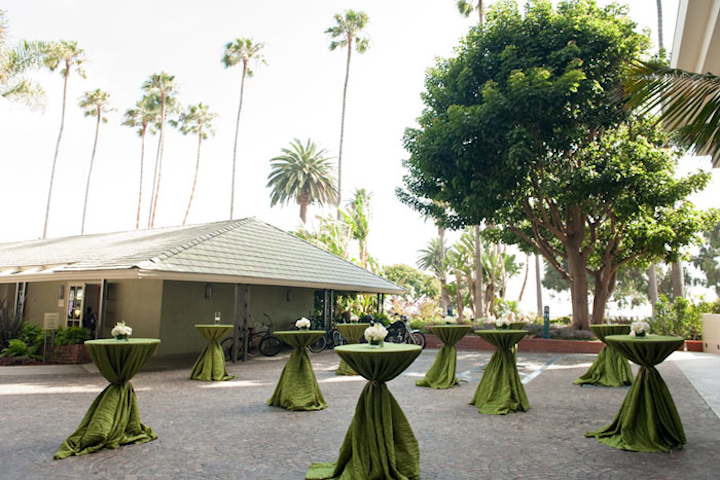 Photo: Karina Pires Photography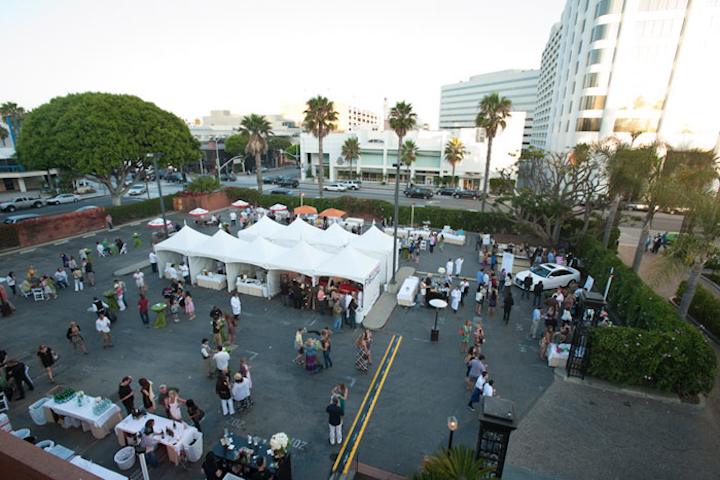 Photo: Karina Pires Photography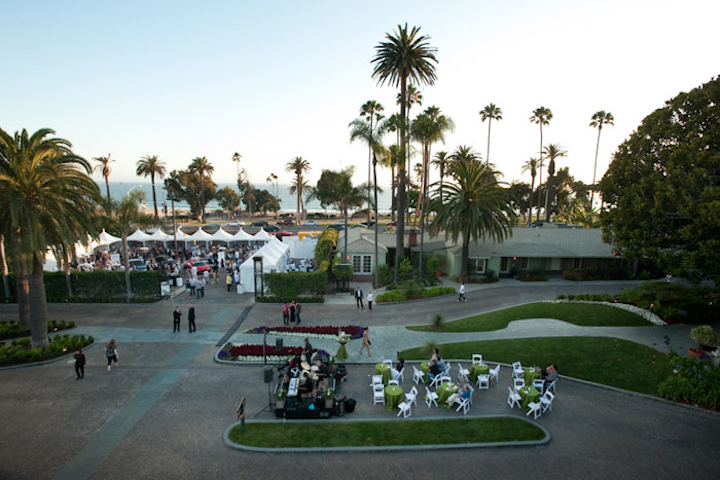 Photo: Karina Pires Photography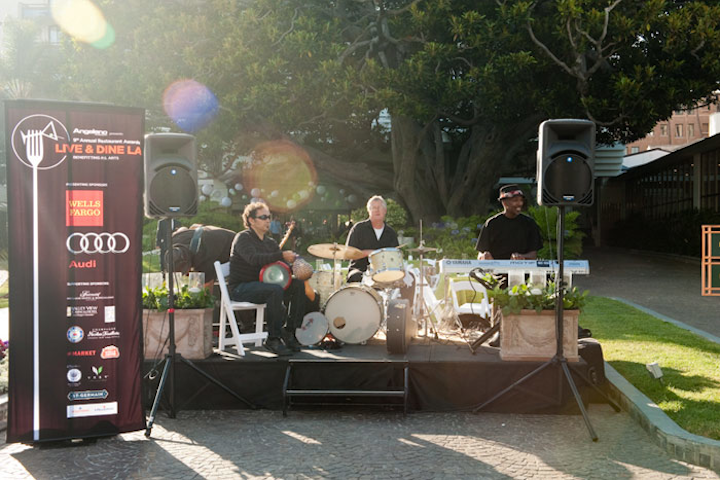 Photo: Karina Pires Photography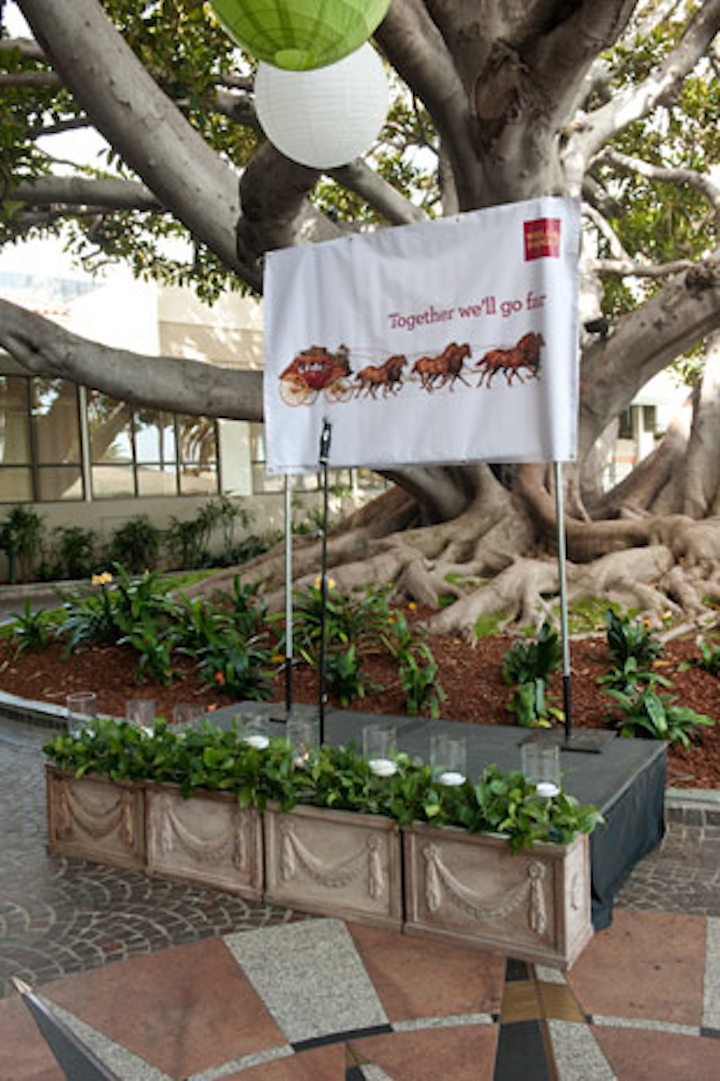 Photo: Karina Pires Photography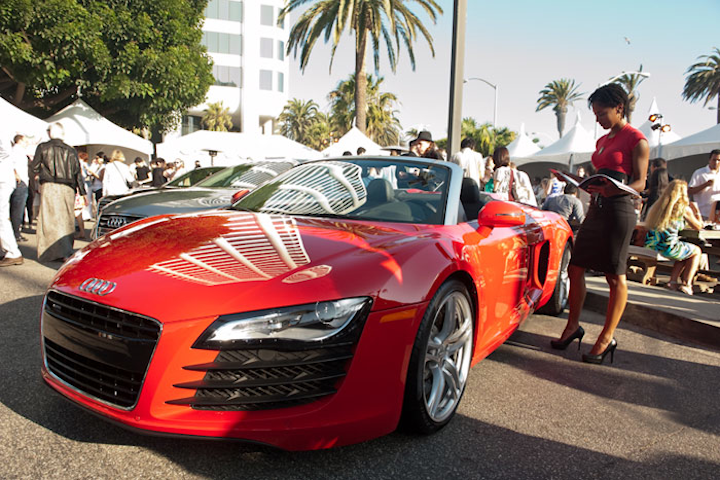 Photo: Karina Pires Photography
Photo: Karina Pires Photography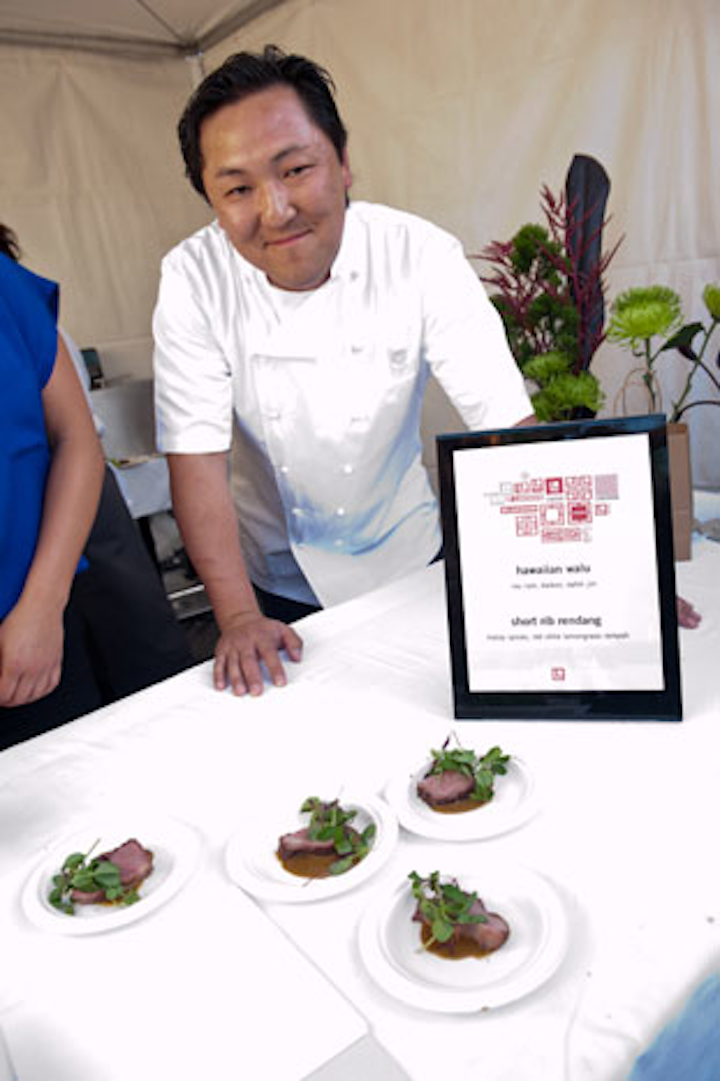 Photo: Karina Pires Photography
Featured Venues/Suppliers: