Best of 2018: 10 Most Notable Washington Venue Openings of 2018
The hottest hotels, conference spaces, restaurants, cultural spaces, and more to open for events and entertaining this year.
December 28, 2018
This year saw the opening of many significant event and meeting venues in Washington. Here's a look at the best restaurants, party rooms, hotels, corporate event venues, conference centers, and private rooms to open in 2018. These new and renovated Washington venues suit groups large or small for private and corporate events, business dinners, cocktail parties, conferences, weddings, and more.
8. Hyatt Regency Bethesda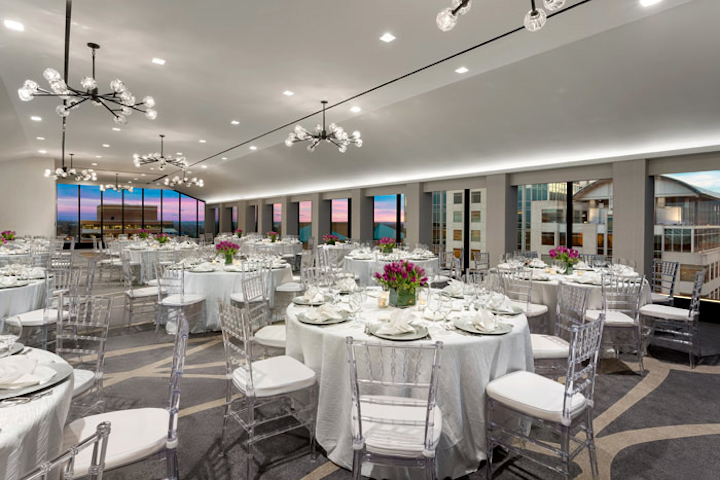 Photo: Courtesy of Hyatt Regency Bethesda
1. Eaton DC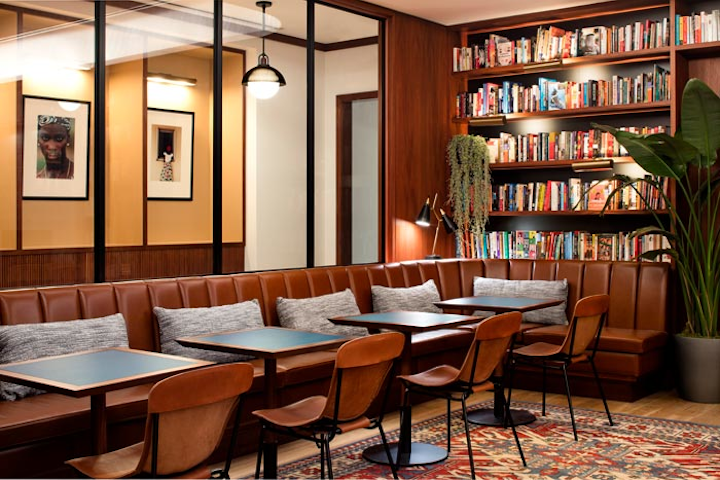 Photo: Jennifer Hughes
2. The Line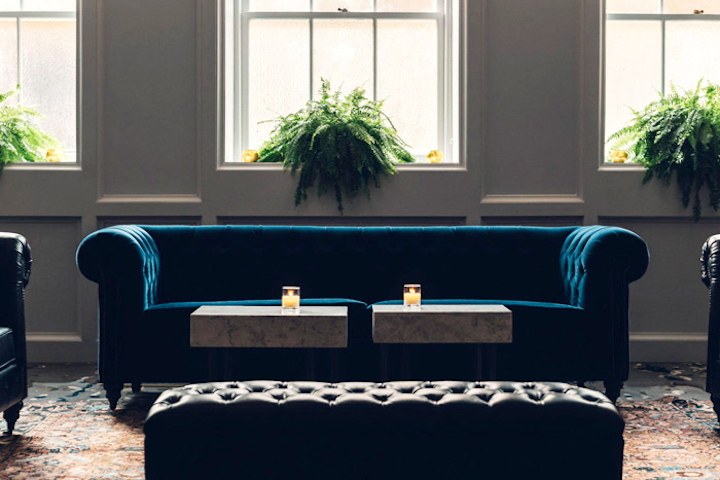 Photo: Jared Soares
3. Audi Field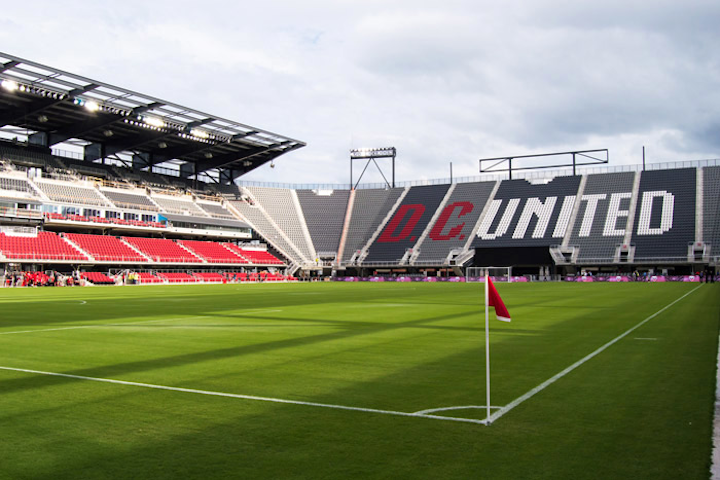 Photo: D.C. United
4. Mi Vida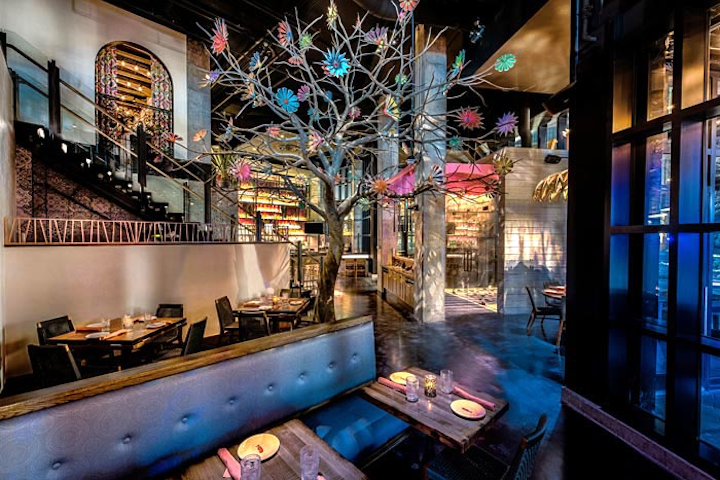 Photo: Rey Lopez
5. The St. Gregory Hotel Dupont Circle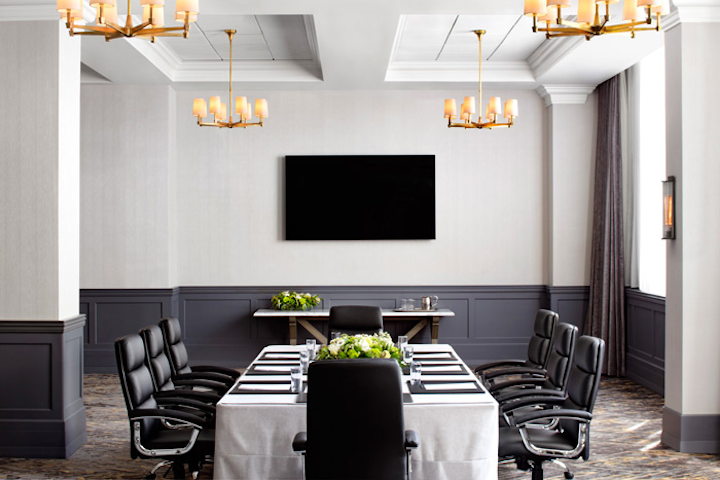 Photo: Jennifer Hughes
6. Poca Madre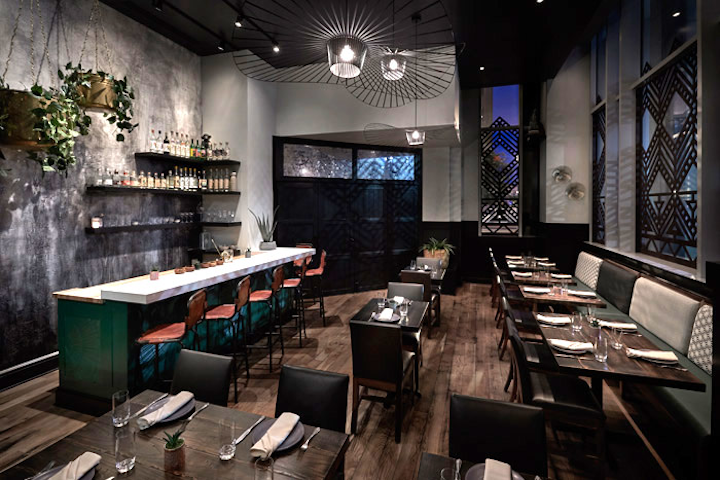 Photo: Greg Powers
7. America Eats Tavern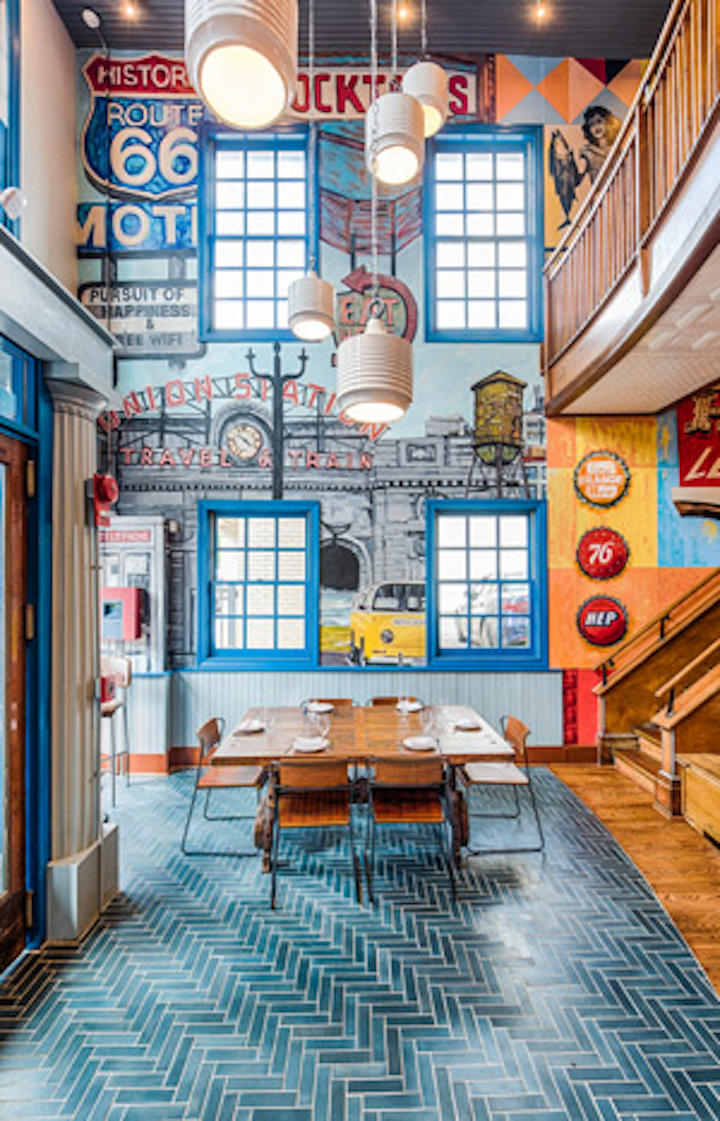 Photo: Rey Lopez
9. Kimpton Lorien Hotel & Spa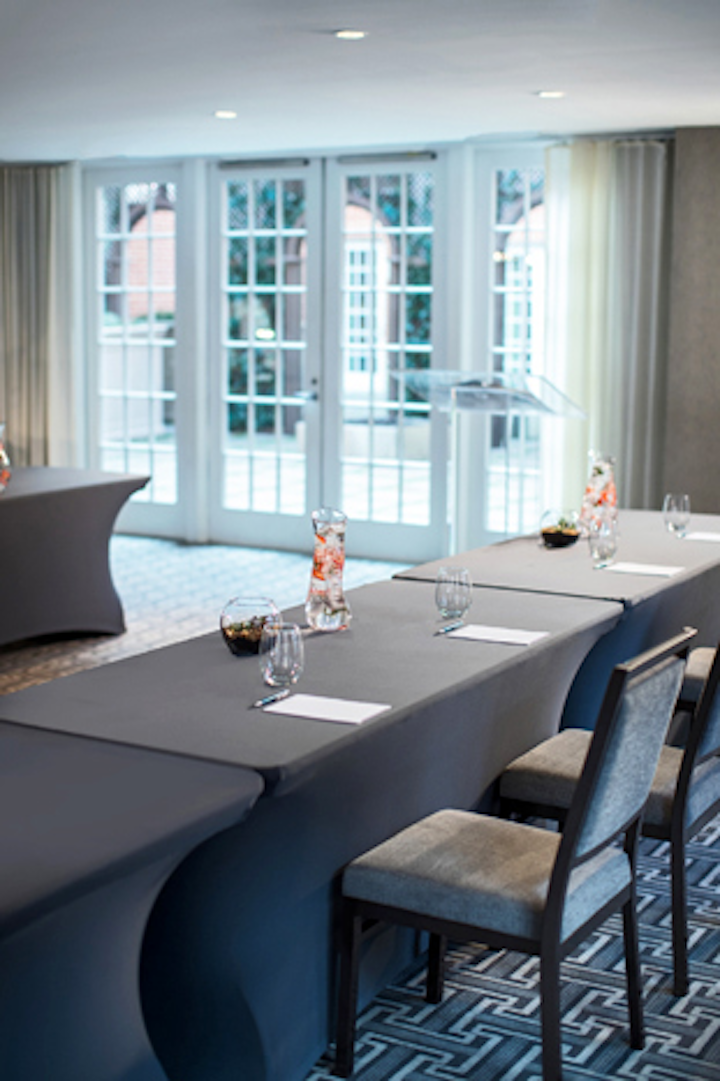 Photo: Courtesy of Kimpton Hotels
10. Milk Bar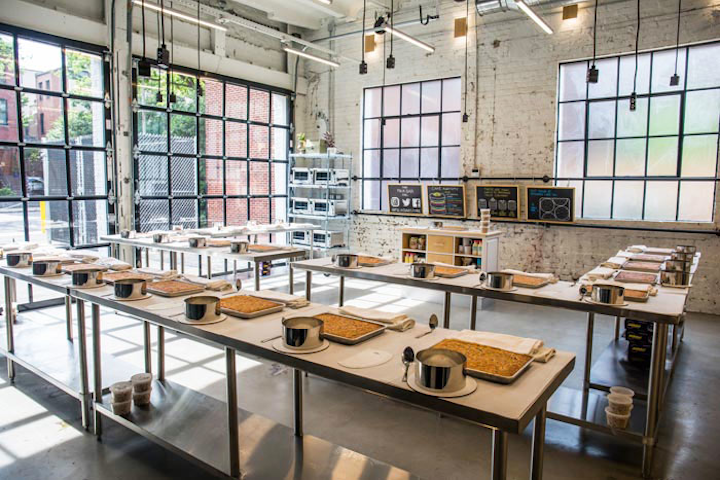 Photo: Courtesy of Milk Bar
Featured Venues/Suppliers: