19 Wacky Menu Ideas Inspired by Famous Artists
Artists like Vincent van Gogh, Jeff Koons, and Andy Warhol—and their work—inspired the dishes and drinks at events from galas to pop-ups.
December 1, 2014
Iconic artists have long been a source of inspiration for event decor—think Roy Lichtenstein's primary colors, the tin foil and silver paint of Andy Warhol's Factory, and René Magritte's surreal visuals—but recently planners and chefs have been incorporating references to works on canvas and sculptural pieces into the food served at events. Here's a look at how galas, launches, and pop-ups put artful creations on the menu.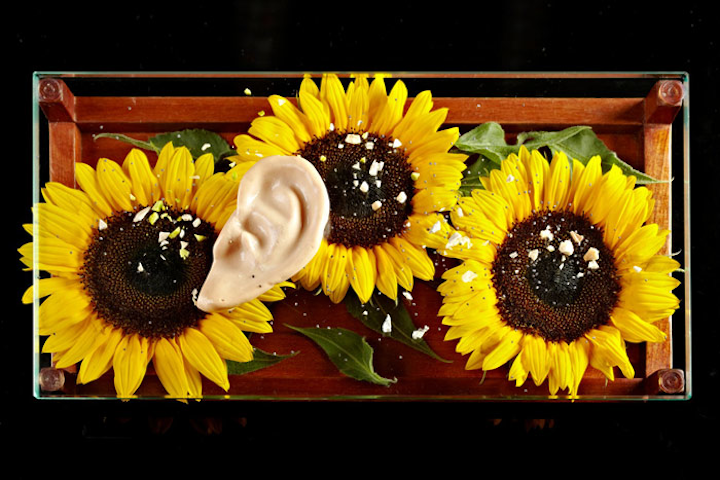 Photo: Courtesy of Mandarin Oriental Hong Kong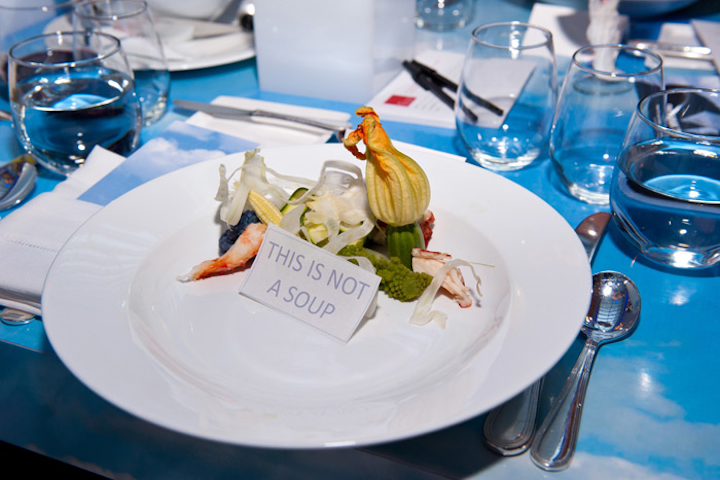 Photo: Cheri Eisenberg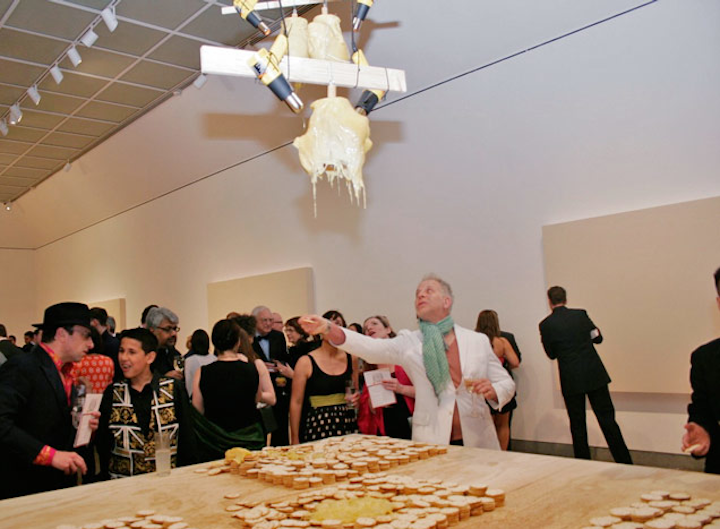 Photo: Alison Whittington for BizBash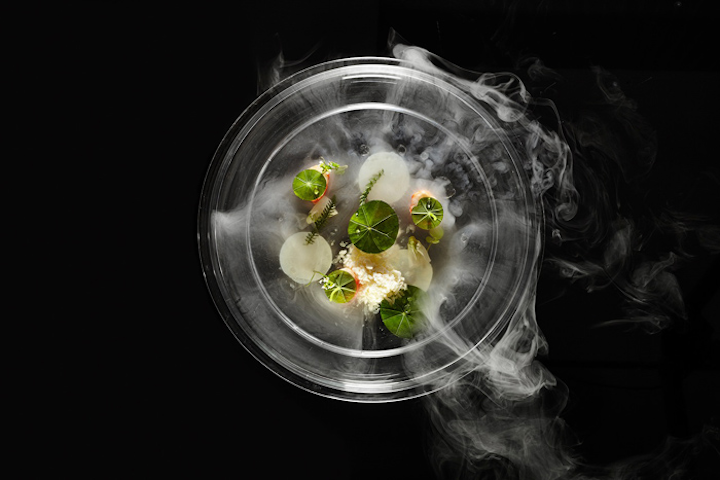 Photo: Courtesy of Mandarin Oriental Hong Kong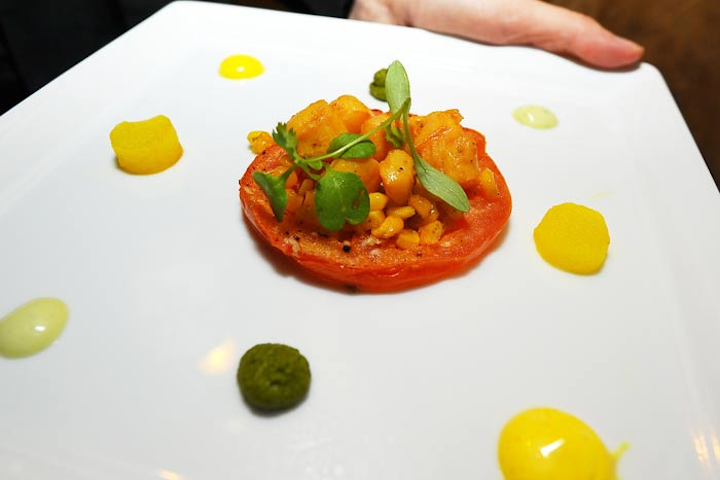 Photo: Sunny Norton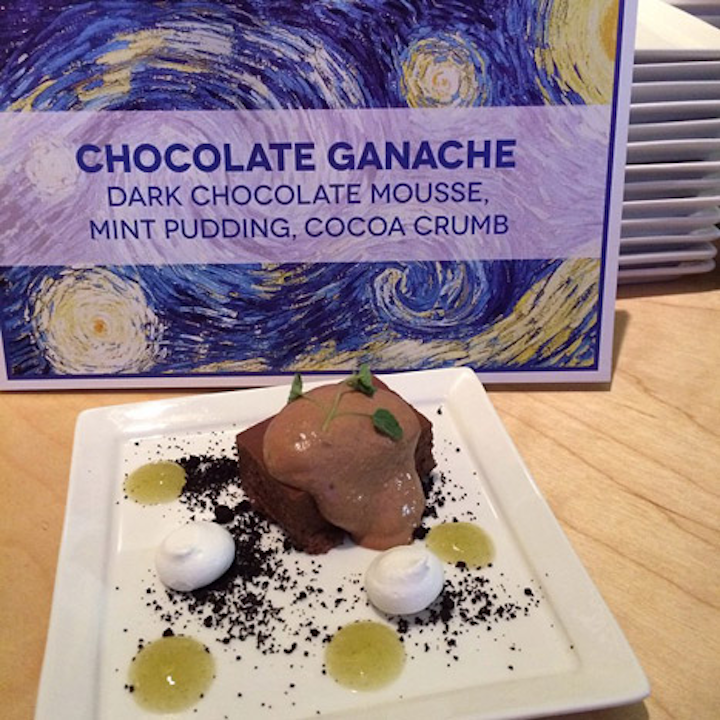 Photo: Jenny Berg/BizBash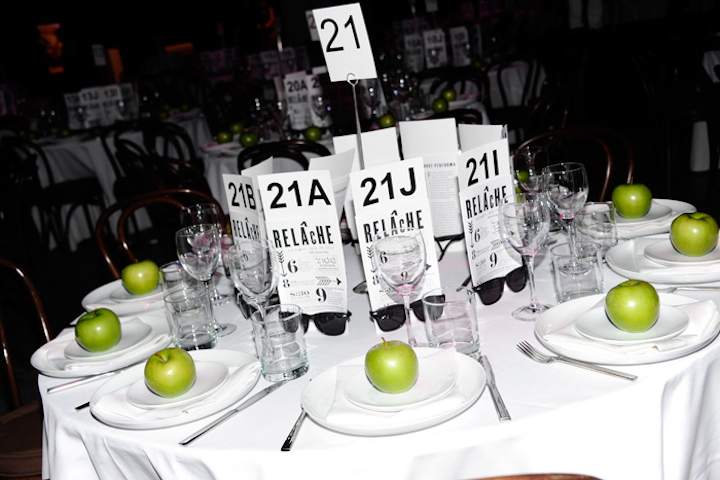 Photo: Clint Spaulding/PatrickMcMullan.com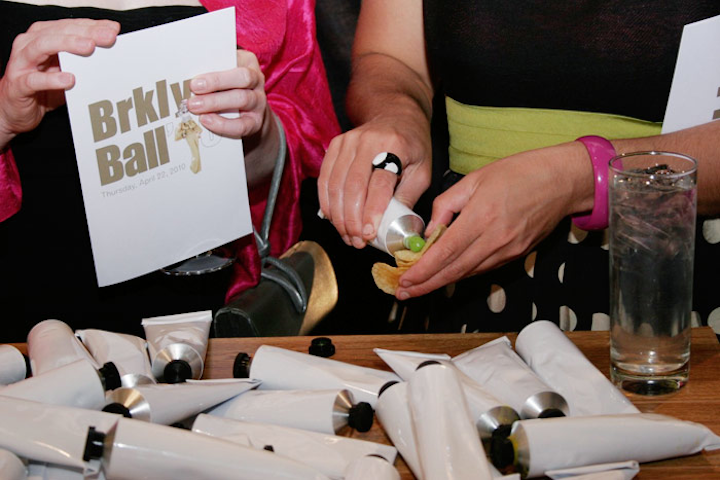 Photo: Alison Whittington for BizBash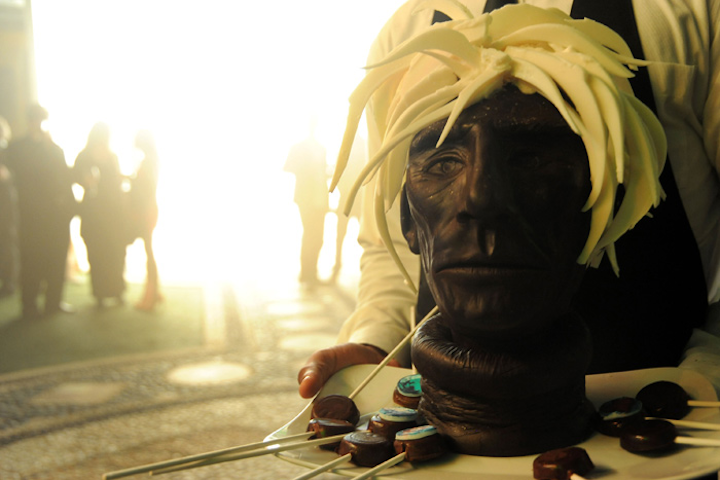 Photo: World Red Eye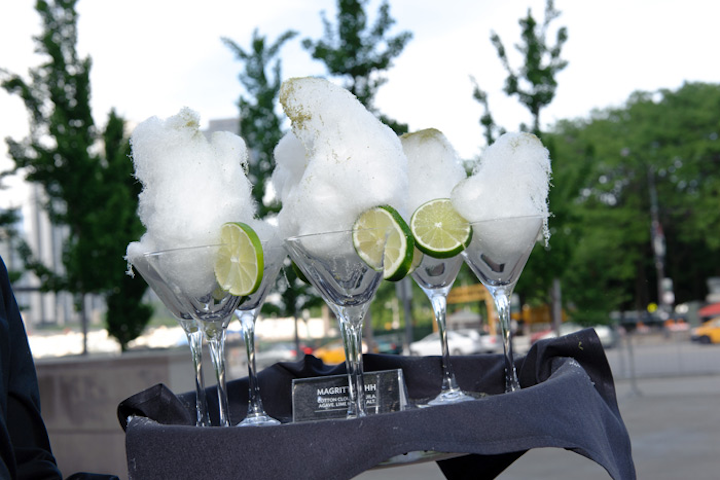 Photo: Cheri Eisenberg
Photo: Paula Court/Performa Benefit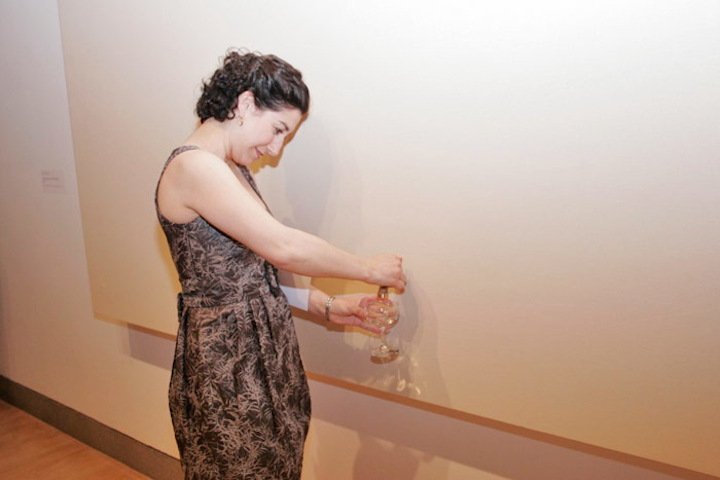 Photo: Alison Whittington for BizBash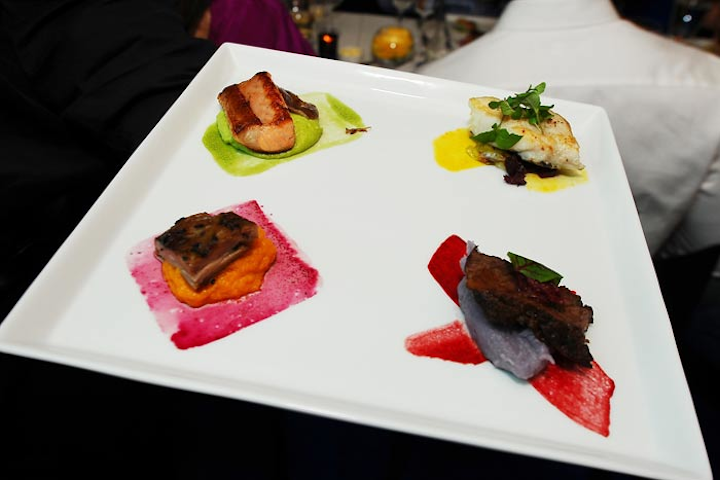 Photo: Sunny Norton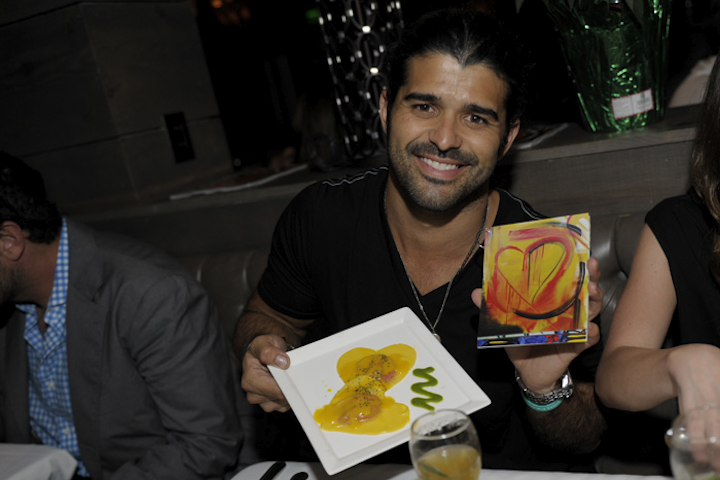 Photo: Courtesy of the Workshop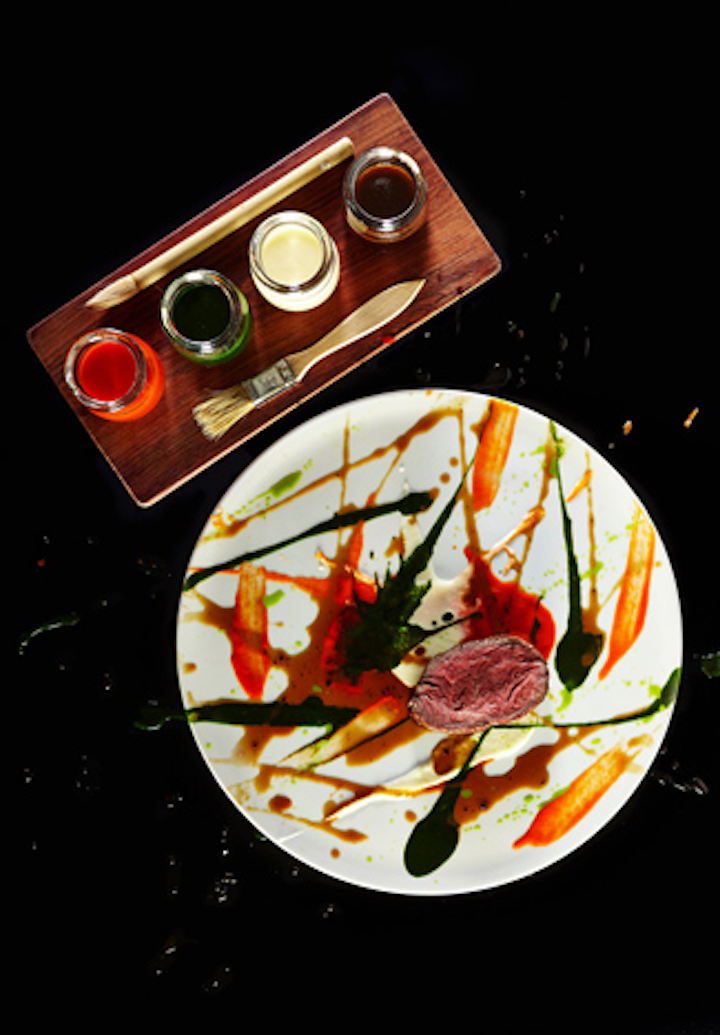 Photo: Courtesy of Mandarin Oriental Hong Kong
Photo: Sunny Norton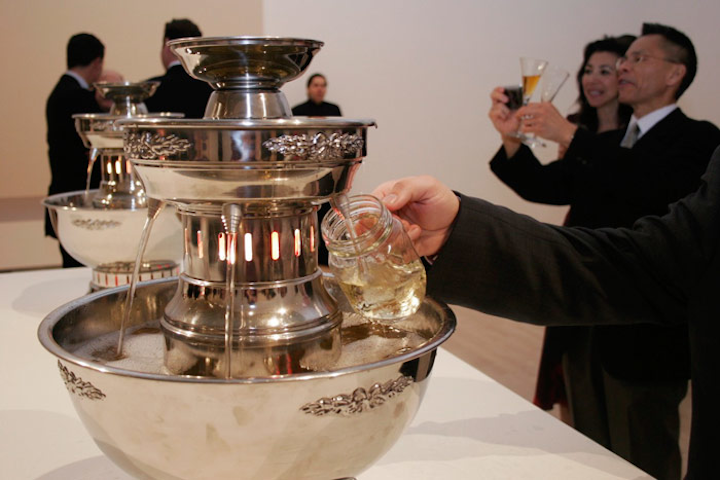 Photo: Alison Whittington for BizBash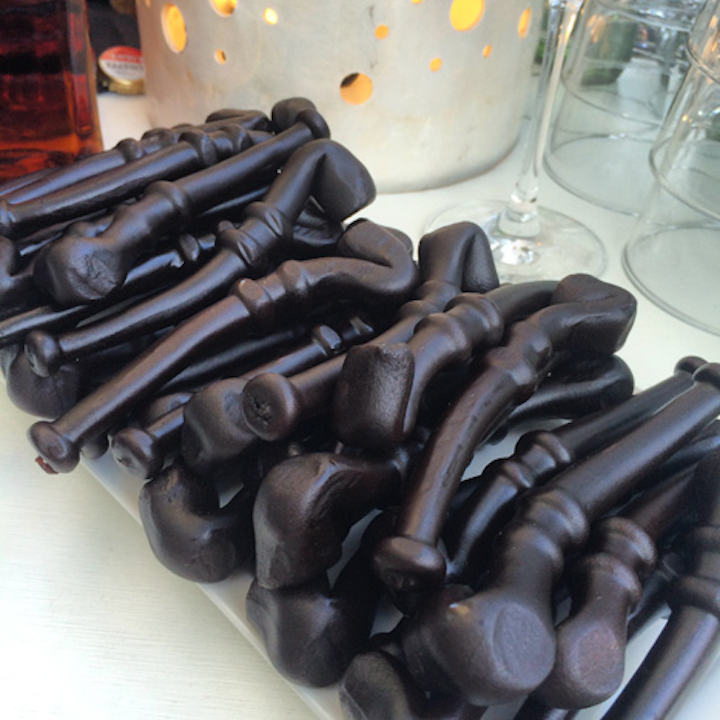 Photo: Jenny Berg/BizBash
Featured Venues/Suppliers: