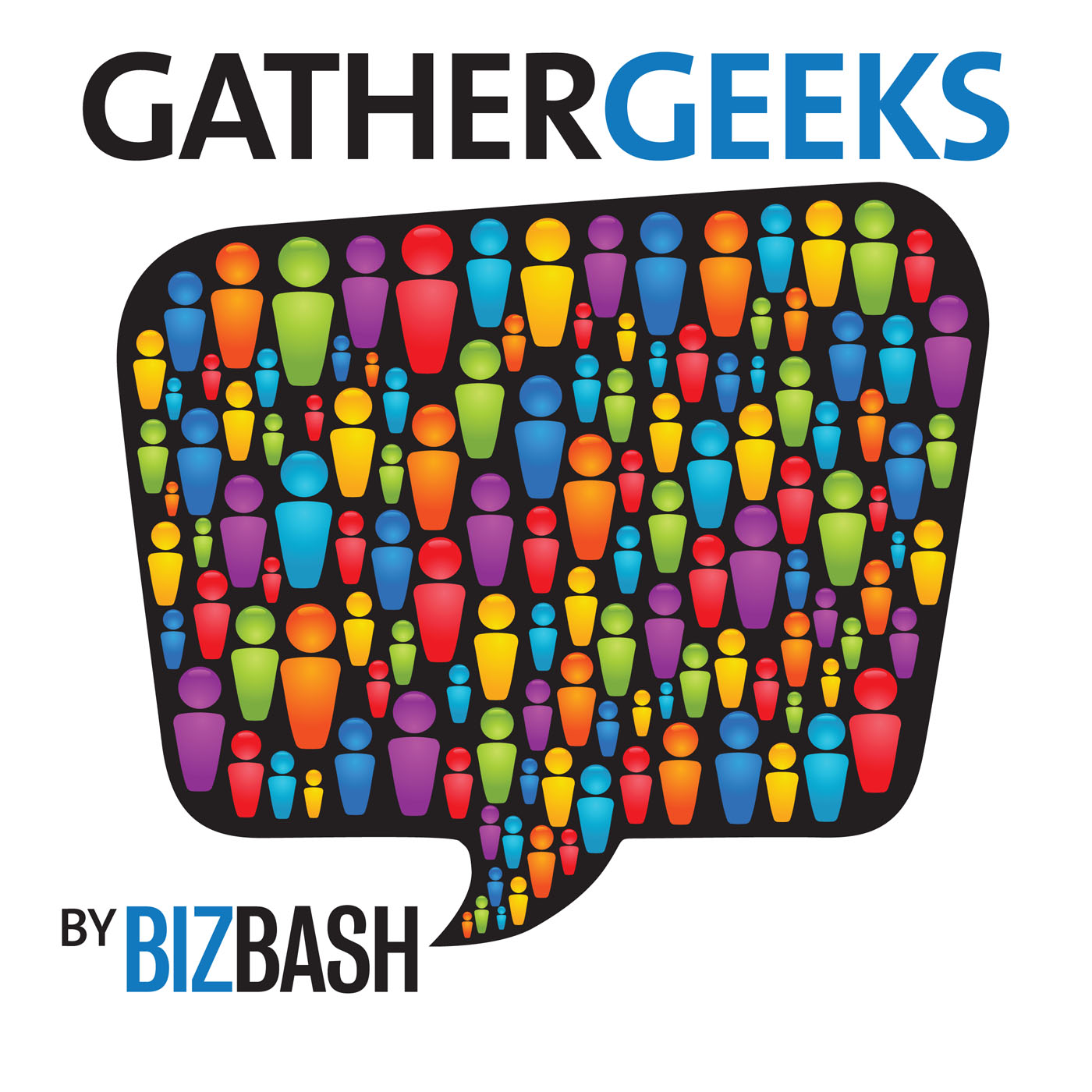 Hosts: David Adler, Beth Kormanik
Guests: Capricia Marshall, Jodi Moraru, DJ Saul, Annie Senatore

In the first live episode of GatherGeeks, David Adler, C.E.O. of BizBash, interviews top event veterans at the Park Hyatt Washington, D.C. The panelists are: Capricia Marshall, former chief of protocol at the White House and current ambassador in residence for the Adrienne Arsht Latin America Center; Annie Senatore, creative director and C.E.O. of Design Foundry; DJ Saul, C.E.O. of ISL; and Jodi Moraru, founder and president of Evoke. The group discusses how protocol, stage and set design, technology, and more are crucial elements of strategic storytelling. This episode is a must-listen for anyone who wants to hear diverse perspectives from industry leaders.

Sponsored by BizBash Live: Los Angeles and the Event Leadership Institute.
Running time 56:32.
Show Notes
In This Episode
Roundtable Discussion: how the vocabulary of event planning has changed over the years; insider stories from the Obama White House; what lighting is most flattering for speakers and food; why AR is the next big thing in events; the difference between strategy and creativity
Further Reading
Sponsored By