Podcast: The Importance of Mapping Out an Event Narrative (Episode 109)
Empire Entertainment's J.B. Miller shares tips for first and last impressions, balancing emotional messaging with logistics, and more.
August 7, 2018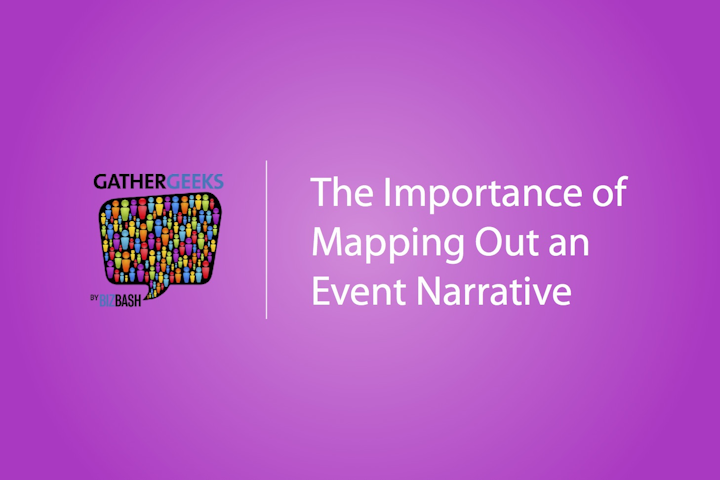 Hosts: David Adler, Beth Kormanik
Guest: J.B. Miller
In this episode of GatherGeeks, David Adler, C.E.O. of BizBash, and Beth Kormanik, editor in chief of BizBash, hear from J.B. Miller, president and C.E.O. of
Empire Entertainment
. Miller shares his philosophy of mapping out event narratives, from invitations to emotional messaging to logistics to first and last impressions. He also discusses ways to sell a client on a big idea, how to make sure you're valuing a guest's time, and why there's never been a more exciting time to be in experiential marketing and events.
Sponsored by Hilton Meetings & Events and the Event Leadership Institute.
Running time 32:59.
Roundtable Discussion: balancing emotional narratives with logistics; how the current political climate has shifted nonprofit messaging; how to sell an event idea to a client; tips for effective invitations
Further Reading
Coming Soon to GatherGeeks
Pablo Oliveira, Jes Gordon, Todd Fiscus, and other big-name event pros