Why Microsoft Took Conference Guests Camping
Bungee jumping, archery, and tug-of-war were some of the activities offered at the huge outdoor closing party for Microsoft Ignite.
October 6, 2016
More than 23,000 developers, customers, partners, and technology experts gathered in Atlanta September 26 to 30 for Microsoft Ignite—five days of keynotes, labs, meetups, breakout sessions, and celebrations. The final night of the conference was a huge party in Centennial Olympic Park dubbed "Camp Microsoft Ignite," produced in partnership with Destination South. The three-hour event provided a mix of options to appeal to the large crowd, from adrenaline-fueled competitions to relaxing lounges and live music.
"We have folks that come from all over the world, and camping seemed like a theme that could resonate no matter where you came from," Vivian Eickhoff, senior event marketing manager at Microsoft. "We looked for things that everybody has had a chance to do when they were younger. Simple activities that anyone could do and that brought out the kid inside everyone."
To help guests navigate the large park, organizers divided the park into four zones—Alpine, Glamping, Lakeside, and Southwest—with about five to 12 activities in each along with live entertainment and food stations catered by Levy Restaurants.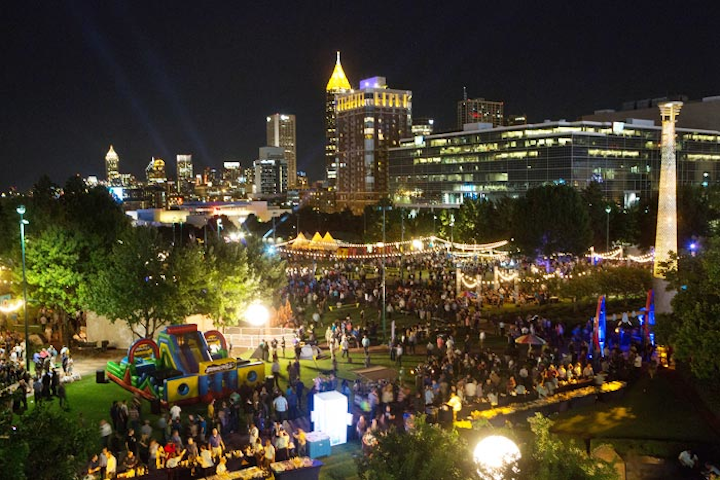 Photo: Courtesy of Microsoft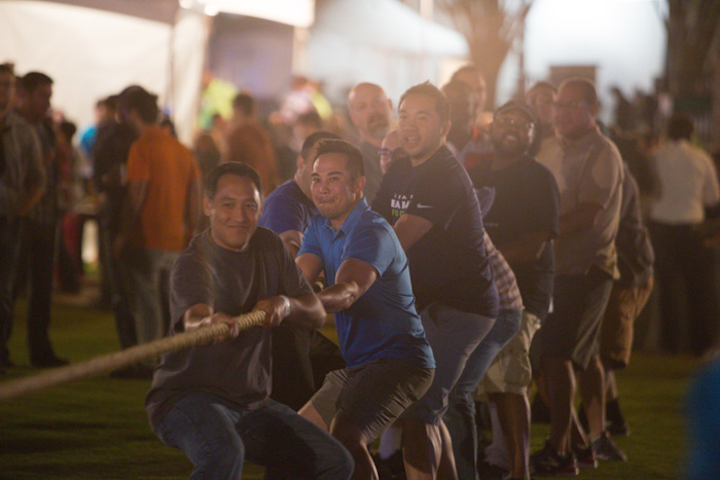 Photo: Becky Stein
Photo: Becky Stein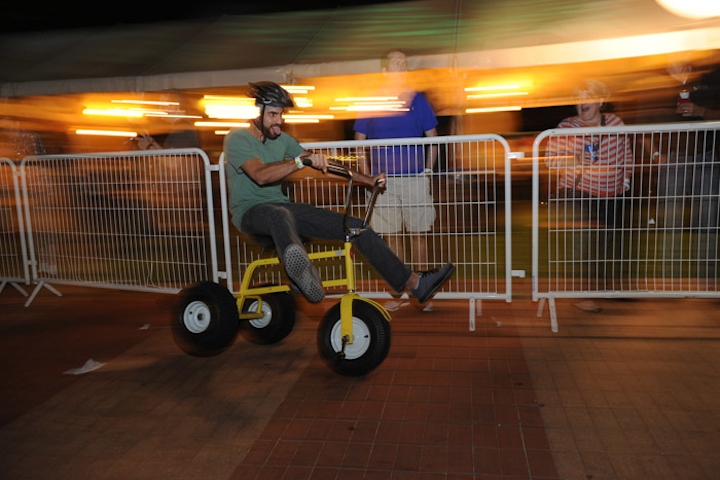 Photo: Becky Stein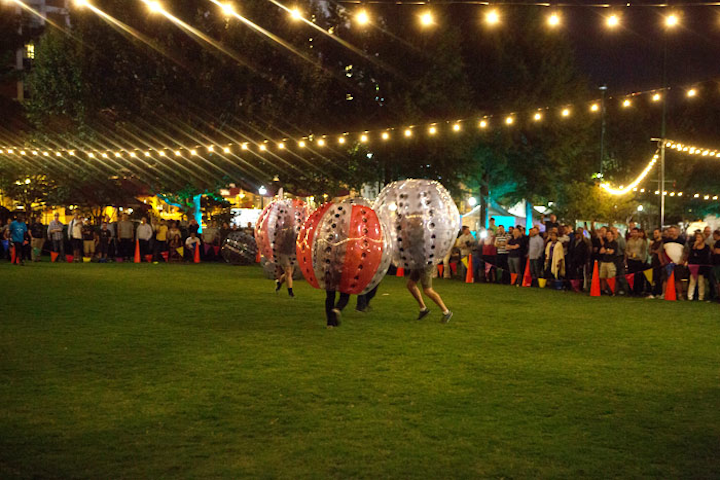 Photo: Courtesy of Microsoft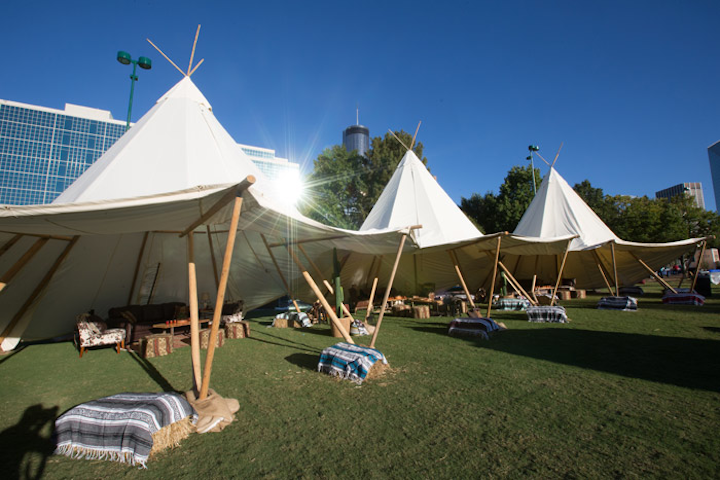 Photo: Courtesy of Microsoft
Photo: Courtesy of Microsoft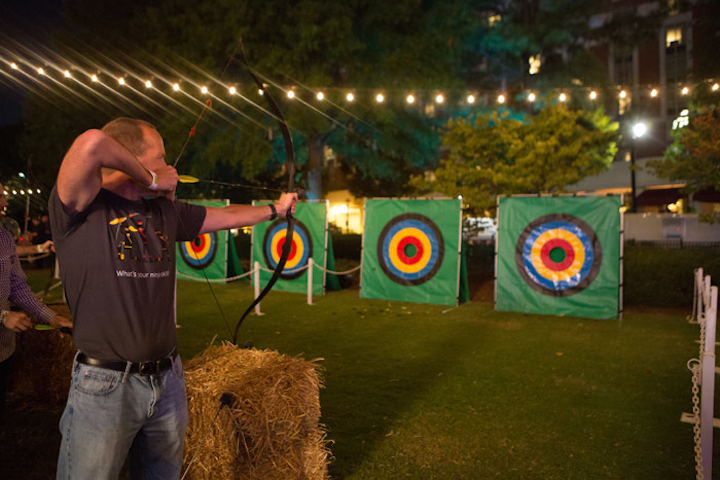 Photo: Courtesy of Microsoft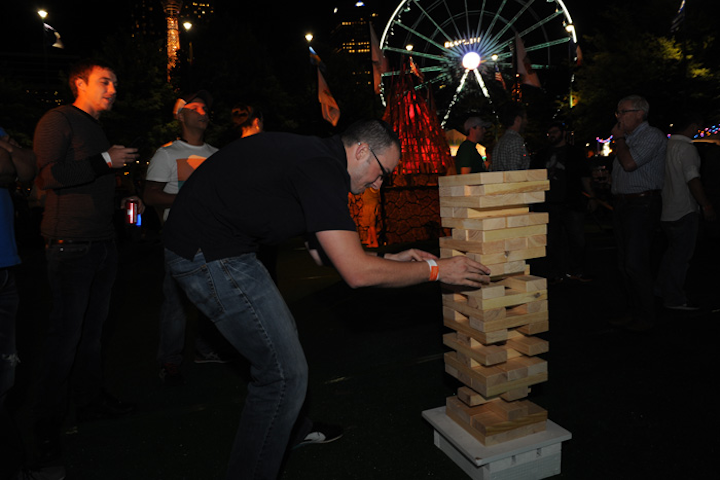 Photo: Becky Stein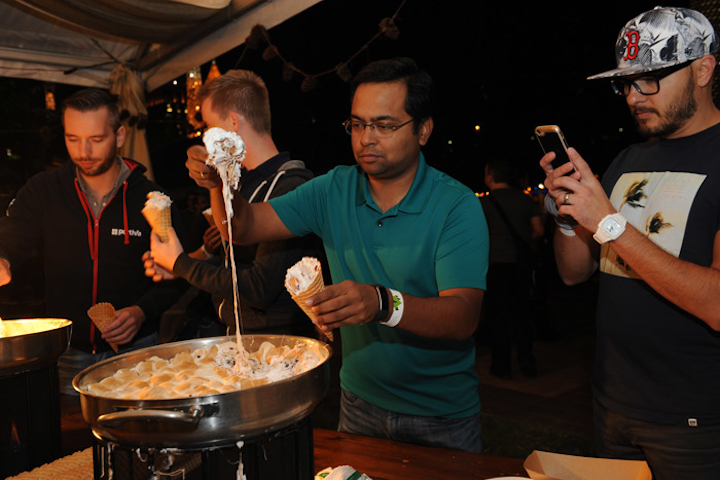 Photo: Courtesy of Microsoft
Photo: Courtesy of Microsoft
Featured Venues/Suppliers: