Chanel Heralds Exhibition Opening With Lavish Soiree in Las Vegas
January 30, 2012
To prove that no one does luxury quite like Chanel, the French fashion powerhouse hosted an over-the-top weekend beginning January 20 at the Wynn Las Vegas for 200 celebrities, V.I.P. clients, and editors. Flown in from New York, Los Angeles, and San Francisco on private planes, the guests were invited to the casino capital for the launch of an eight-day installation, "Numéros Privés," a multifaceted sensory experience in itself.
Every element of the event—which was two years in the making—was custom designed and built under the direction of Chanel and executed on site by production company Prodject. Construction took a week, and the result was an immersive environment filled with subtle and overt references to the luxury brand.
According to a company spokesperson, the invitation-only "Numéros Privés"—or, hidden numbers—was created to "surprise and delight both new and existing clients" and serve as a celebration of Chanel in Las Vegas. "Las Vegas is an extremely significant market for Chanel," said the spokesperson. "The city is such an important entry point for first-time clients who experience their first Chanel moment here." The fashion house operates three boutiques in the city, including one at the Bellagio that recently reopened after an eight-month renovation.
In Vegas, a location known for its high stakes, Chanel's extravagant gamble served as a way for it to reinforce its ties with the community and its burgeoning Asian clientele. The event, timed to open during the Chinese New Year festivities, also emphasized the importance numbers have both in Chinese culture and the history of Chanel. Decorating an array of elements, from the invitation to the floors of the exhibition dinner, Coco Chanel's lucky numbers—5, 2.55, and 31—were more than conspicuous and fitting, really, given the tie-in with Vegas culture.
"The importance of numbers made this a perfect connection between the two," the spokesperson said.
Comprised of 10 rooms, the exhibition was an experiential tour through the classic house codes. For instance, one space was filled with Chanel Bearbrick dolls and matching wallpaper, while another displayed jewelry among sculpted topiaries. There was also a recreation of Coco Chanel's apartment at 31 Rue Cambon, and a carnival room had claw machines, where more than one guests attempted to grab little Chanel gift bags using the mechanical arms.
"It's like you're walking into different vibes of Chanel in every room," said Lily Collins as she toured the space alongside other celebrities like Jessica Alba, Rachel Zoe, Alexa Chung, and Anouck Lepère. "You truly feel like you get an essence of the entire collection, of the entire vibe of the company, and the culture and history of it."
Other whimsical touches throughout the weekend included chauffeured Escalades branded with the double-C logo and black-and-white goodie bags containing vouchers for a complimentary manicure and pedicure at the hotel space. (The salon's usual nail polishes were replaced with those by Chanel for the weekend.)
Friday night's dinner, which followed the exhibit opening, was Asian centric and included an assortment of dim sum—dumplings, pork and shrimp shumai, and pork pot stickers with soy chili dipping sauce—braised sliced prime short rib in Szechuan peppercorn sauce with garlic spinach, and crispy sea bass with sizzling scallions, cilantro, and soy sauce. For dessert, a quartet of confections was served: passion fruit and lemongrass gelee with green apple and pandan mousse as well as three combinations of popsicles, including red bean and chocolate, green tea and white chocolate, and passion fruit and white chocolate.
Guests who opted to stay Saturday night were treated to a performance by Cirque du Soleil's Le Rêve, followed by a more low-key dinner at the Barrymore in the Royal Resort.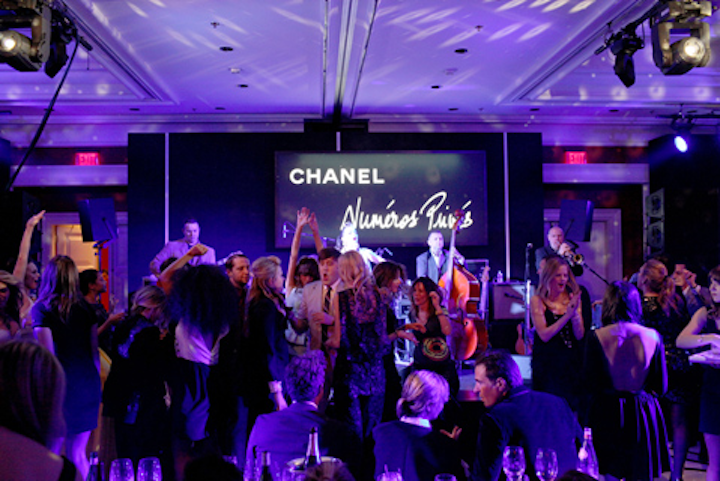 Photo: David X. Prutting/BFAnyc.com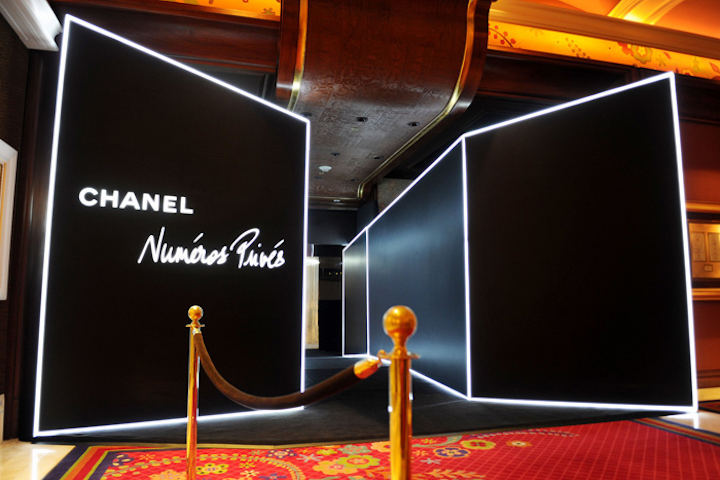 Photo: Billy Farrell/BFAnyc.com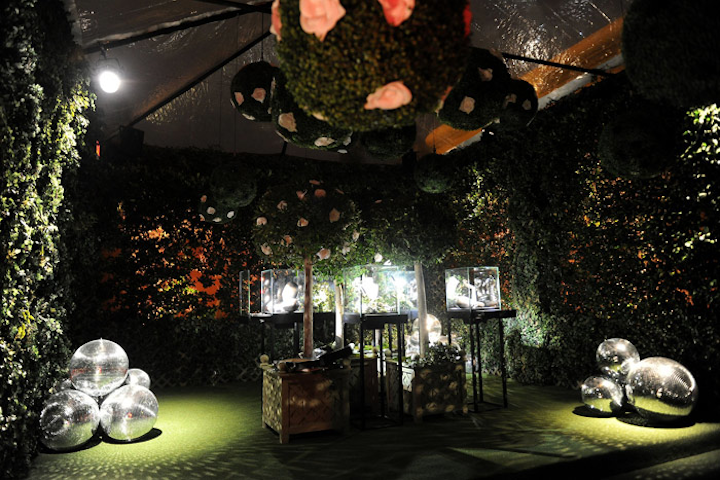 Photo: Billy Farrell/BFAnyc.com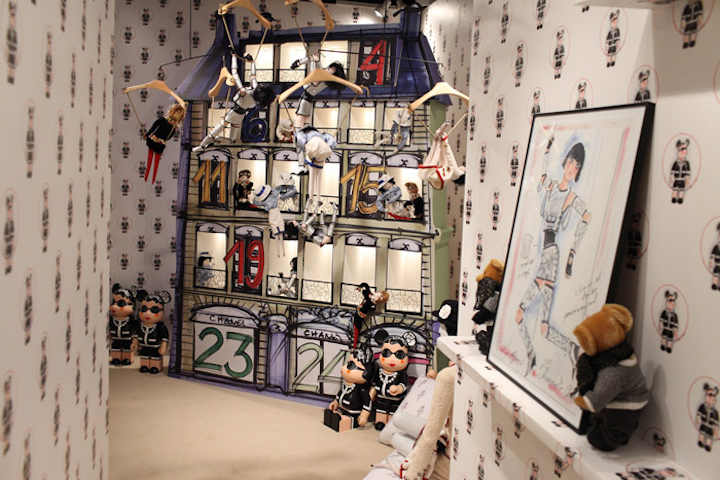 Photo: David X Prutting/BFAnyc.com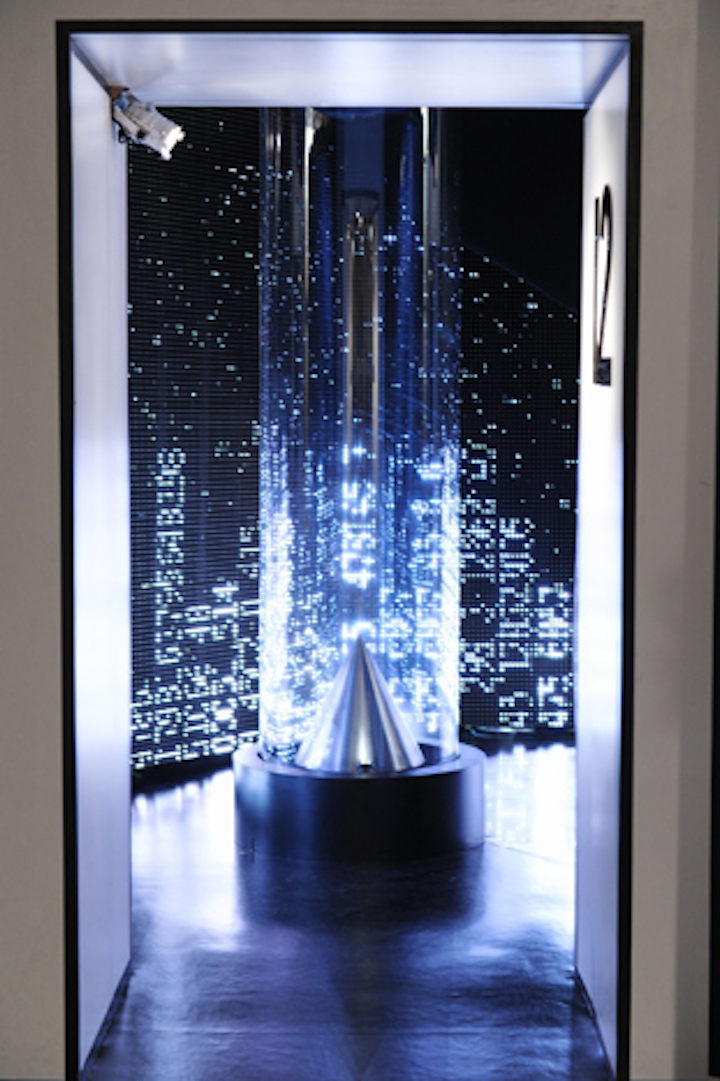 Photo: Billy Farrell/BFAnyc.com
Photo: Billy Farrell/BFAnyc.com
Photo: Billy Farrell/BFAnyc.com
Photo: Billy Farrell/BFAnyc.com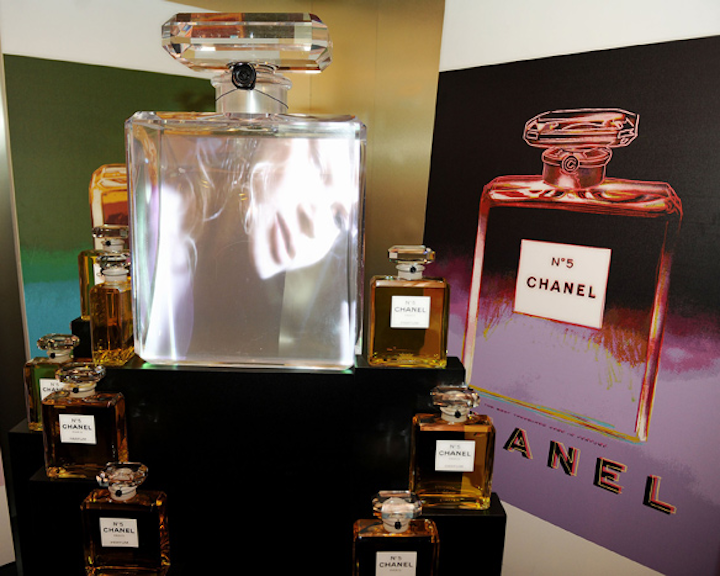 Photo: Billy Farrell/BFAnyc.com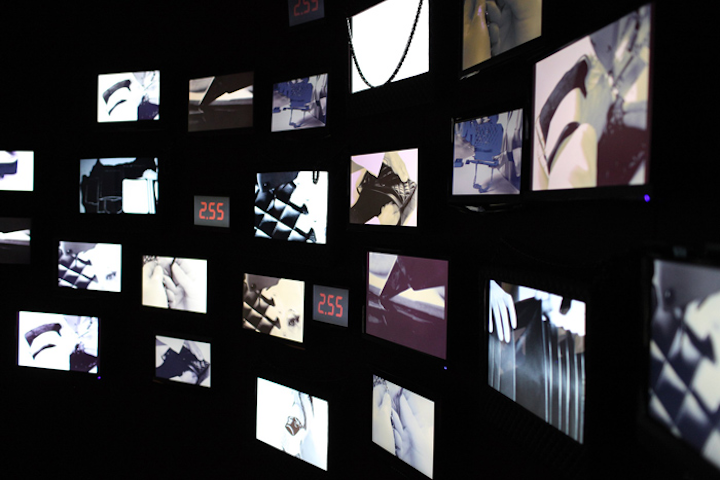 Photo: David X Prutting/BFAnyc.com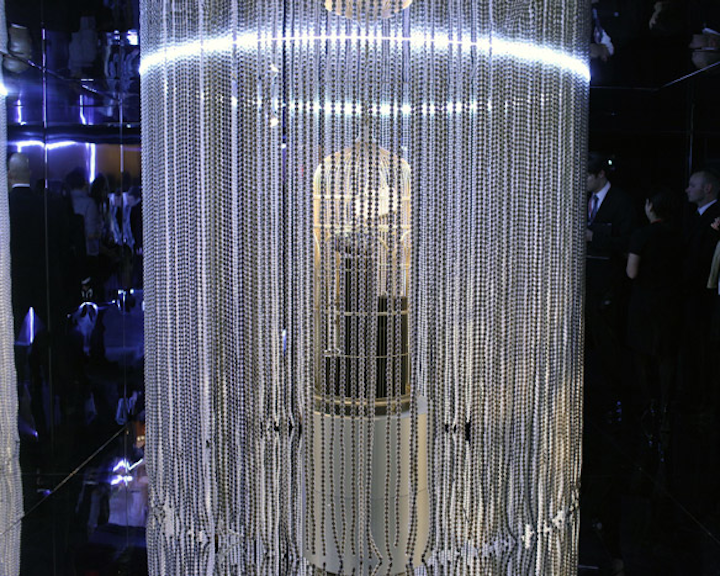 Photo: David X. Prutting/BFAnyc.com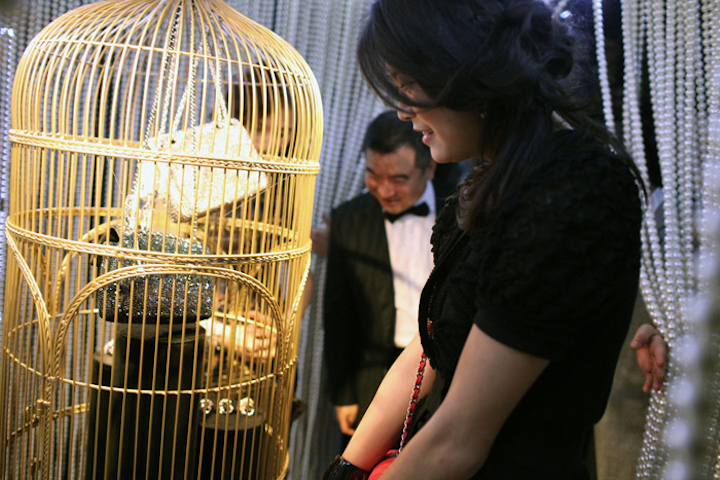 Photo: David X. Prutting/BFAnyc.com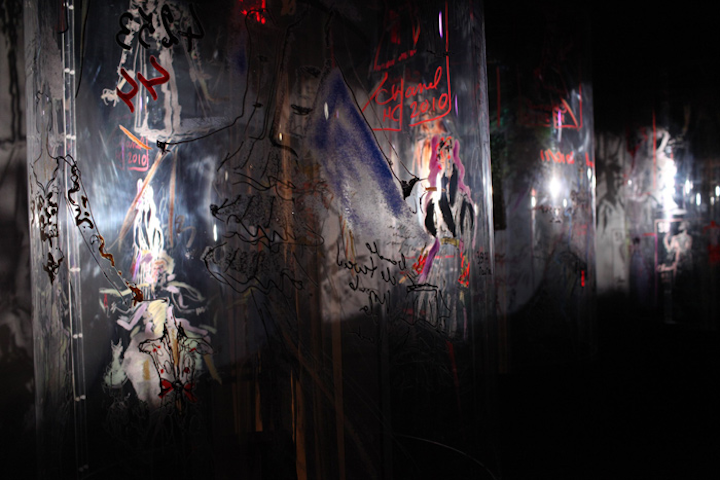 Photo: David X Prutting/BFAnyc.com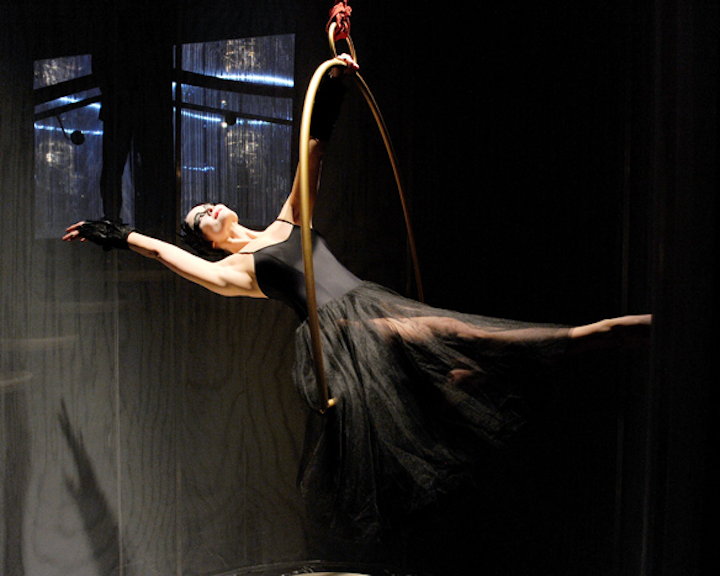 Photo: Billy Farrell/BFAnyc.com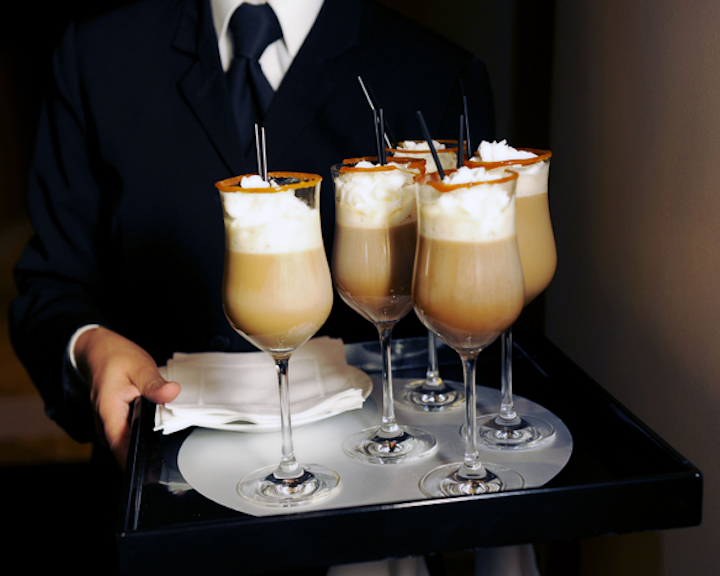 Photo:Billy Farrell/BFAnyc.com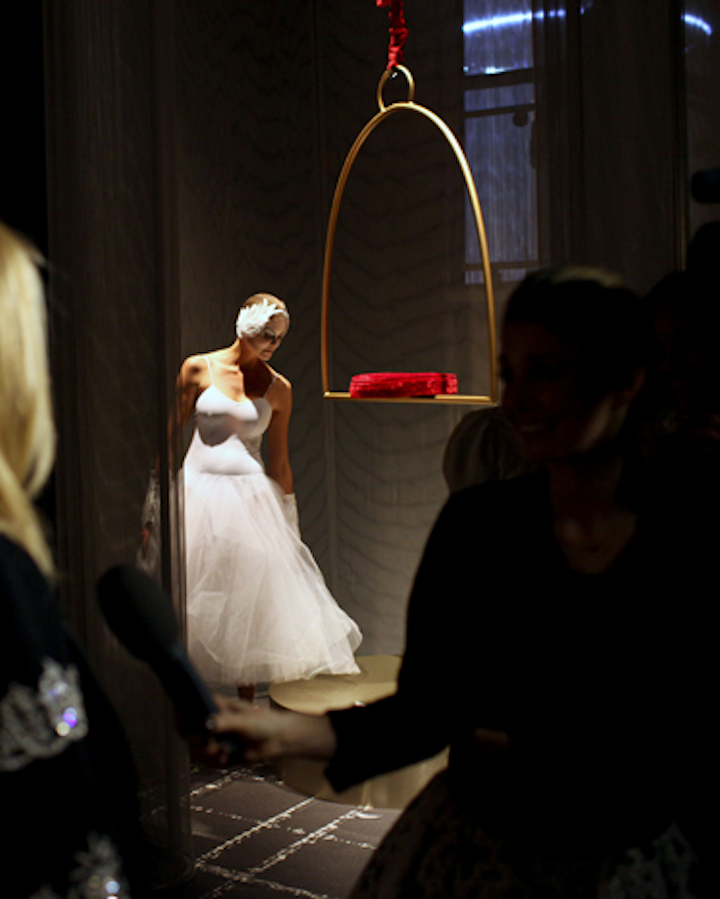 Photo: David X. Prutting/BFAnyc.com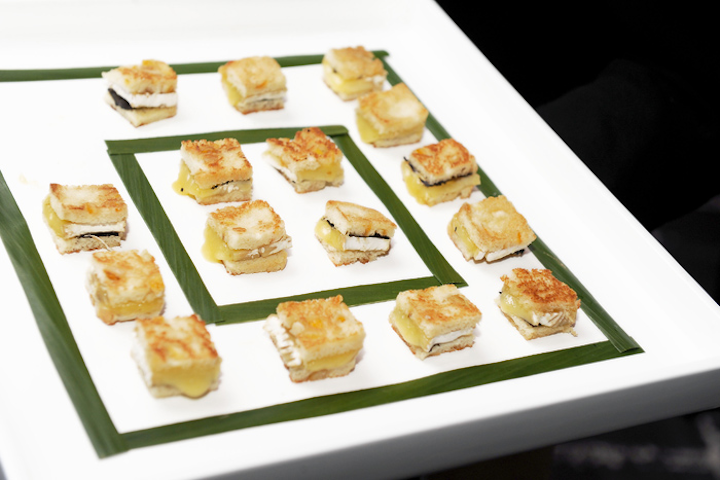 Photo: Billy Farrell/BFAnyc.com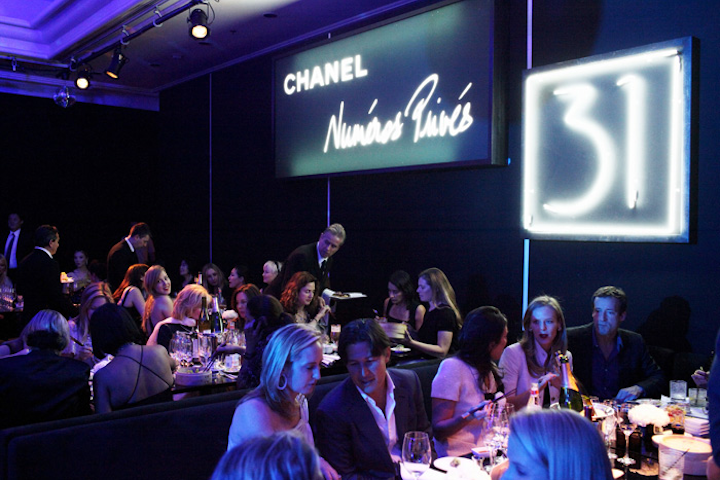 Photo: David X. Prutting/BFAnyc.com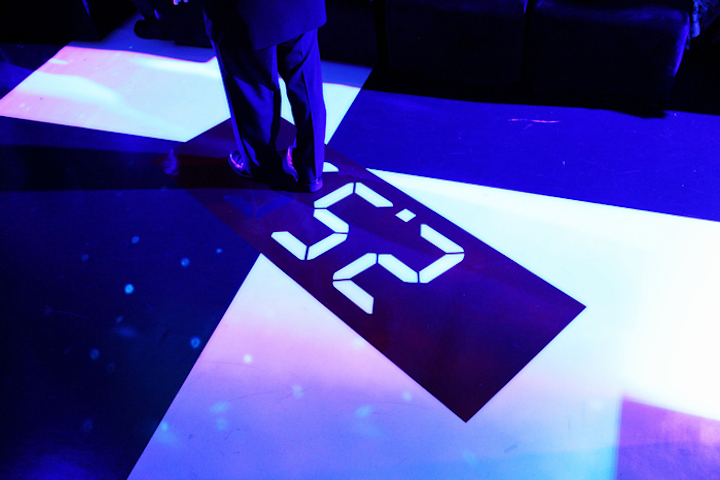 Photo: David X. Prutting/BFAnyc.com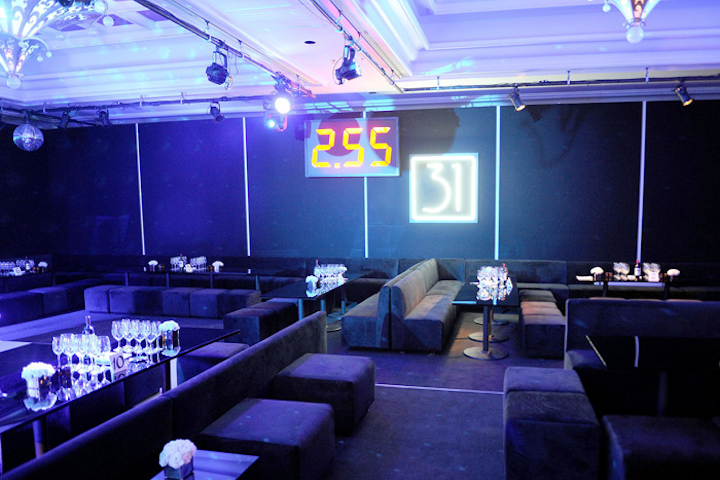 Photo: Billy Farrell/BFAnyc.com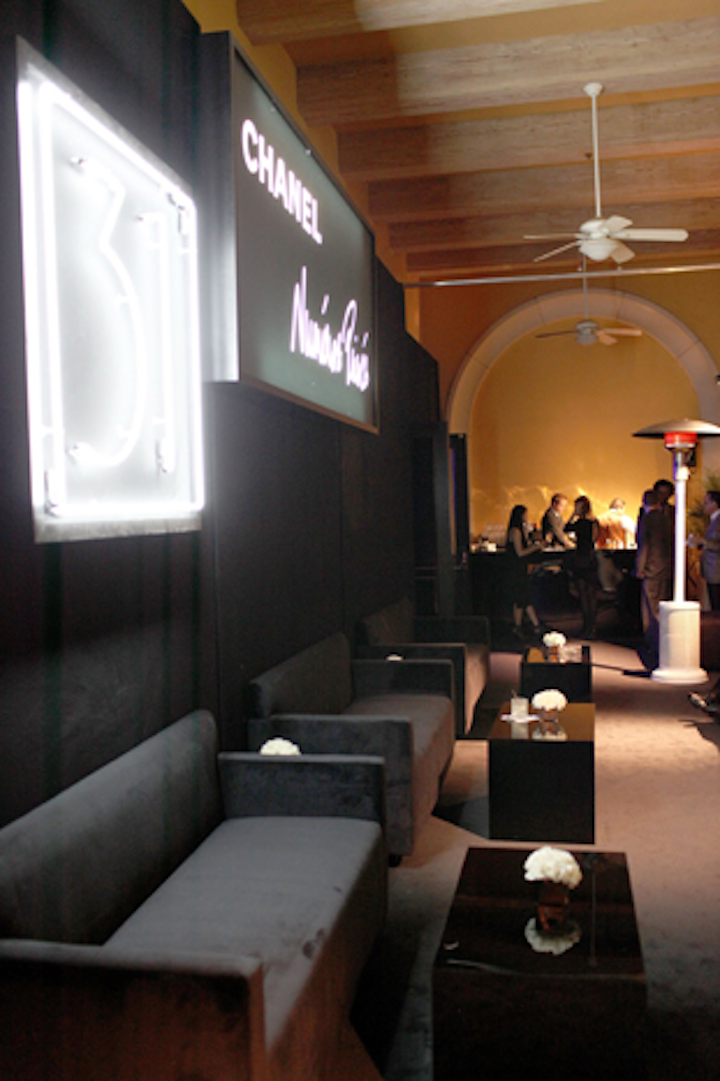 Photo: David X. Prutting/BFAnyc.com
Photo: Billy Farrell/BFAnyc.com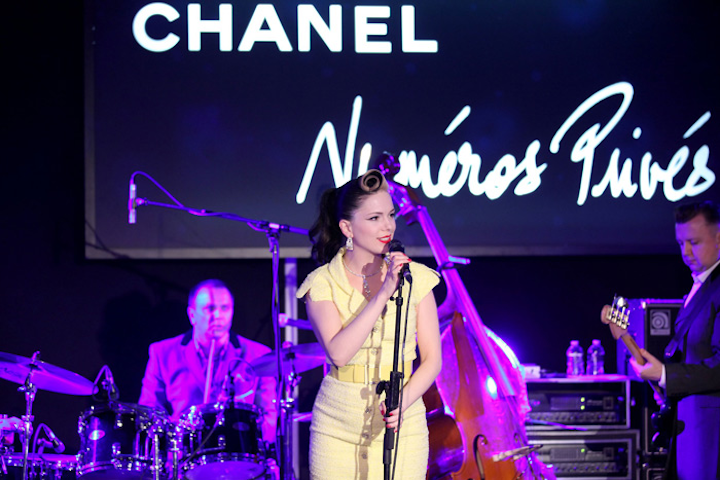 Photo: David X. Prutting/BFAnyc.com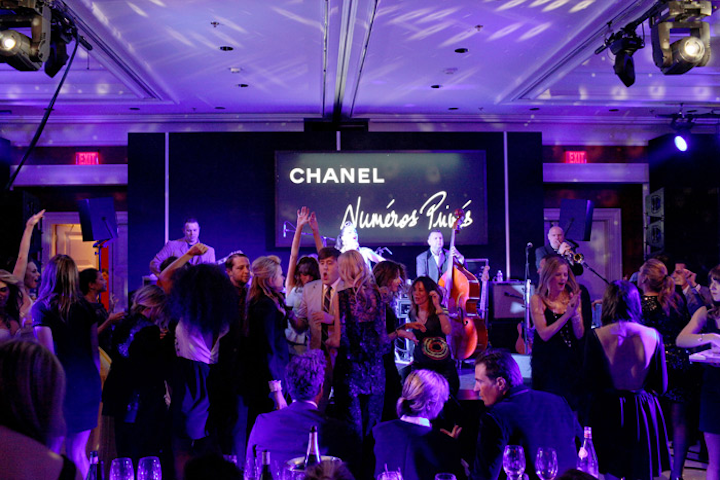 Photo: David X. Prutting/BFAnyc.com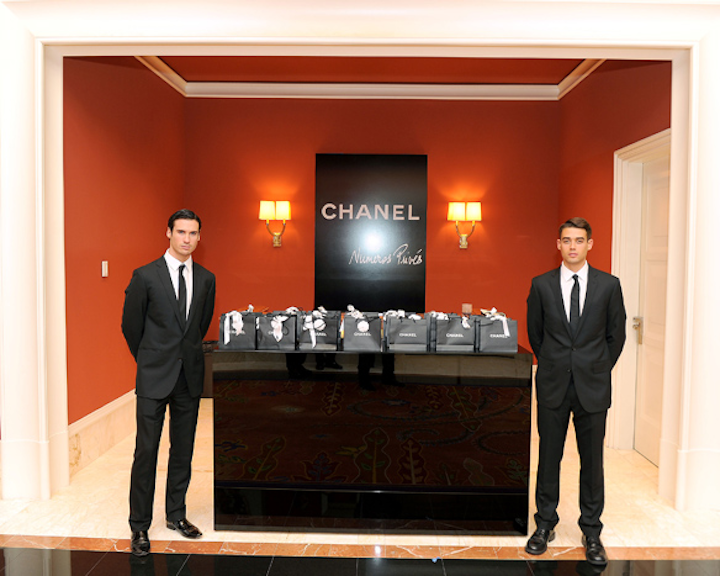 Photo: Billy Farrell/BFAnyc.com
Featured Venues/Suppliers: