5 Mobile Spas to Book For Meetings and Events
Bring massages, hairstyling, and other pampering services to event guests via these mobile spas.
February 26, 2015
Instead of taking a group to a spa, why not have the spa come to you? These services allow event hosts to bring technicians to hotels, meeting rooms, and event spaces and treat guests to services from meditation instruction to straight-razor shaves.
Stylisted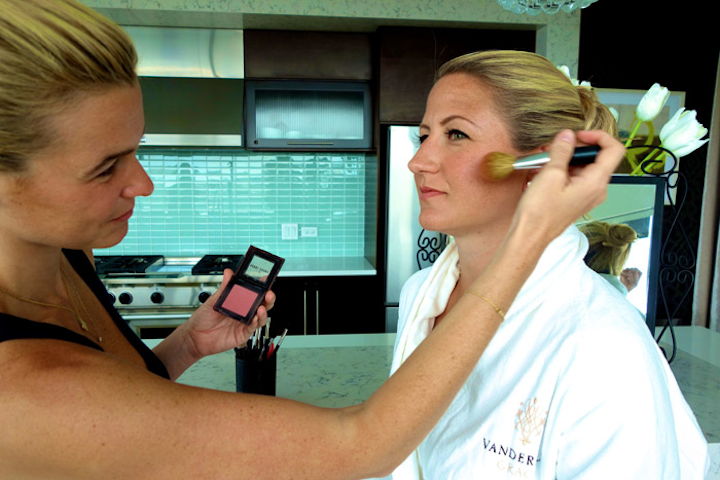 Photo: Courtesy of Stylisted
Zeel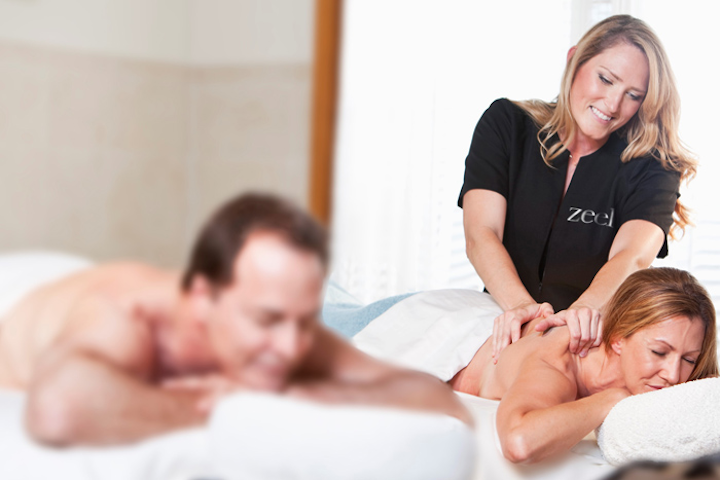 Photo: Courtesy of Zeel
Soothe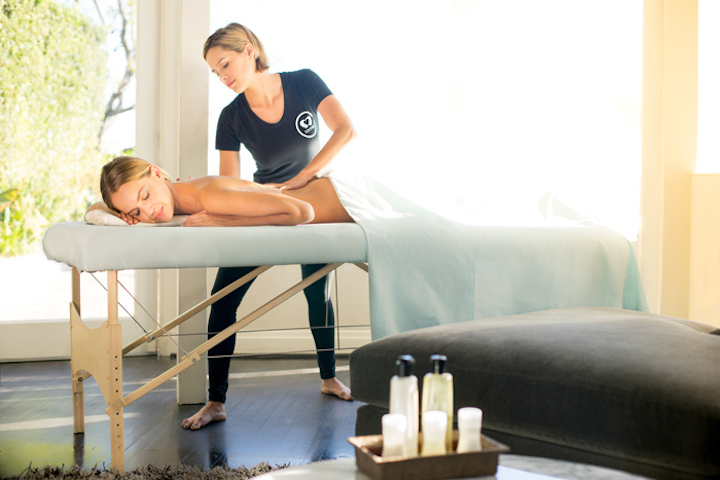 Photo: Courtesy of Soothe
Priv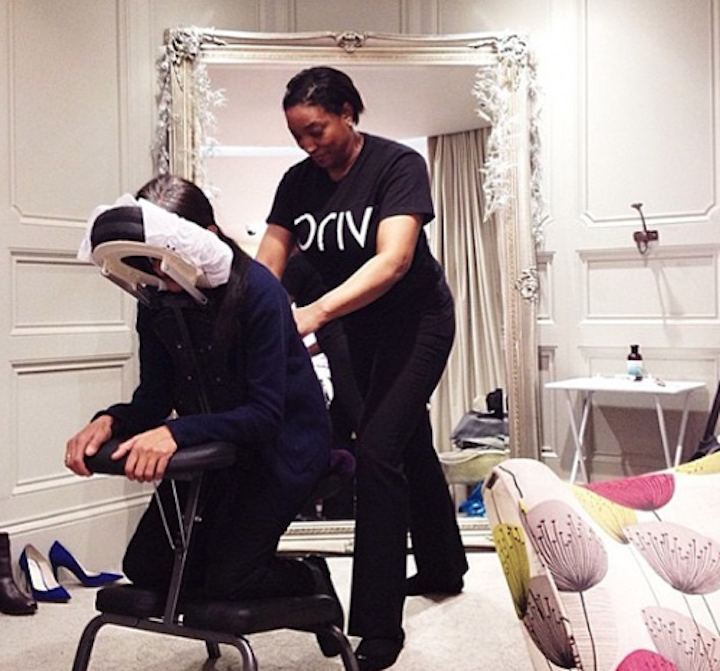 Photo: Lauren Holloway/Priv
At Your Service Mobile Spa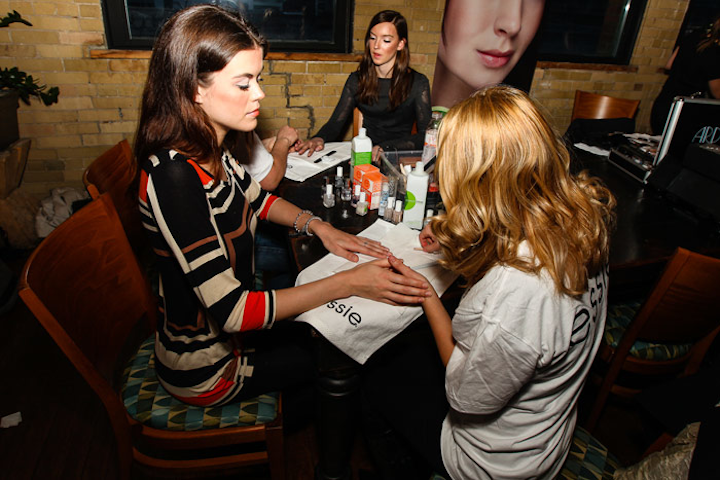 Photo: Marcia Leeder
Featured Venues/Suppliers: