Zoo Miami Hosts a Hoedown to Debut New Wacky Barn
July 8, 2011
Zoo Miami celebrated Independence Day weekend with the grand opening of its new Wacky Barn in the children's zoo. The colorful structure, which opened  July 2, offers a new experience for guests, including a petting zoo with animals like miniature and Shetland horses, goats, alpaca, and sheep.
Produced by Andrea Obregon, integrated communications and event manager for the Zoological Society of Florida, a three-day hoedown celebration treated families to special admission prices, including those who logged on to the zoo's Facebook page to grab a coupon enabling guests to pay only the child's admission price. For the first 1,000 guests, the zoo handed out giveaways like Wacky Barn lapel pins, souvenir cups, and bandanas. Also on offer: $1 hot dogs, drinks, and carousel rides, along with free monorail rides around the zoo.
Blue Bell Ice Cream, a sponsor of the event, distributed ice cream snacks at their booth during the afternoon on opening day, raising funds for the Scoops for Conservation Fund, a partnership between the Zoological Society of Florida and Blue Bell. Other sponsor booths included Bath Fitter, The Miami Herald, and Kiss Country FM. Free child fingerprinting was conducted at the New York Life booth, and Terry Hines and Associates passed out movie giveaways.
To further the hoedown theme, the entertainment was set around country music. Singer and songwriter Buddy Brown performed several popular country songs, and disc jockeys from music station Kiss Country FM played tunes while line dancers also performed. Artists Rough Shot and Shane Duncan were provided by Say It With Elegance.

Children played throughout the day in the new barn, which has signage with directions like "Stow Your Bags" and "Wash Your Hands," alerting children to store any belongings and clean up after playing with the animals.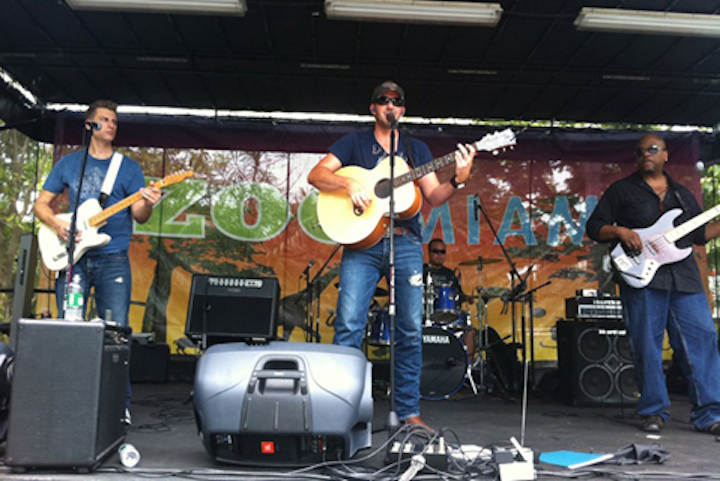 Photo: Lauren Vandenberg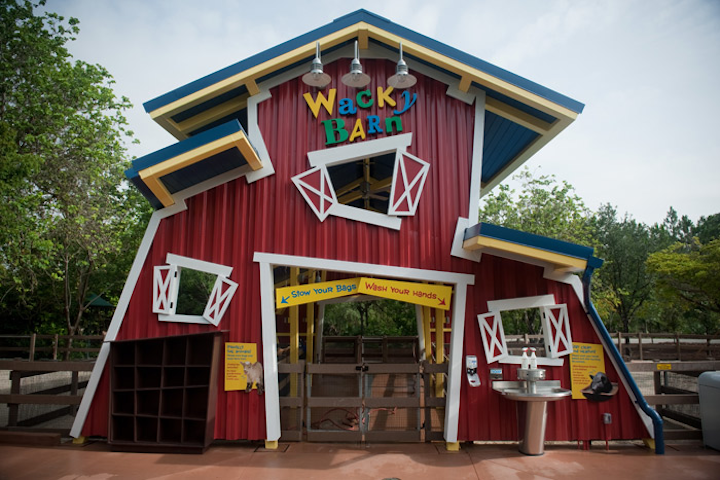 Photo: Courtesy of Zoo Miami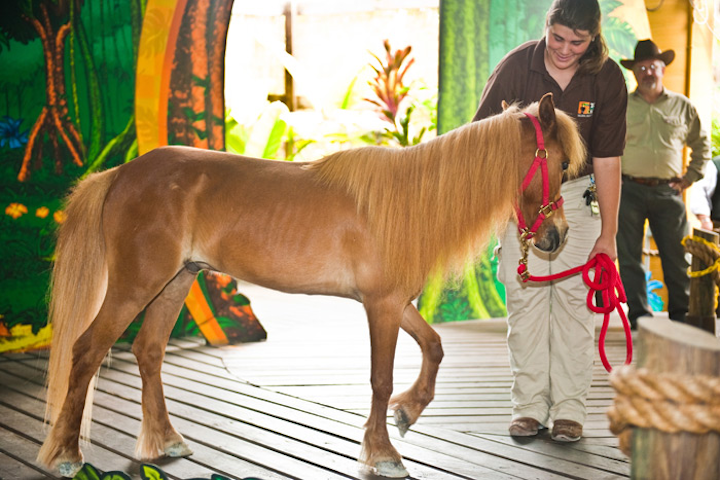 Photo: Courtesy of Zoo Miami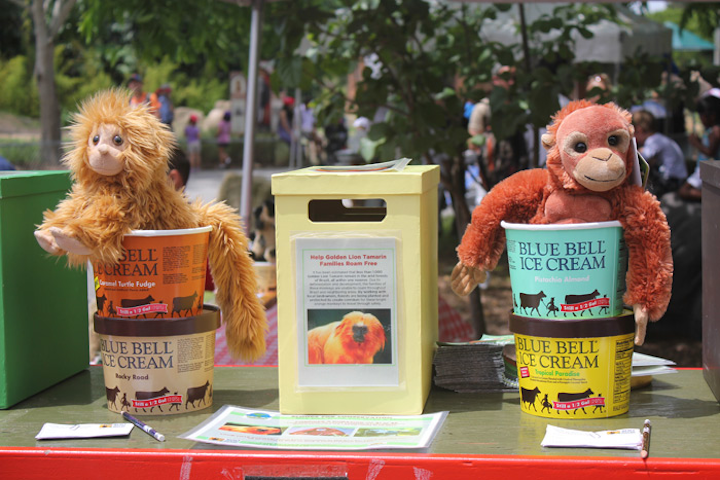 Photo: Lauren Vandenberg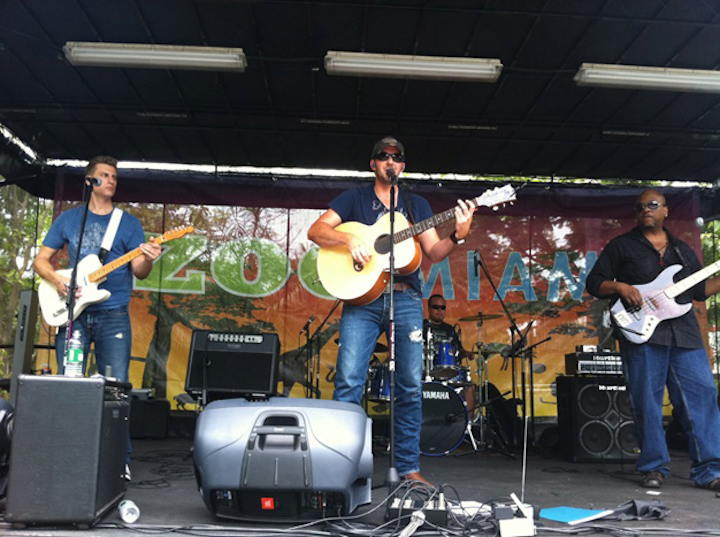 Photo: Lauren Vandenberg
Photo: Lauren Vandenberg
Featured Venues/Suppliers: