"Feeding South Florida" Brings Back Tasting Event, Raises $200,000
January 17, 2012
After taking a five-year break from hosting its "Come Together" event, Feeding South Florida came back strong, drawing nearly 450 people to celebrate the organization's 30th anniversary with food from some of South Florida's top chefs. The hunger relief nonprofit organization, formerly known as Daily Bread Food Bank, held the tasting event at the Margulies Collection at the Warehouse. The large warehouse even rearranged some of its art installations to accommodate this year's attendance goal of 500 people.
"To be able to have a party in a warehouse that is so fabulous and for a good cause just promises a spectacular evening for anyone who wants to participate in this event," said Anthea Pennant, director of external affairs for Feeding South Florida.
Simple white tablecloths and small black lamp shades, provided by Panache Party Rentals, dressed scattered, high-top tables in the main showroom. Concrete floors and white walls played in natural contrast to the artistic displays of paint, photography, neon lights, video installations, and sculptures in the space. The room's main focal point, a large installation of hanging ivory Lycra bags filled with various spices, titled "E o Bicho," was created by Ernesto Neto. In accordance with the theme of the evening, a video art installation on hunger by Michael Nye played throughout the evening.
"Our goal is to use this forum to get people to know a little bit more about Feeding South Florida and the various opportunities that are available to get involved and help end hunger," Pennant said. "With the current economic situation, it's not improving fast enough, and a lot of people every single day are still struggling to feed their families."
Chefs from 15 South Florida restaurants such as China Grill, Ortanique on the Mile, the Forge, Chef Allen's Burger Bar, and 1500 Degrees at the Eden Roc Renaissance Miami Beach, along with Nespresso and Sugarsweet Dreams Cake Company, served food and set up displays around two rooms at the Warehouse. Menu items included egg flan with passion fruit, zucchini croquettes with tzatziki, shrimp and grit fritters, and braised short rib tacos. Sponsors Voss Water and Bacardi USA provided beverages.

As guests moved about from one table to the next, violinist Frederico Brito and his trio, along with Miami rock band Smiling Gums, performed. Shutterbox Photo Booths provided a photo booth for guests to capture the evening, and Nespresso supplied a coffee and espresso bar. Guests left with a gift bag from Neiman Marcus filled with beauty items, a Smiling Gums CD, and toffee created by Chocolate4Charity.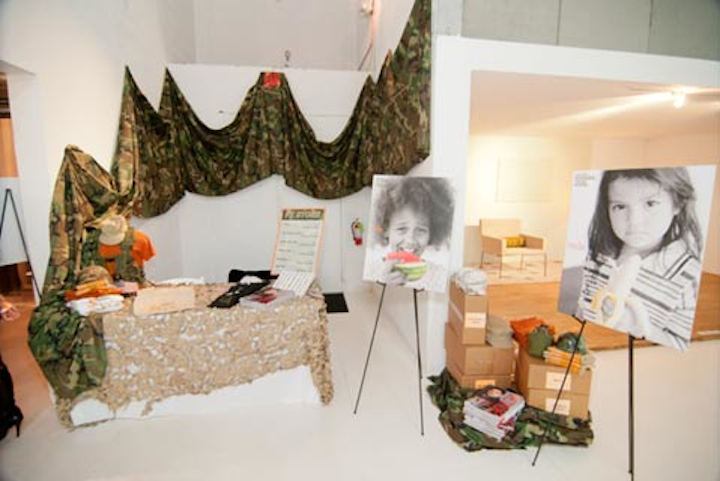 Photo: Darryl Nobles/Dream Focus Photography
Photo: Darryl Nobles/Dream Focus Photography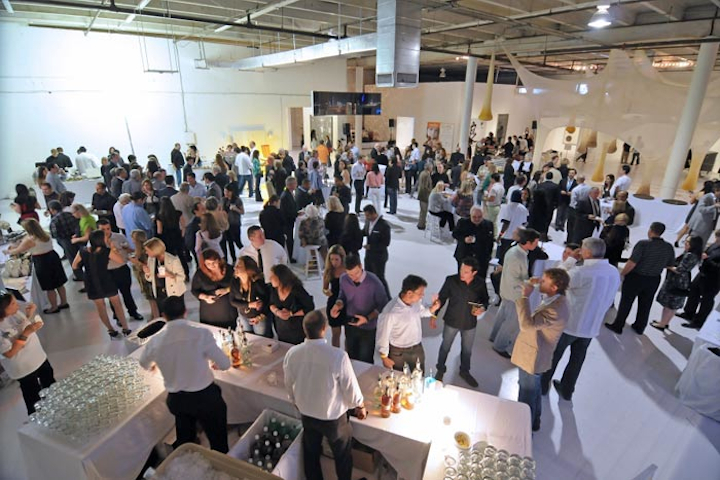 Photo: Darryl Nobles/Dream Focus Photography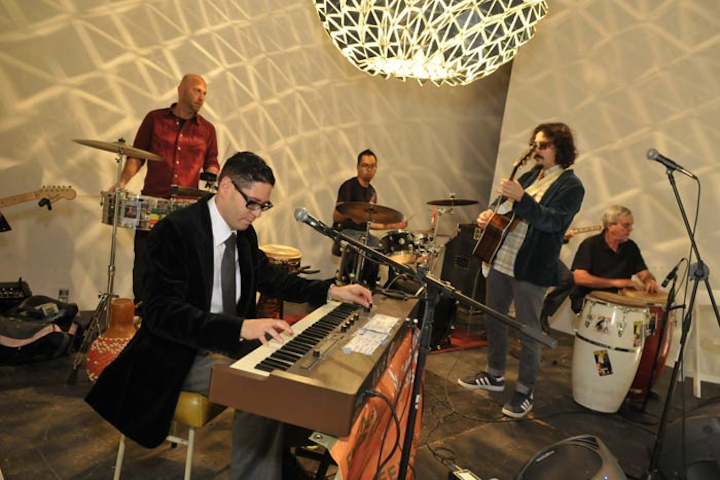 Photo: Darryl Nobles/Dream Focus Photography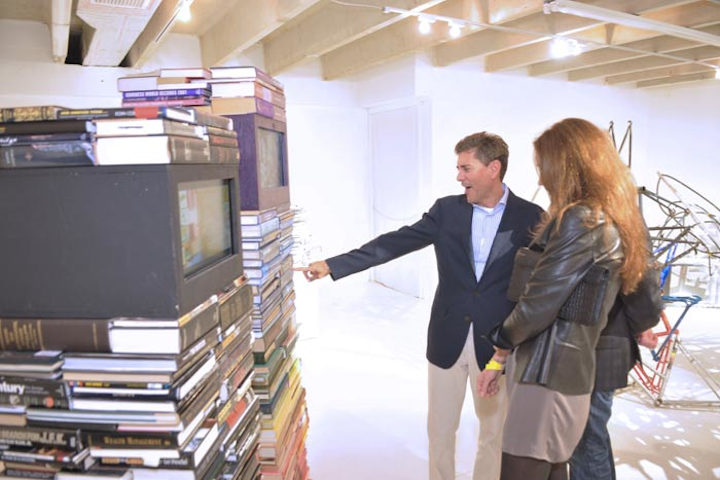 Photo: Darryl Nobles/Dream Focus Photography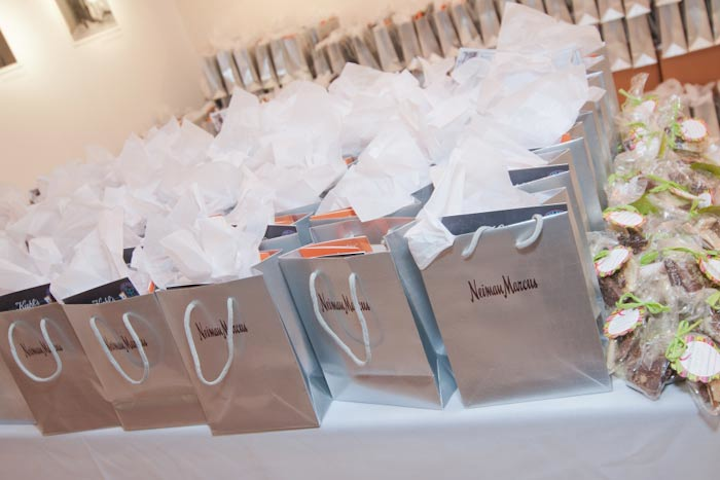 Photo: Darryl Nobles/Dream Focus Photography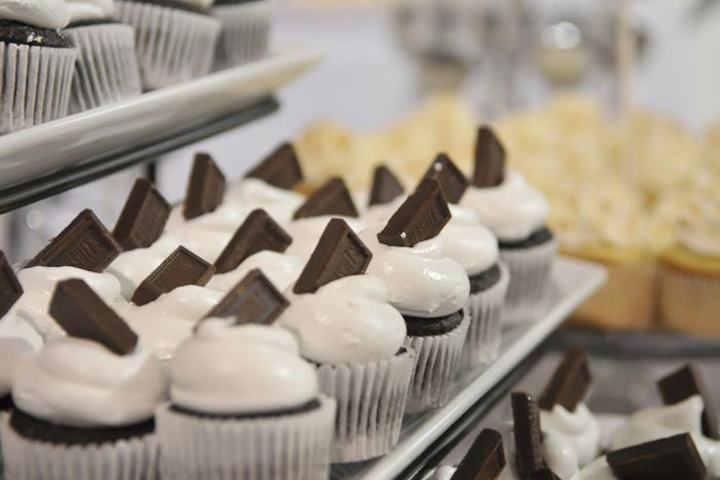 Photo: Darryl Nobles/Dream Focus Photography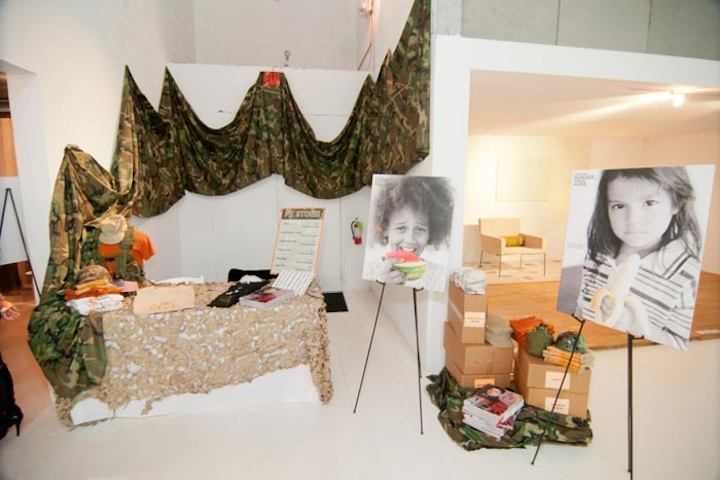 Photo: Darryl Nobles/Dream Focus Photography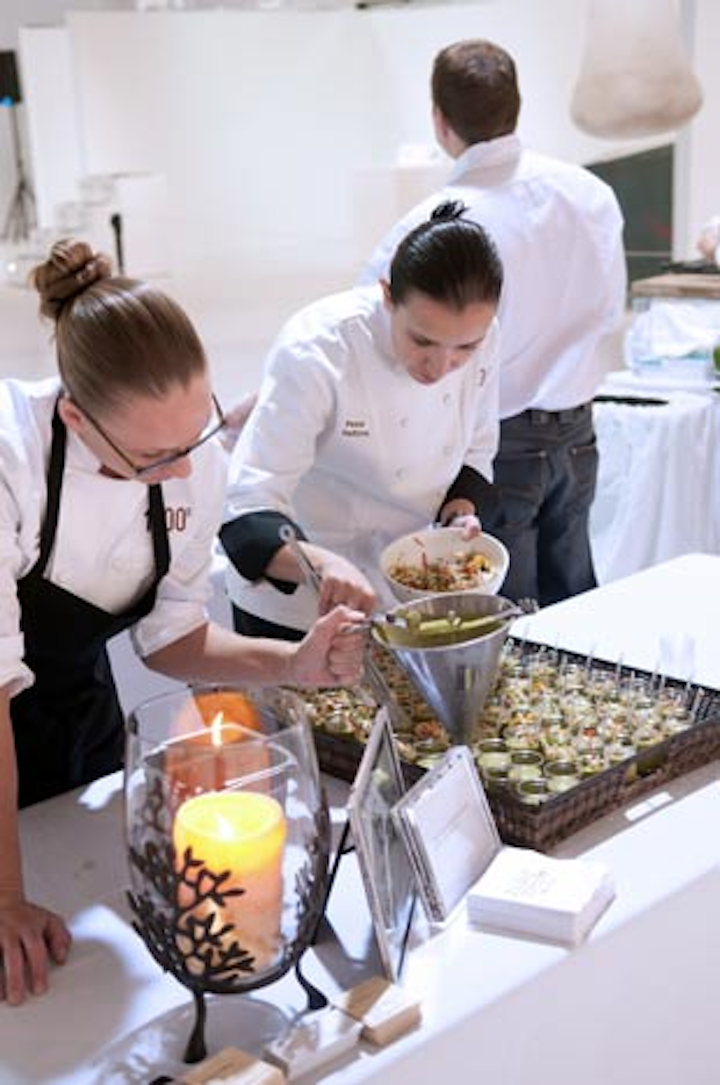 Photo: Darryl Nobles/Dream Focus Photography
Photo: Darryl Nobles/Dream Focus Photography
Featured Venues/Suppliers: