Miami Swim Week Lounges Offer Guests a Beauty Break
Beauty brands offered hair, makeup, and nail services at several lounges.
July 24, 2013
With the return of Mercedes-Benz Fashion Week Swim came a wave of heat, humidity, and rain, which is why event hoppers were thankful for the plethora of indoor lounges set up along South Beach to accompany the nearby festivities. Since beauty and fashion go hand in- and, it was no surprise that the lounge accommodations were geared toward freshening up and getting pampered, thanks to a healthy mix of participating sponsors, many of which were local to Miami. Here's a look at the pampering hot spots.
Star Lounge at Raleigh
Beginning Thursday night, select media and Mercedes-Benz V.I.P.s were welcomed into the private Star Lounge, which made its return to the seventh floor of the Raleigh. Makeup artists from Smashbox were on hand to fix smudged mascara or give full-face makeup applications with the brand's latest products. Guests sipped Perrier-Jouet and nibbled on snacks from new in-house spot Restaurant Michael Schwartz, including heirloom tomato soup shots, gourmet beef jerky, clams casino, and fig and arugula flatbread.
Lifestyle Retreat Lounge
Structured like a mini expo with different booths and stations, Lifestyle Retreat Lounge at James Royal Palm invited guests to fill their own swag bags with goodies, including T-shirts from Long Hair Don't Care and Trust Fund Kid. Makeover services were provided by Safar Salon, which had hairstylists braiding hair and offering touch-ups, while LVX manicurists gave mini manicures in classic and bold shades. Visitors posed in the Capture POD photo booth with props, while others could rev up on Monster energy drinks before playing ping-pong on the Monster-sponsored table. Equinox offered a massage station.
Escape Miami Style Lounge
Fashion bloggers and journalists united on Saturday at Escape Miami, which was hosted by local blogger Annie Vazquez of the Fashion Poet at Sagamore, the Art Hotel. Blo Midtown supplied a braiding bar, where stylish fishtails were popular. Representatives from Tanee gifted tan line filler sticks and advice on application. Nailbar & Beauty Lounge of Midtown gave polish changes. Kryogenifex served liquid-nitrogen-infused shots, while Peroni and Perrier supplied beverages. Select media were gifted bikinis by Maaji, one of the swimwear brands showcasing on the Mercedes-Benz Fashion Week Swim runway, along with custom electric blue velvet shades created for Swim Week, courtesy of Italia Independent. A media nook offered bloggers, journalists, and photographers a private area to work.

Ford Artists Beauty Suite Style Lounge
Designed by local Miami Beach boutique Saffron + Sommer, the Ford Artists Beauty Suite Style Lounge at Soho Beach House was an exclusive V.I.P. pit stop on Friday and Saturday. Guests were treated to complimentary beauty services by Ford Artists using Phyto Paris hair products, makeup from MAC Cosmetics, manicures with ZOYA, and a private spray-tan booth by Fake Bake. Gift bags featured an array of beauty products from the lounge's sponsors, so invitees could try to recreate their looks at home.
Escape Miami Style Lounge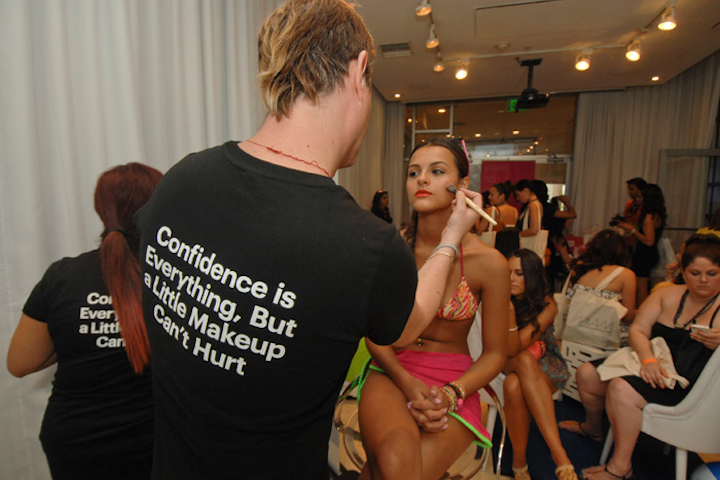 Photo: World Red Eye
Mercedes-Benz Star Lounge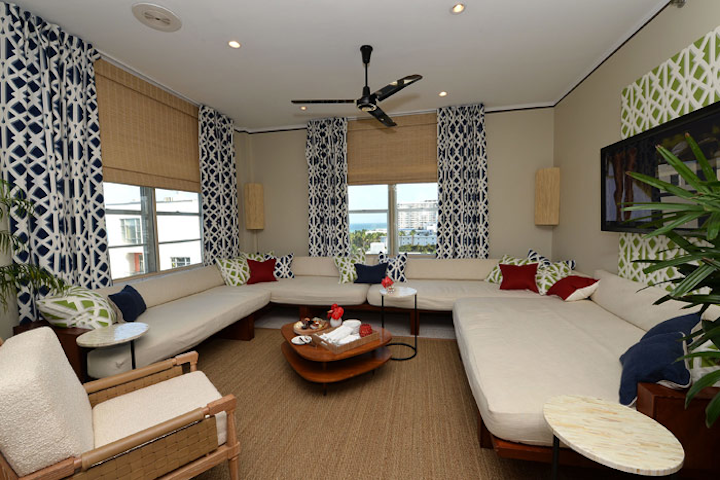 Photo: Mike Coppola/Getty Images for Mercedes-Benz
Mercedes-Benz Star Lounge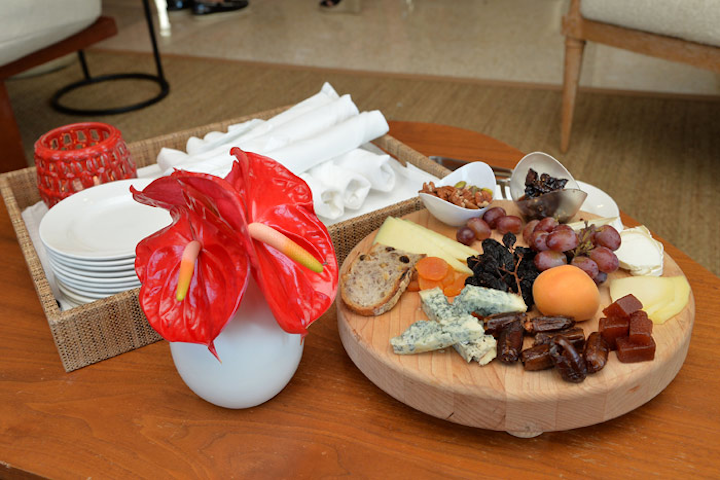 Photo: Mike Coppola/Getty Images for Mercedes-Benz
Mercedes-Benz Star Lounge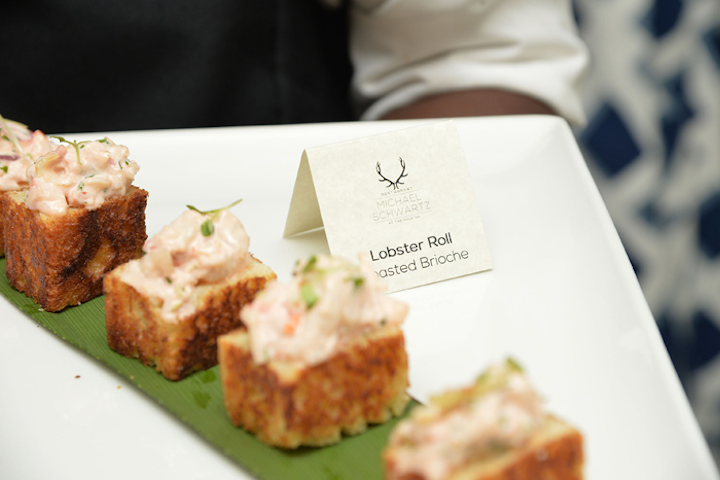 Photo: Mike Coppola/Getty Images for Mercedes-Benz
Ford Artists Beauty Suite and Lounge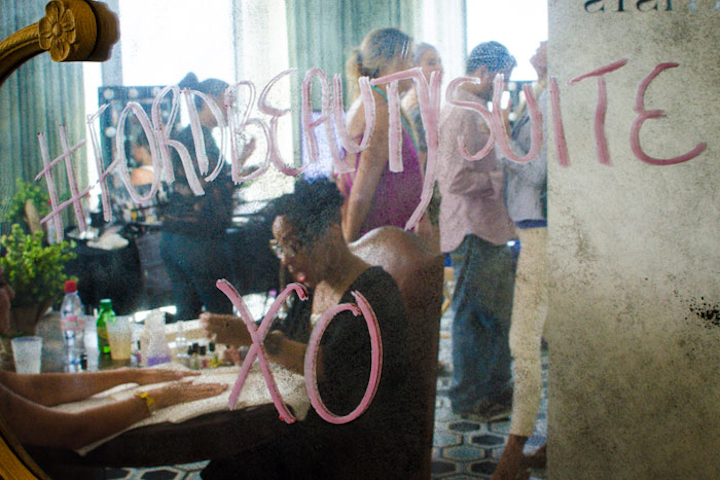 Photo: Kevin Coster
Lifestyle Retreat Lounge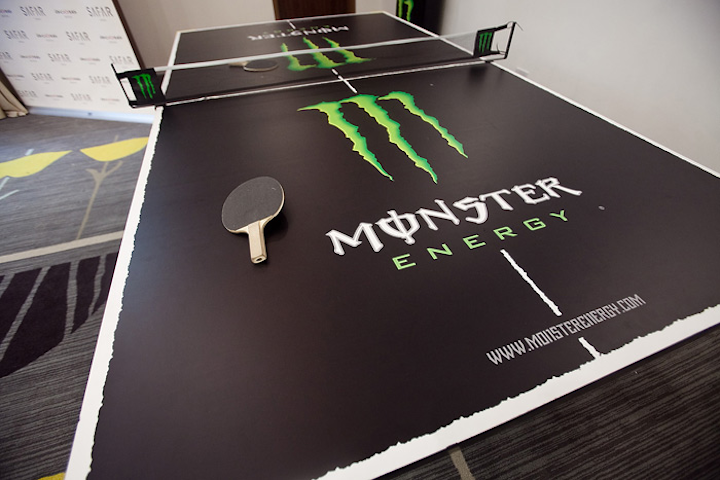 Photo: George Martinez
Lifestyle Retreat Lounge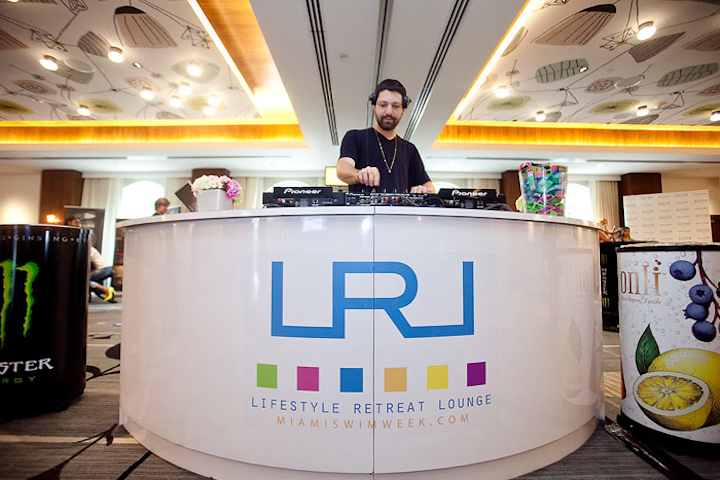 Photo: George Martinez
Escape Miami Style Lounge
Photo: World Red Eye
Escape Miami Style Lounge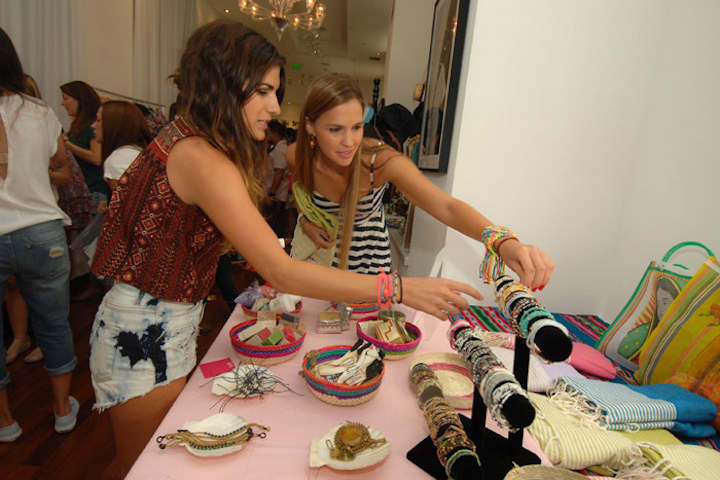 Photo: World Red Eye
Featured Venues/Suppliers: