More than 1,500 Event Professionals Attend BizBash Live South Florida
May 5, 2014
On Wednesday, April 23, more than 1,500 event professionals gathered at BizBash Live: The Expo, South Florida at the Fort Lauderdale Convention Center for a day of inspiration, education, and mingling with the top names in events.
Attendees pre-registered for the event using Eventbrite's online registration system for both BizBash Live and the opening party at Stache. Overnight guests stayed at the Hilton Fort Lauderdale Marina hotel. Attendees received all event information well in advance on the event app provided by Topi. BizBash Live kicked off with a smooth check-in thanks to Boomset and a handsomely staffed registration team from Epic Events & Staffing Group. In the registration area, attendees enjoyed complimentary coffee and treats provided by Café ala Carte and lounged on furniture from AFR Event Furnishings. Volunteers wore custom BizBash T-shirts and passed out attendee bags from Wizard Creations.
Once attendees were checked in at registration, the morning Workshop Series began with audiovisual equipment and services provided by PSAV. Shortly after the conclusion of the workshops, the Event Innovation Forum began with an exciting lineup of top industry professionals speaking on hot event industry topics. Aver Productions provided main stage production and management for the forum, and Quest Drape provided stunning backdrops and draping around the entire space. Jeren Tropicals accented entrances with beautiful topiaries and floral arrangements, which were enhanced with aromas by Air Esscentials.
Swarmworks, a V.I.P. sponsor of the Event Innovation Forum, engaged attendees with an interactive game, while Pixe, another V.I.P. sponsor, provided special photo ops. Axis Promotions supplied a notebook gift for guests. The Event Innovation Forum networking luncheon was accented with linens from Panache and delicious food by Savor, the in-house caterer at the convention center.
The expo floor was bustling with activity, including more than one hundred exhibitors with the newest services and products for the event industry. EXPO Convention Contractors provided outstanding exhibitor services for a smooth load in and set up. ExpoBadge provided exhibitor lead retrieval, connecting attendees and exhibitors for further networking opportunities.
Attendees relaxed in the main center lounge, furnished by CORT Event Furnishings, the national furniture sponsor for BizBash Live: The Expo. Located in the main lounge was the Expo Floor Stage, featuring a jam-packed schedule with various performances and sessions, including the BizBash Taste-Off and New Products Showcase. The Expo Floor Stage was managed by PSAV, which also provided the stage equipment, and was beautifully decorated by Quest Drape.
The day concluded with a post-show cocktail party in the prefunction area with food from Savor and drinks from St. Germaine. Emagination Creative Group provided the DJ while attendees mixed and mingled at the conclusion of the event. All of the day's activities were filmed by Mobile Events Live Streaming and LaFrance Films and photographed by Creative Focus Photography.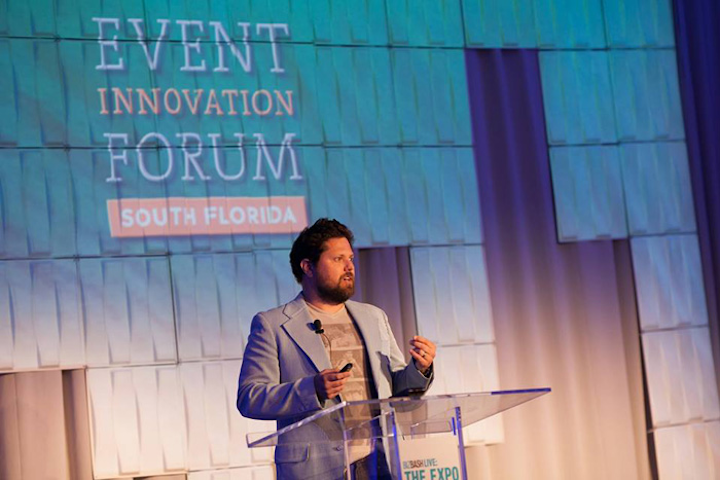 Photo: Creative Focus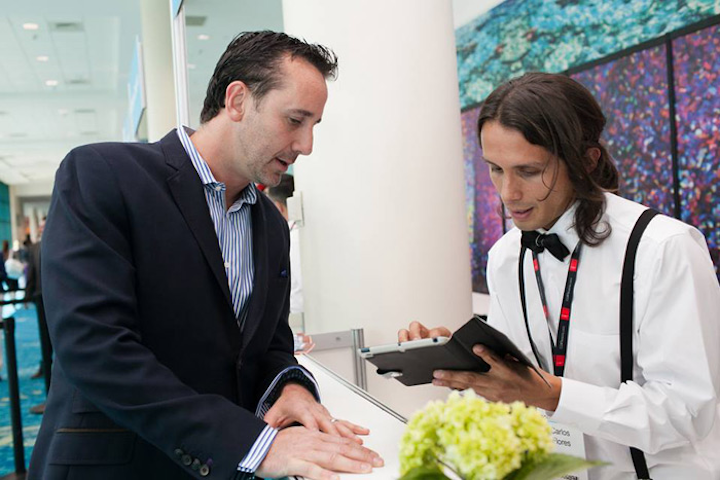 Photo: Creative Focus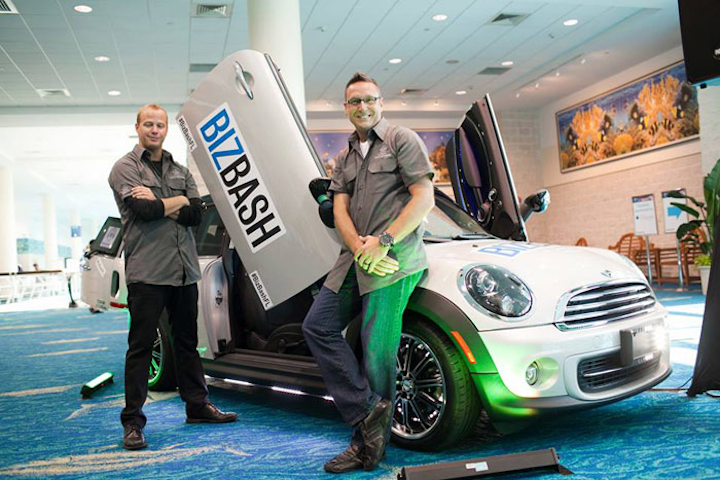 Photo: Creative Focus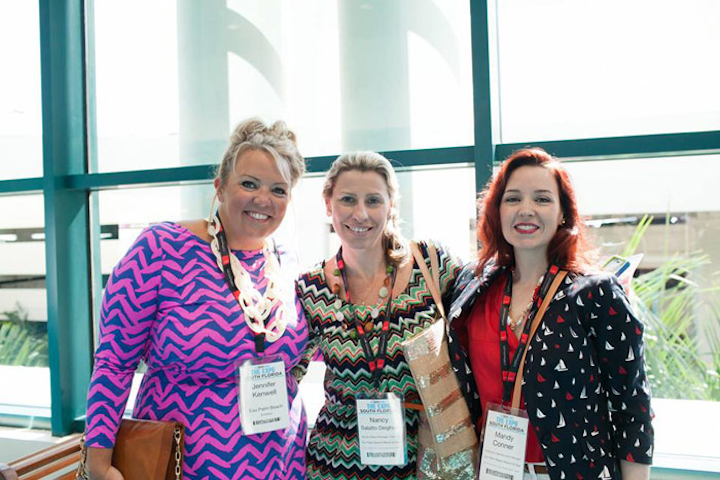 Photo: Creative Focus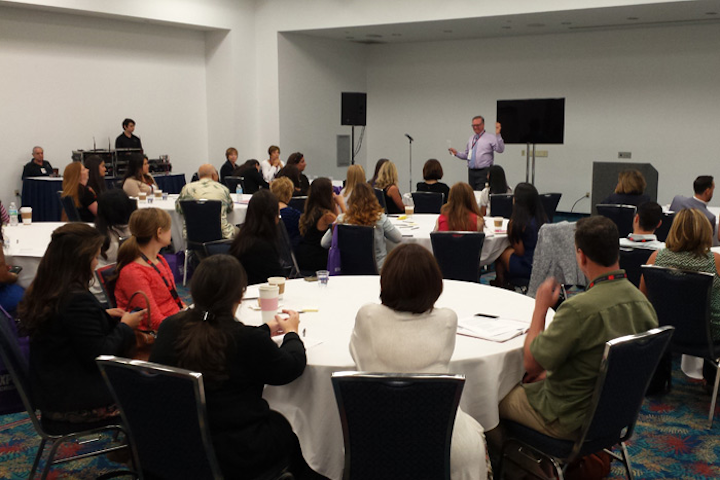 Photo: Creative Focus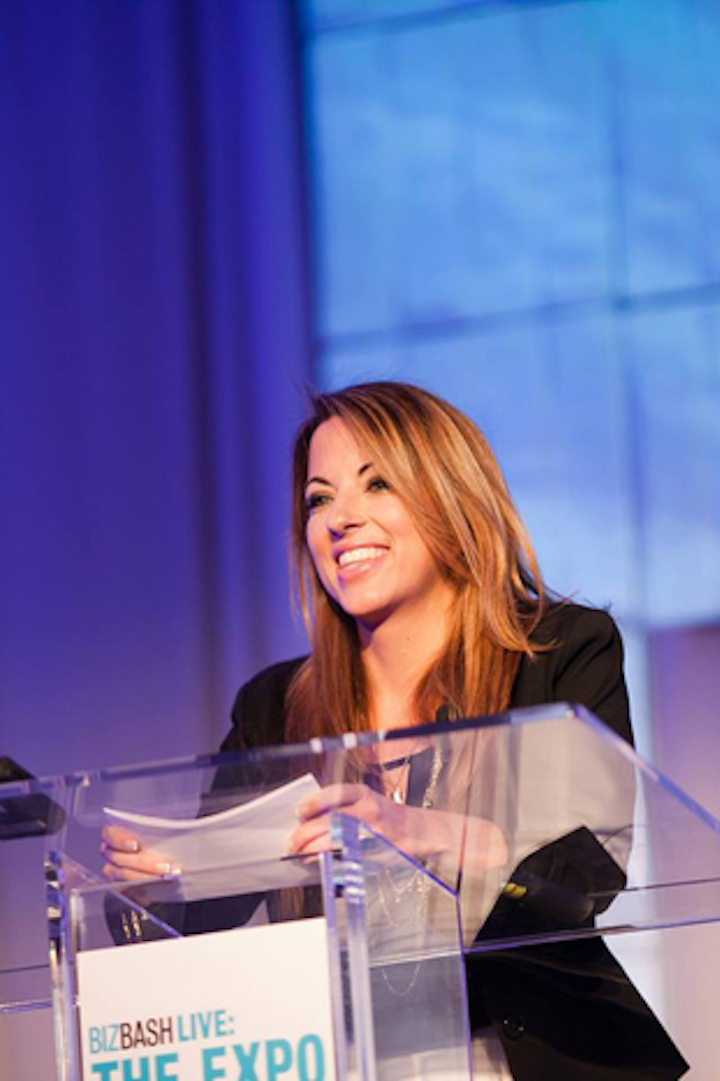 Photo: Creative Focus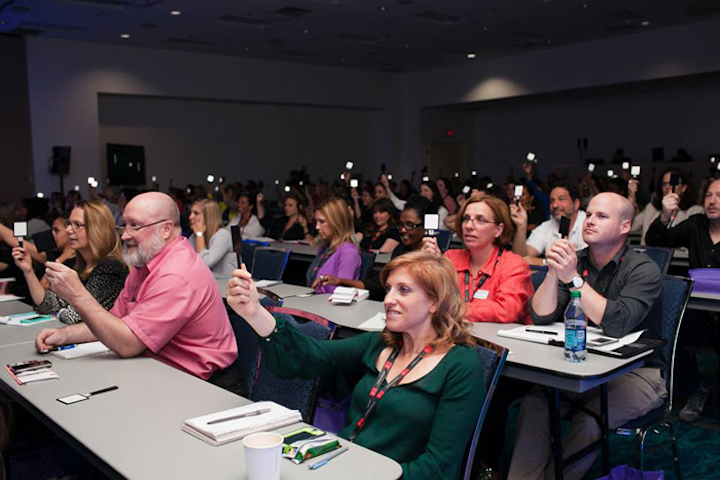 Photo: Creative Focus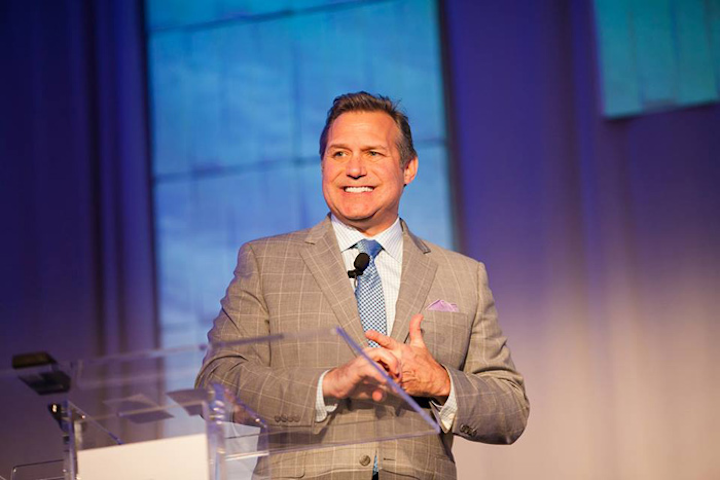 Photo: Creative Focus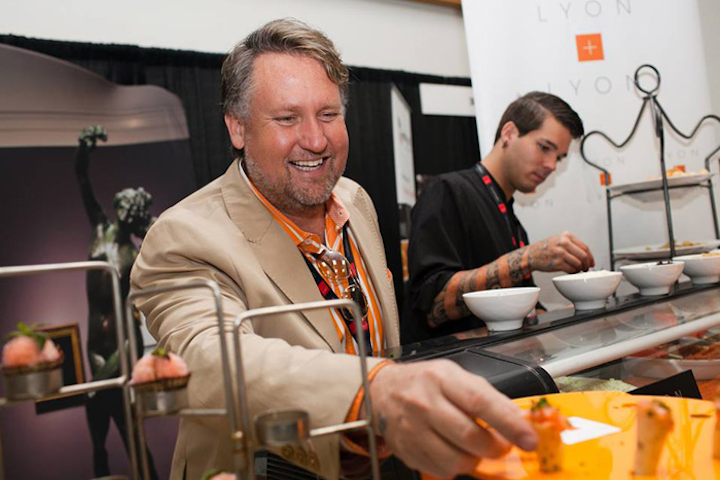 Photo: Creative Focus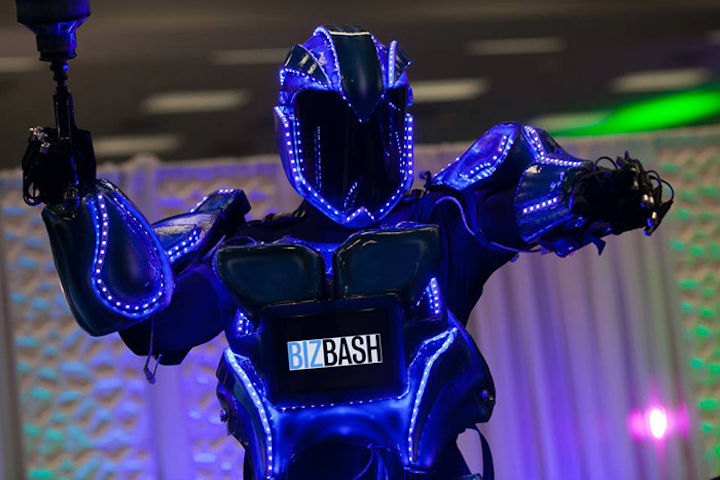 Photo: Creative Focus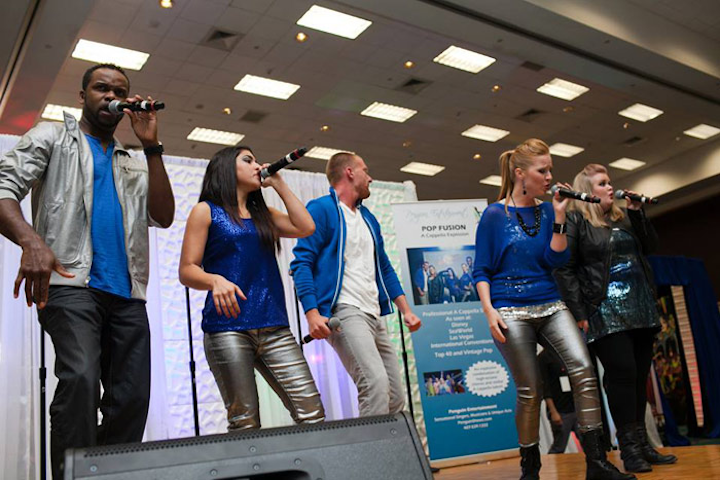 Photo: Creative Focus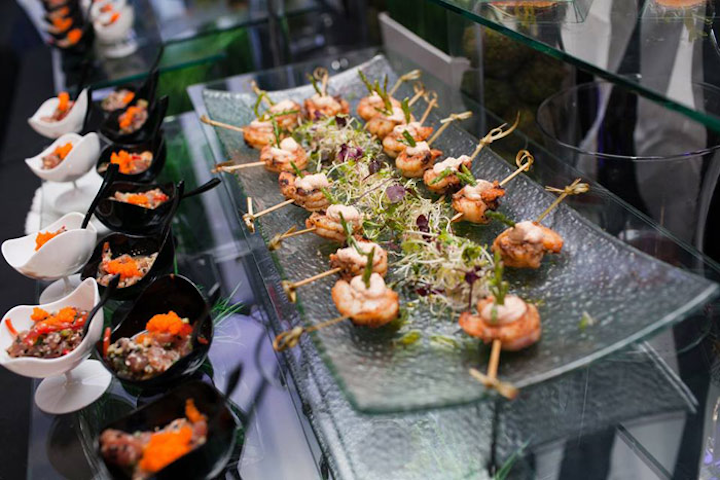 Photo: Creative Focus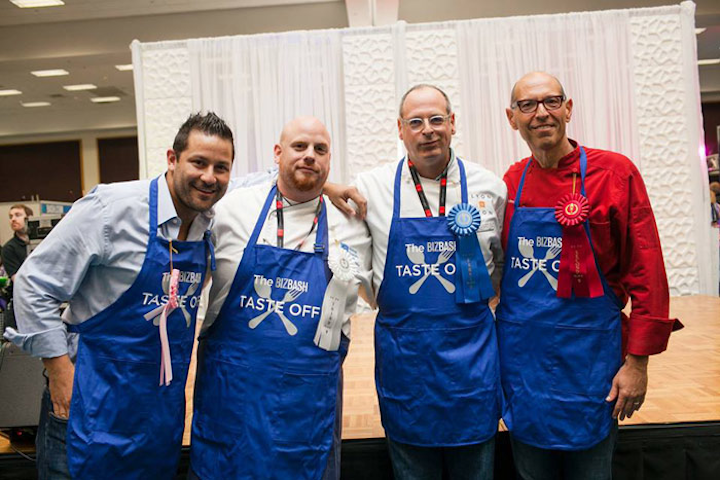 Photo: Creative Focus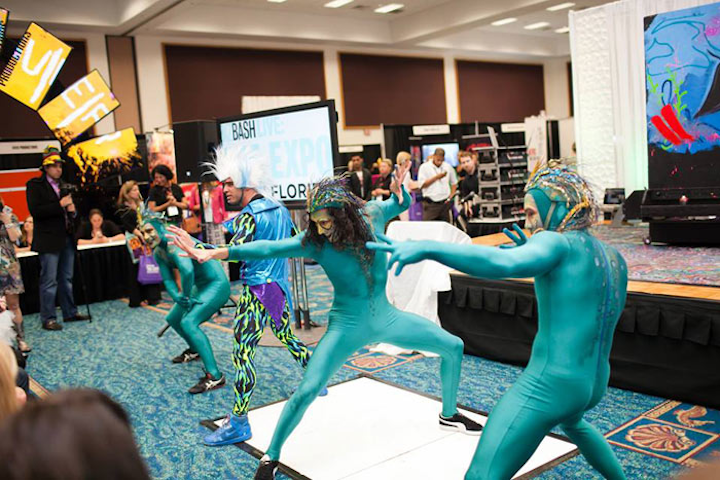 Photo: Creative Focus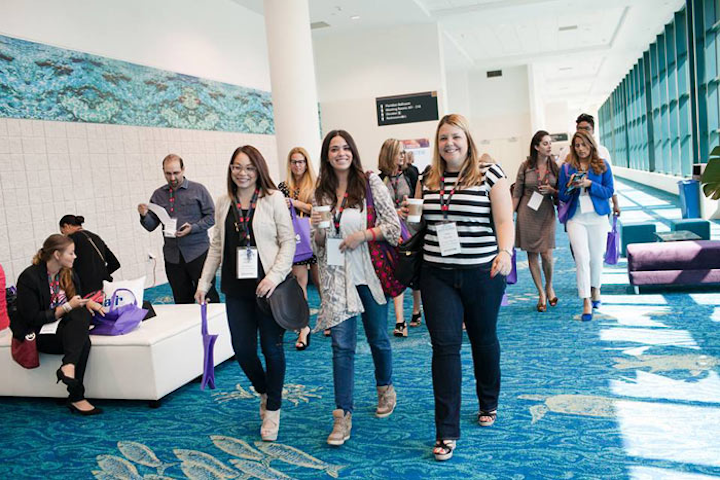 Photo: Creative Focus
Featured Venues/Suppliers: