Ben Sherman Brings Back Charity Guitar Pick Auction With Kickoff Concert
May 26, 2011
Originally started in 2009 as a way to raise money for England-based music charity Nordoff Robbins, Ben Sherman's global charitable initiative Very Important Plectrums—or V.I.P. for short—returned last week with two nights of events and a new nonprofit partner. The campaign, which gathers plectrums (or, as they're more commonly known, guitar picks) signed by a band or musician and auctions the items on eBay, will this year benefit U.S. H.I.V./AIDS prevention organization Lifebeat with autographed memorabilia from Depeche Mode, Broken Social Scene, Interpol, James Blunt, and almost 100 others.
Following a two-hour cocktail reception exhibiting the pieces at its SoHo store on May 17, the British clothing company gathered guests at the Gramercy Theatre on May 18 for a concert hosted by comedian John Roberts, the voice of Linda in Fox animated series Bob's Burgers. Performers that took to the stage included Brooklyn-born MC Talib Kweli, U.K. duo Graffiti6 (one of MTV's 2011 artists to watch), and DJs Josh Madden and DL.
The auction on eBay will launch this Sunday, May 29, and run for three weeks, ending Sunday, June 19.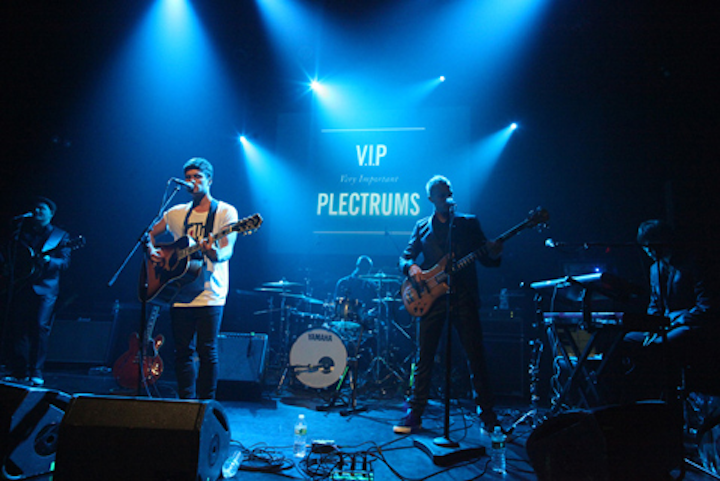 Photo: Zachary Bako Photography
Photo: Zachary Bako Photography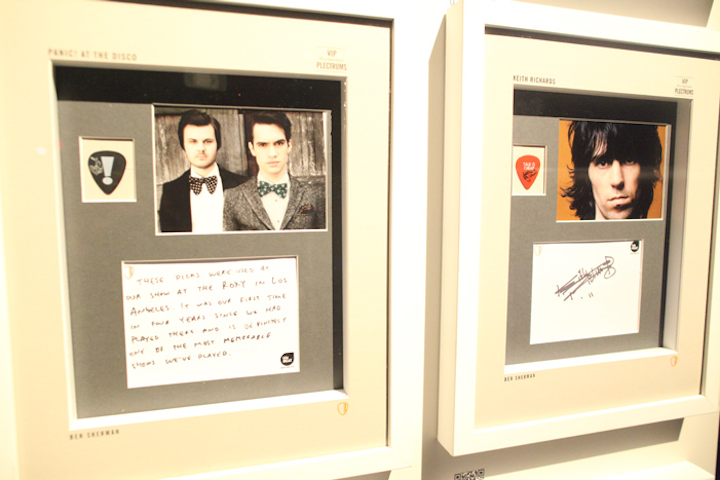 Photo: Zachary Bako Photography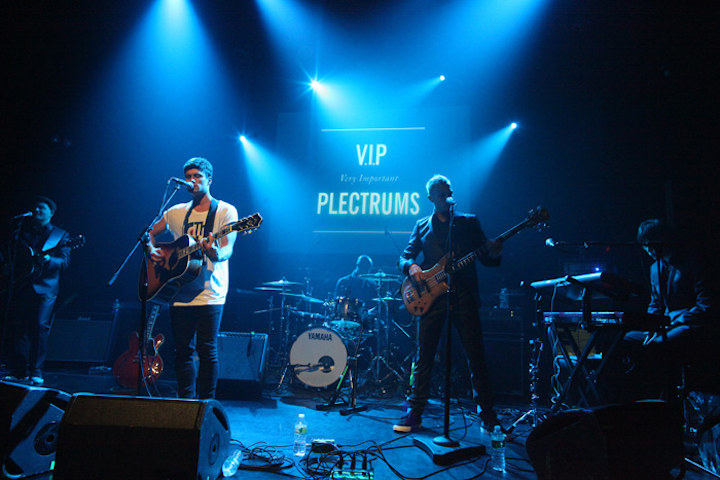 Photo: Zachary Bako Photography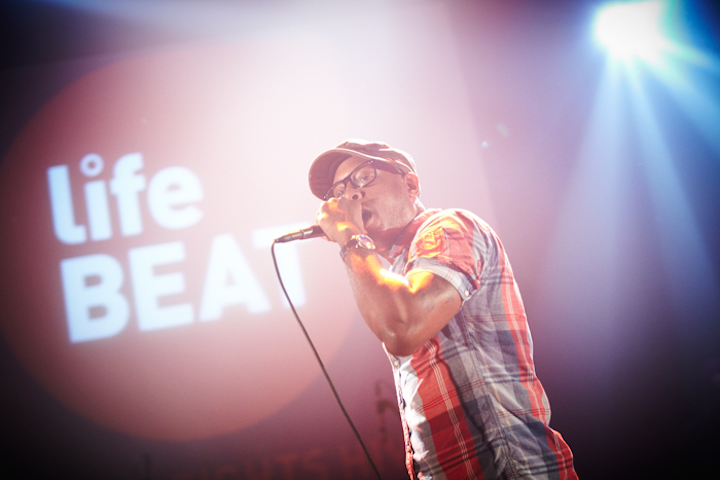 Photo: Zachary Bako Photography
Featured Venues/Suppliers: