11 Event Ideas From BizBash Live: The Expo New York
From coloring books for adults to zombie animation, here's a look at the latest products, rental items, and catering ideas from this year's trade show.
October 30, 2015
More than 2,000 event and meeting professionals attended BizBash Live: The Expo New York on Tuesday at the Jacob K. Javits Convention Center to learn about the latest in marketing, design, rentals, catering, technology, and more. Here's a look at some of the offerings showcased on the trade show floor, including new products, services, entertainment, and teambuilding ideas.
Scarborough & Tweed's Coloring Books for Adults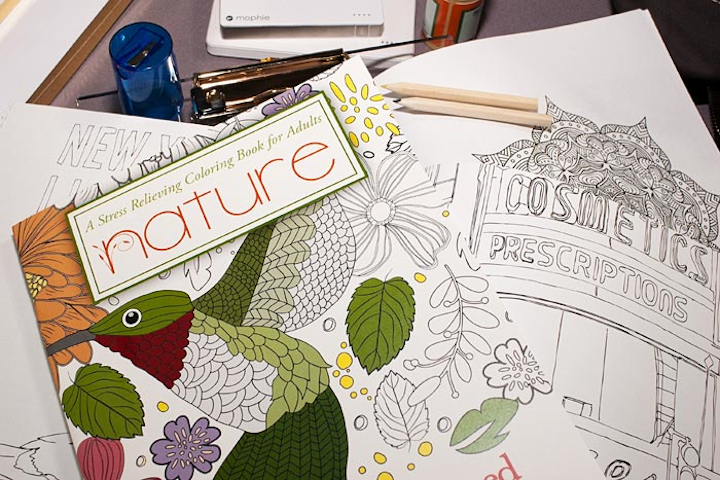 Photo: Taylor McIntyre/BizBash
Billion Jelly Bloom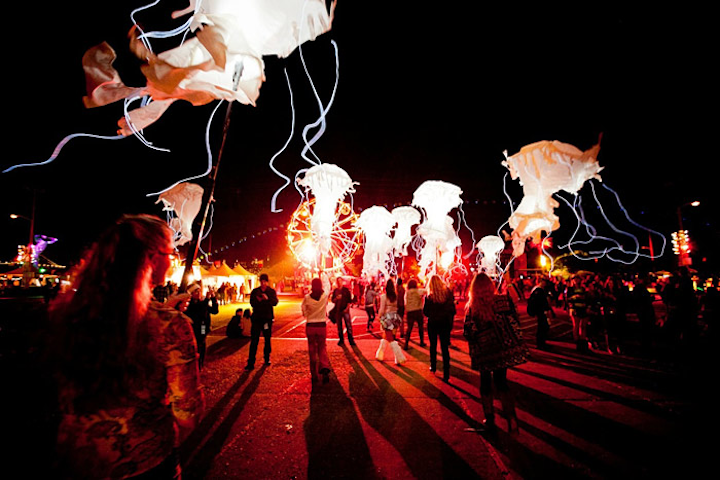 Photo: Courtesy of Billion Jelly Bloom
Dō Cookie Dough Confections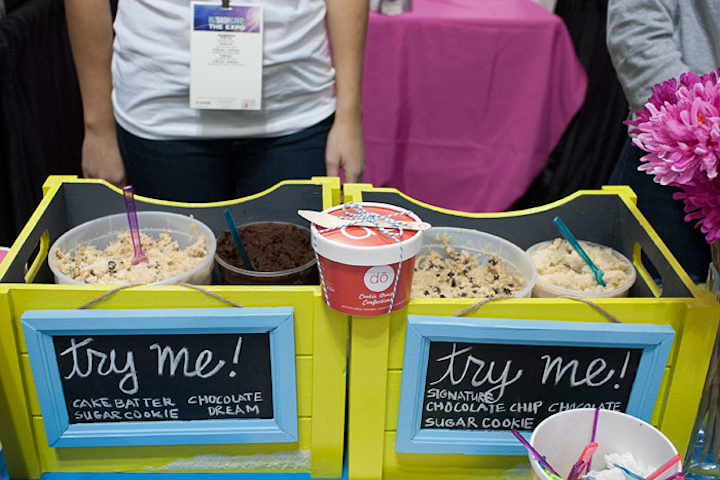 Photo: Taylor McIntyre/BizBash
High Style Rentals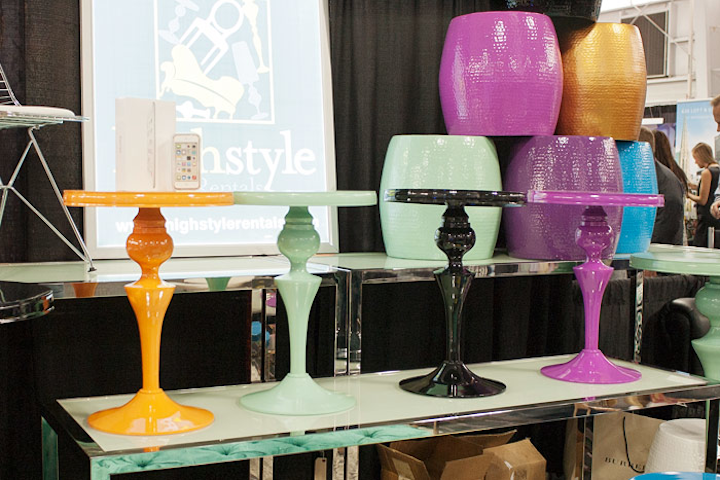 Photo: Taylor McIntyre/BizBash
L.A. Photo Party's Morphing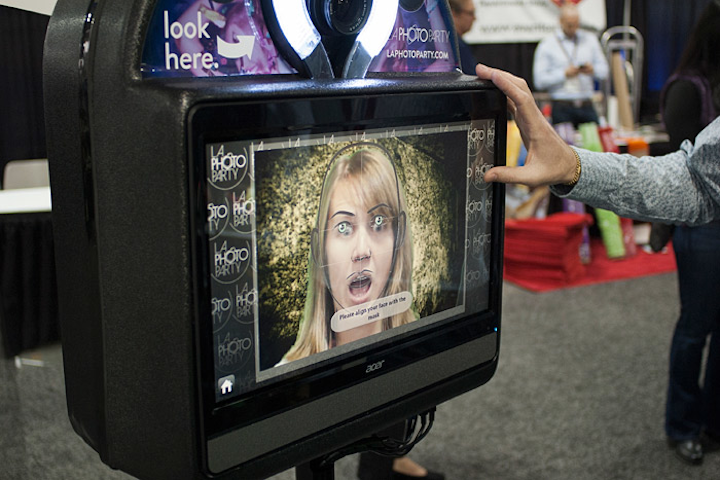 Photo: Taylor McIntyre/BizBash
Packnwood's Kraft Collection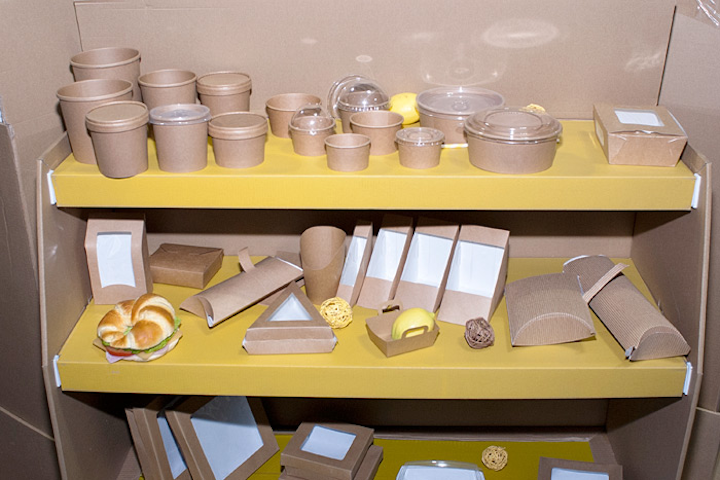 Photo: Taylor McIntyre/BizBash
Pizza a Casa Pizza School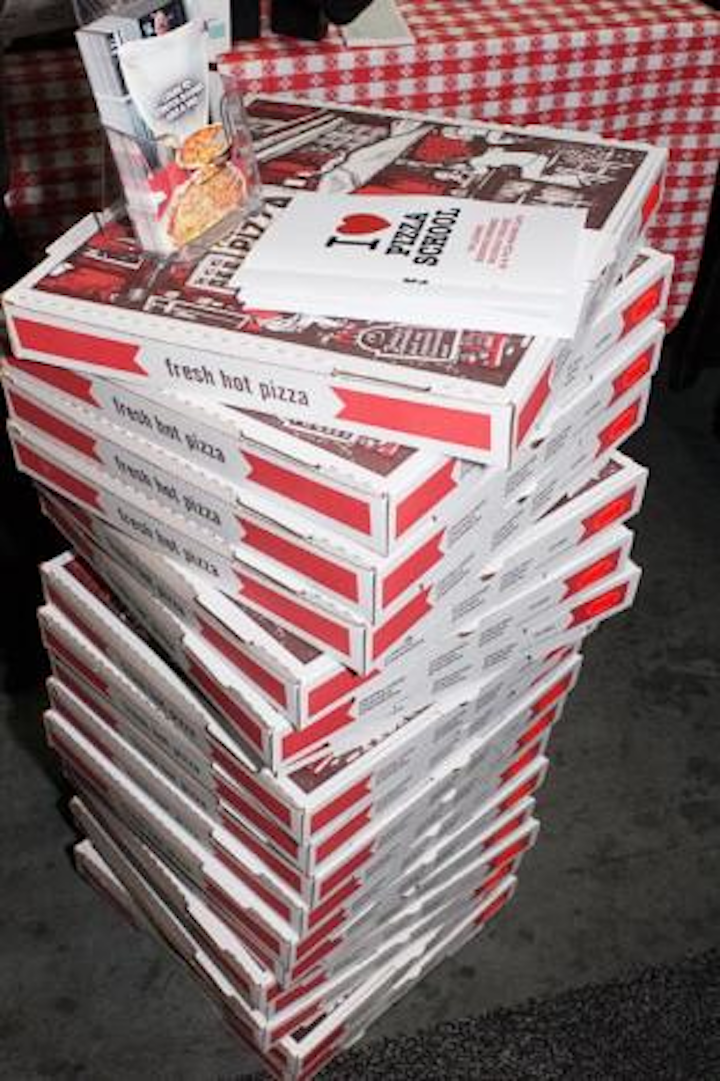 Photo: Taylor McIntyre/BizBash
Picture Mosaics' Mosaic Me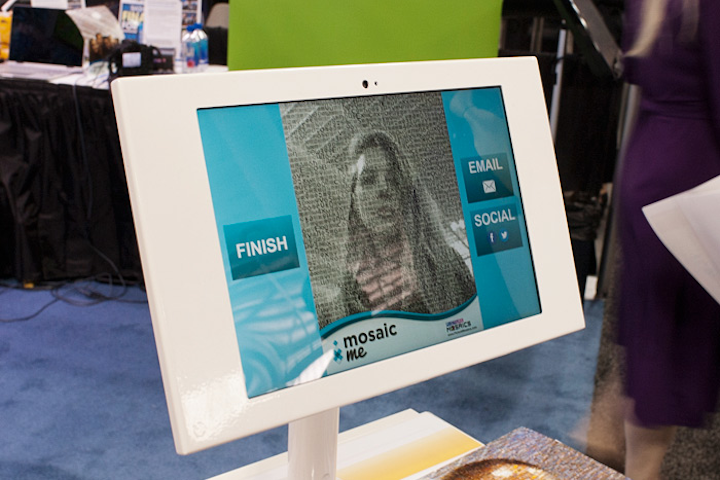 Photo: Taylor McIntyre/BizBash
LIQS Cocktail Shots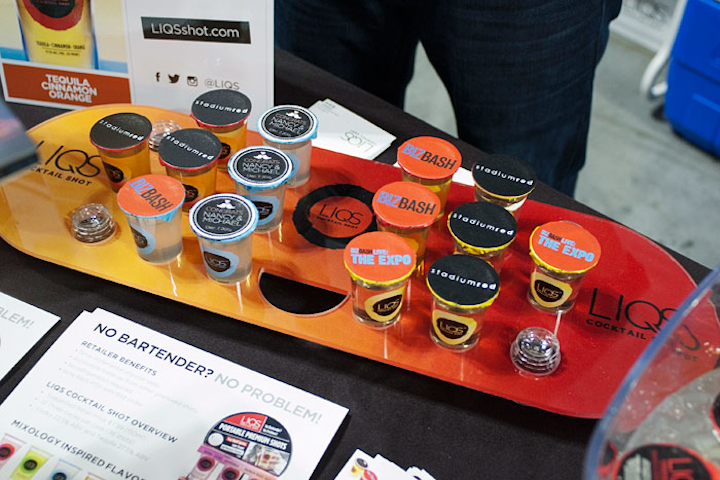 Photo: Taylor McIntyre/BizBash
Magnetic Memories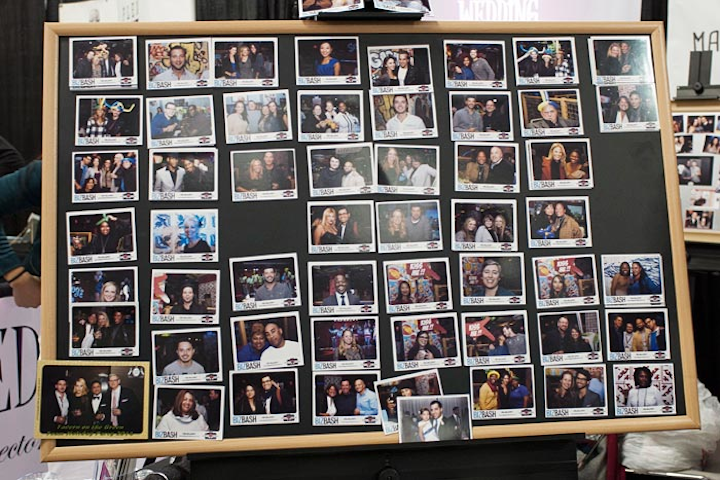 Photo: Taylor McIntyre/BizBash
Acute Inflections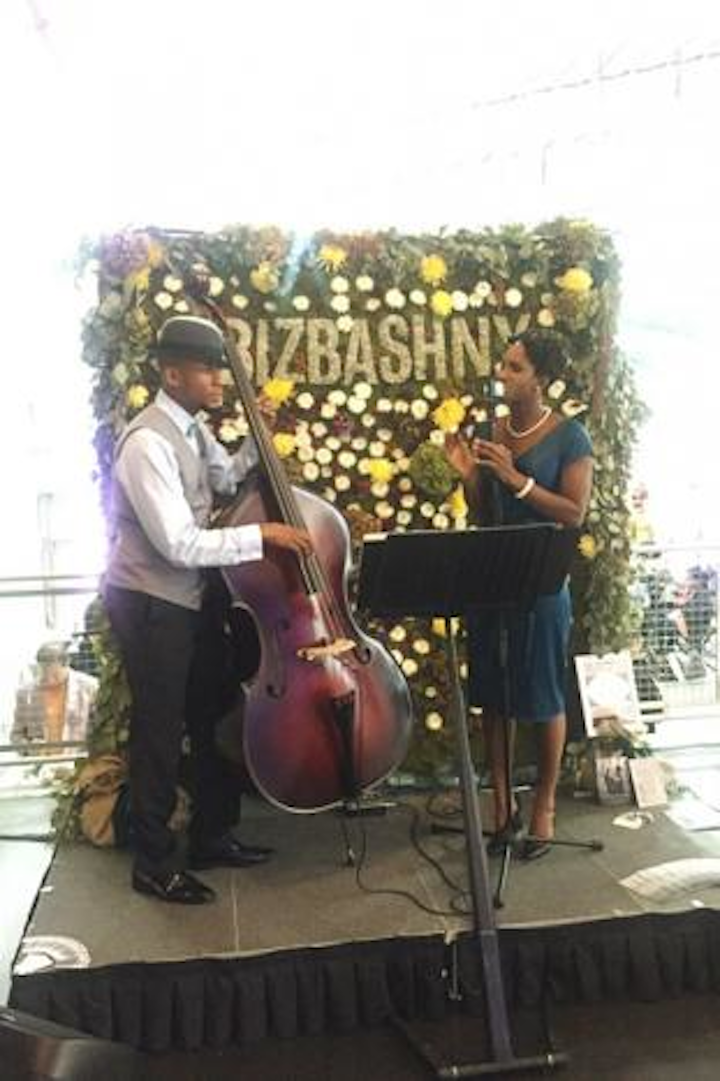 Photo: Michele Laufik/BizBash
Featured Venues/Suppliers: