10 Vintage—and Suggestive—Style Ideas From Tales of the Cocktail
Smirnoff and El Silencio were among the brands hosting immersive event experiences in New Orleans.
August 3, 2016
Every year, about 10,000 members of the worldwide spirits industry gather in New Orleans for a week of seminars, tastings, networking, and other events—more than 200 in all—developed for bartenders, distillers, and other spirits pros. This year's event ran from July 19 through 24, and brought an array of innovative and envelope-pushing event ideas to the Southern city. Among the brands setting up surprising—and even racy—experiential programs were Smirnoff and the mezcal brand El Silencio, which both invoked vintage production styles.
Smirnoff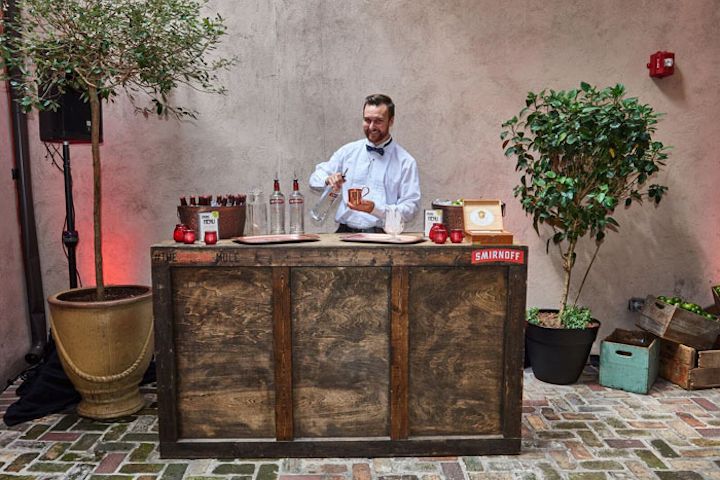 Photo: Courtesy of Smirnoff
Smirnoff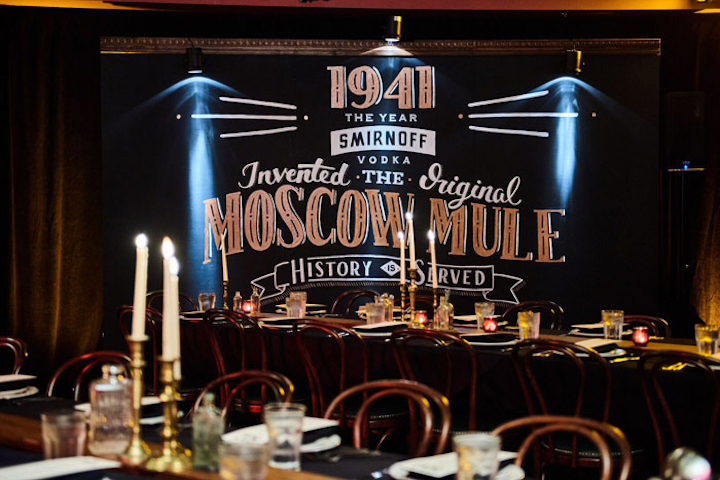 Photo: Courtesy of Smirnoff
Smirnoff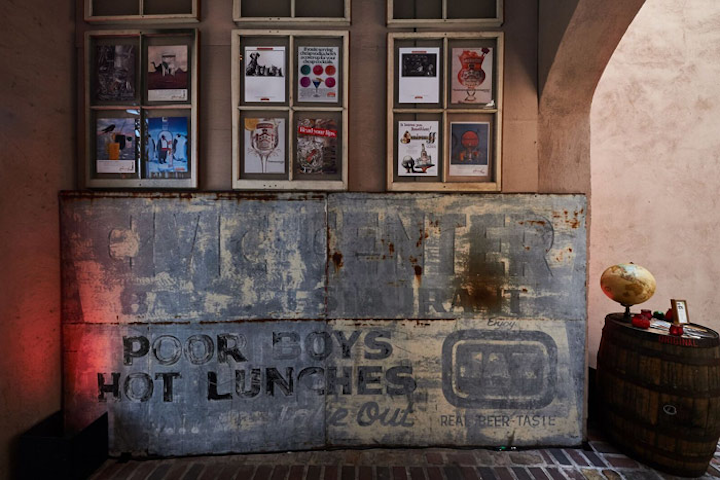 Photo: Courtesy of Smirnoff
Smirnoff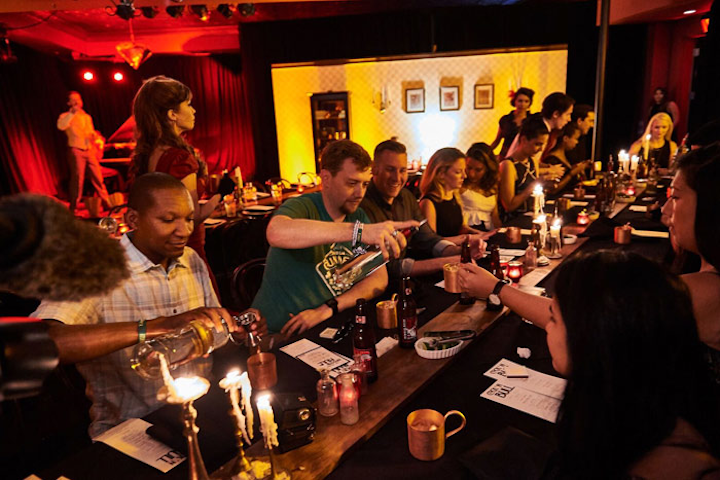 Photo: Courtesy of Smirnoff
El Silencio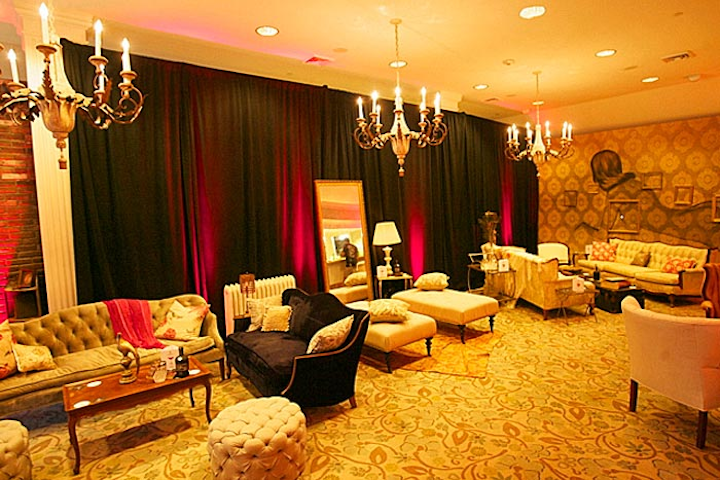 Photo: Courtesy of El Silencio
El Silencio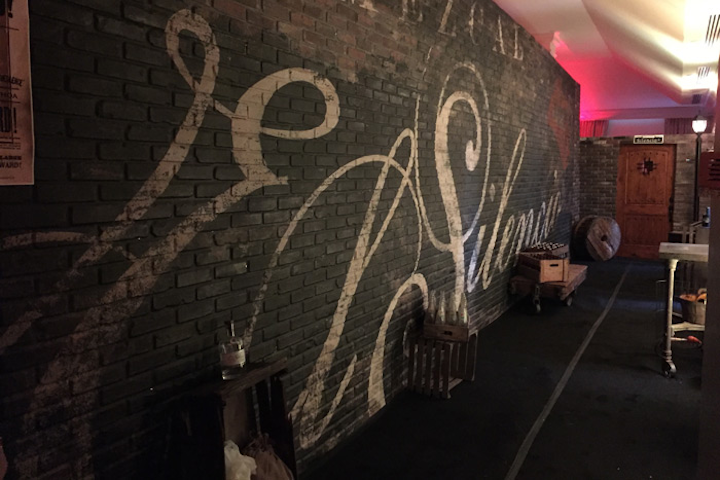 Photo: Courtesy of El Silencio
El Silencio
Photo: Courtesy of El Silencio
El Silencio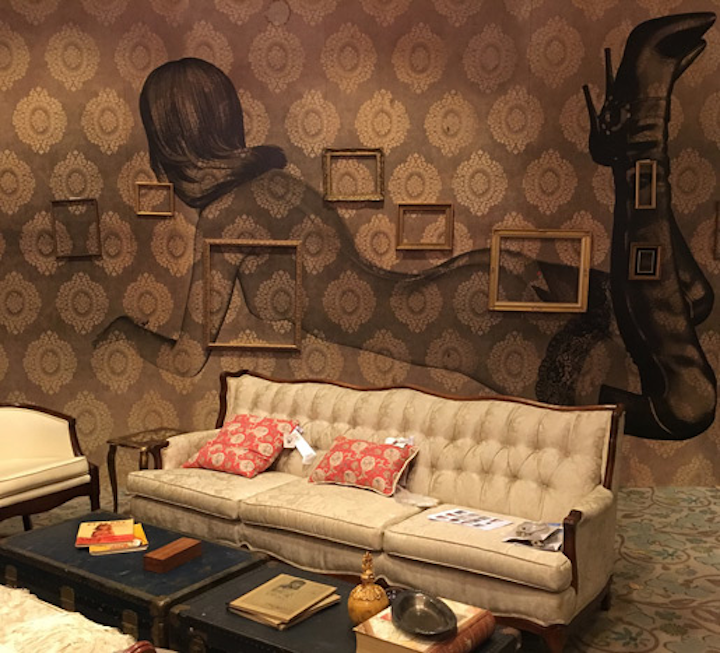 Photo: Courtesy of El Silencio
El Silencio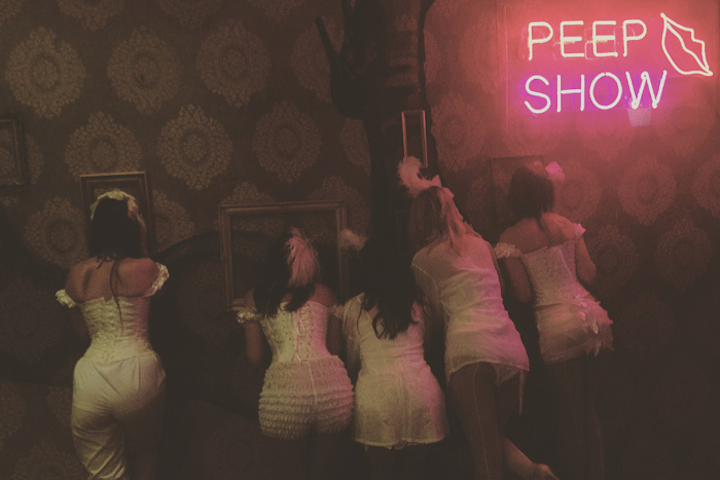 Photo: Courtesy of El Silencio
El Silencio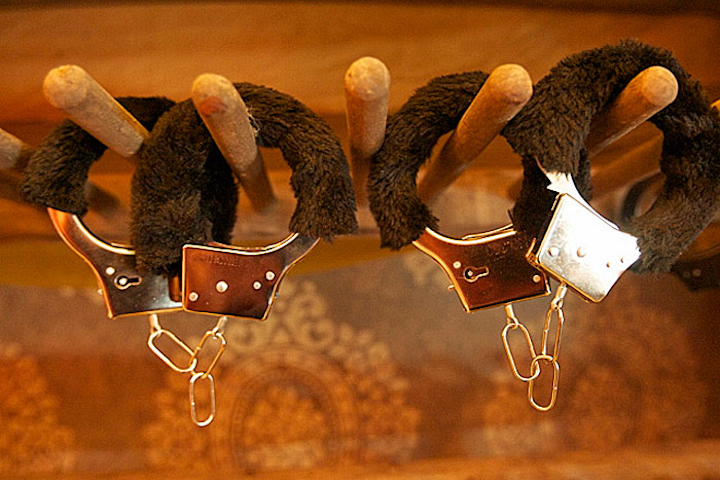 Photo: Courtesy of El Silencio
Featured Venues/Suppliers: