West Florida Hosts Orlando\'s Taste of NACE Benefit
Planners and vendors alike headed to a warehouse in Lakeland for an evening of networking, feasting, and fund-raising at the area\'s first Taste of NACE benefit.
September 27, 2007
The Florida West Coast and Orlando chapters of the National Association of Catering Executives held the area's first Taste of NACE event on September 18 in Lakeland. The warehouse of
Panache: A Classic Party Rentals Company
played host to vendors, planners, and other industry heavyweights. Attendees enjoyed an eclectic mixture of food and entertainment ranging from the traditional to the truly unique. A portion of the evening's proceeds went to the area's NACE chapter's leadership education fund.Outside the warehouse,
Prime Event Group/Roder USA
constructed a tent that more than 15 companies converted into a wonderland of design and cuisine. Upon entering, guests were met by a multitude of brightly colored Chiavari chairs dangling from the ceiling. Further inside,
Wizard Connection Themed Events
set up an illuminated dance floor with a wild array of colors, complementing those of the chairs suspended above. Surrounding tables were draped with silk and organza linens provided by Panache, and finished off with whimsical centerpieces created by
Botanica International Florist
.
Food stations offered goodies for guests to sample while they perused the vignettes lining the tent walls.
Events by Amore
mesmerized guests with hors d'oeuvres; in particular, their ahi-tuna-and-pineapple "shooters"—sushi-like rolls skewered with a pipette filled with plum sake—were popular among attendees.
Those in need of a sweet ending lingered by the chocolate fountain, courtesy of
Chocolates by Michelle
. Everything from candied orange slices to cookies was skewered and made ready for guests to submerge under the flow.

Chuck Drake Entertainment
provided musicians and entertainers. Elvis tribute artist Jeremy Ewbank made the illuminated dance floor his stage as he brought the King back to life.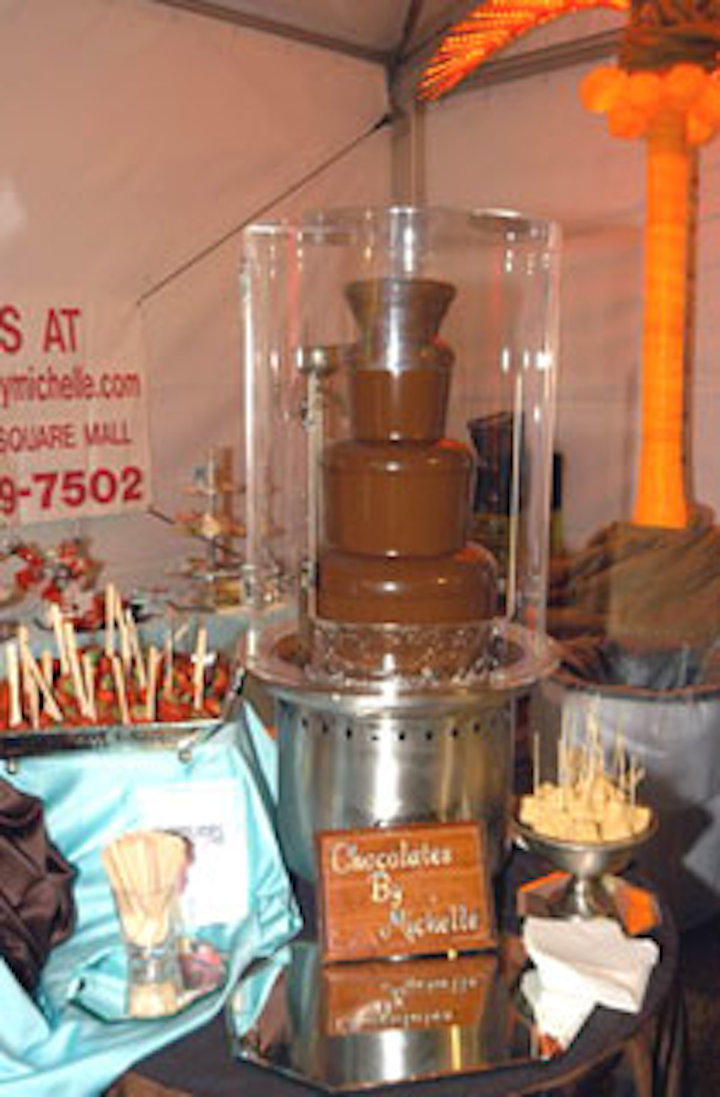 Christie\'s Photographic Studios Orlando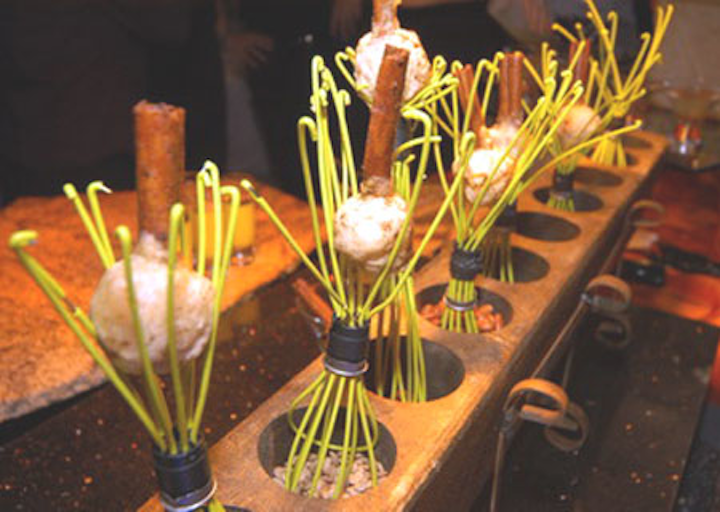 Christie's Photographic Studios Orlando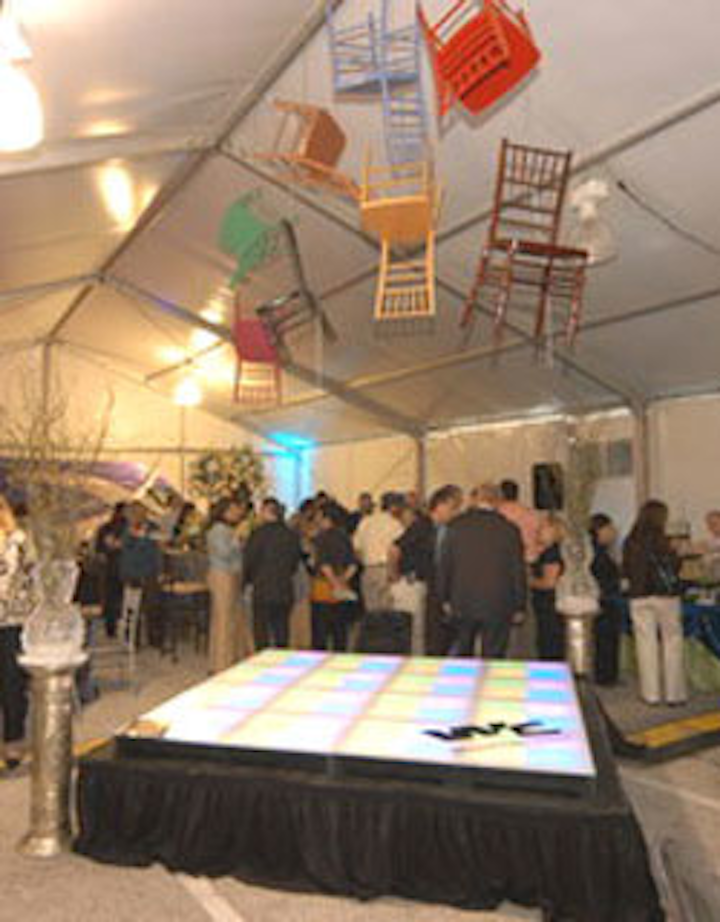 Christie's Photographic Studios Orlando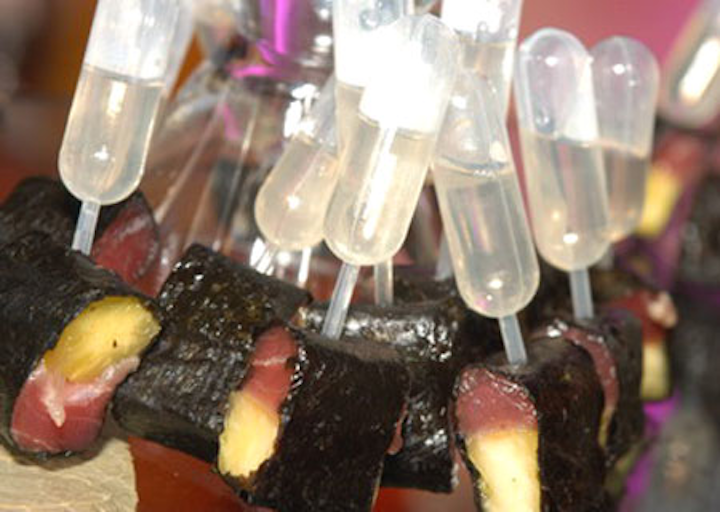 Christie's Photographic Studios Orlando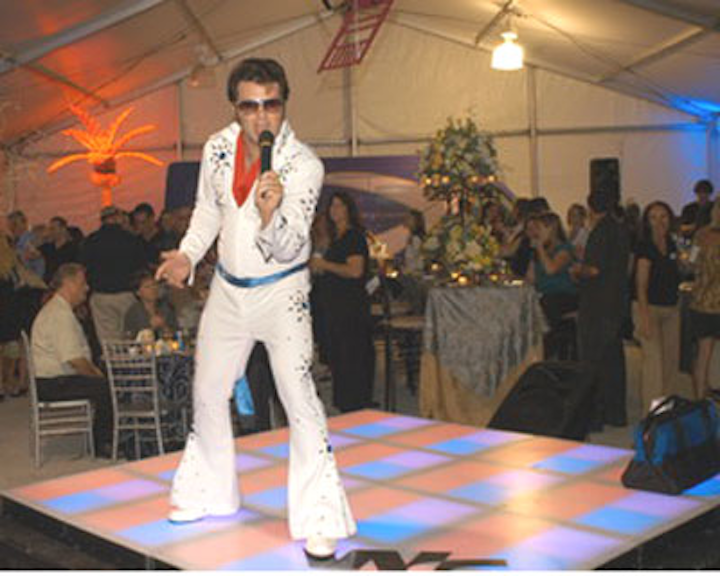 Christie's Photographic Studios Orlando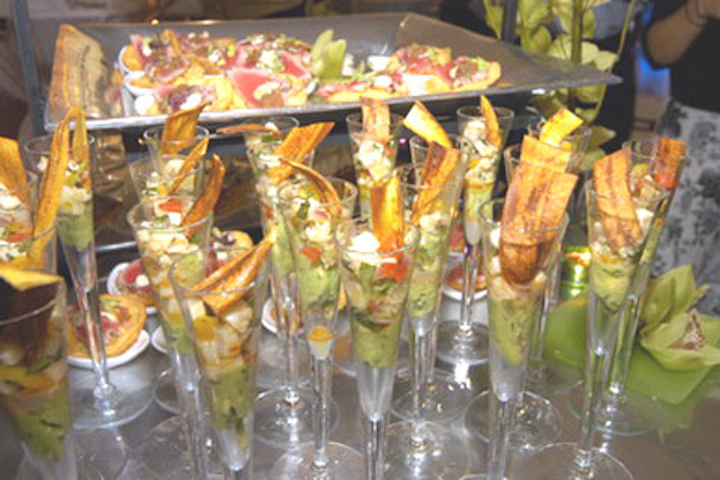 Christie's Photographic Studios Orlando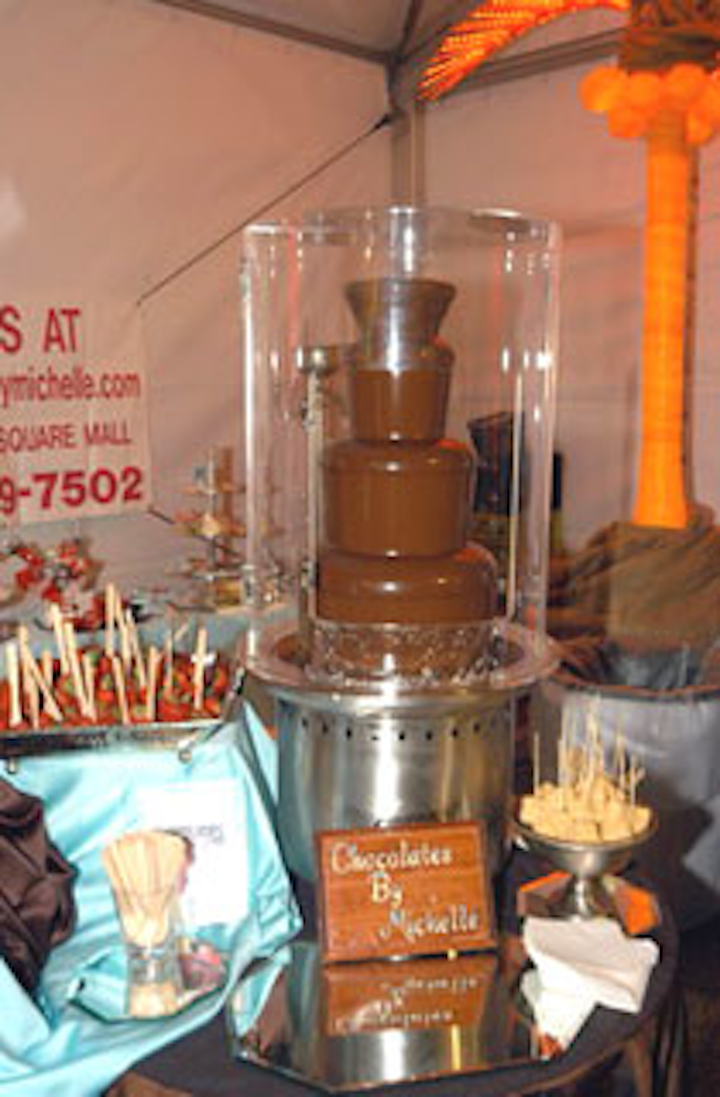 Christie's Photographic Studios Orlando
Featured Venues/Suppliers: