How to Adapt a Conference to Meet Attendees' Needs
See how Sapphire Now is accommodating requests for more space and time for networking and meetings.
June 5, 2014
German software company SAP AG is putting attendee feedback into action by implementing substantial redesigns at this year's Sapphire Now event, its largest annual customer conference, which wraps up today at the Orange County Convention Center. The result: more space for networking and meetings and a consolidation of content.
"When we survey our customers, we hear this repeatedly at all of our events. The top two things they want is to hear the thought leadership and future vision of the company from our senior executives, which we've always given them. But a close second is they want the ability to network with peers. So we've created an environment to be able to do that," said Michael Trovalli, SAP's vice president of global events.
Named the "downtown," the new networking space is located just inside the main entrance and is designed to be the central gathering place for the more than 20,000 attendees. The design is intended to reflect the diversity of an urban downtown area with a variety of shapes and colors, live greenery, and textures such as wood pallets, leather, and cardboard used for seating. Trovalli also incorporated self-serve food and beverage stands and content to encourage attendees to move throughout the space. Three showcases demonstrate real-world applications of SAP's software, such as a smart vending machine and a display of the company's work with the German Soccer Association in preparation for the World Cup.
The primary content areas at Sapphire Now are known as "campuses," but this year Trovalli cut the number from six to three and reorganized the way the content is presented. "Last year we divided them based on things like mobile or cloud or analytics. But our customers think in terms of 'I'm a retail customer' or 'I'm a human resources officer.' So we've reorganized the content much more in the terms and worlds they think in as opposed to how we like to think of ourselves," he said. The three-day event includes 700 sessions, which is about 20 percent fewer than last year. Trovalli also reduced the number of presentation theaters from nine to five and moved them from the campuses into the networking area, allowing him to schedule the presentations without being constrained by the campus themes.
Organizers also increased the size of the event's meeting center by about 40 percent, creating 295 rooms that can accommodate 5,000 meetings during the course of the conference. Last year the executive meeting center hosted 2,400 meetings because that was all it could handle; going into this year's conference 3,000 meetings had already been booked in the space and more were being booked on site. "Customers who go to a meeting in the meeting center convert at rates much higher than customers who don't. So it was our focus to expand that space," he said. Organizers also redesigned the look of the center, removing the exterior walls that in prior years divided the space from the rest of the floor. The change makes it "more friendly and approachable," Trovalli said.
SAP has always done extensive surveying of attendees before and after Sapphire Now, but in the last year the company also solicited volunteers for focus groups. More than 400 people volunteered, and the company selected dozens to participate in targeted sessions, for example to specifically ask about the registration process or the mobile app. From those groups, organizers selected about 20 people to serve on a customer advisory board for Sapphire Now. Members received complimentary event registration in exchange for participating in a variety of activities that began with a pre-event survey and included daily, hour-long sessions with a facilitator each day of the conference.
"We've divided them into groups of four and we're asking them to tell us about the content, tell us about the downtown area, etc. And then at the end they'll come back together as a bigger group to share their experiences," Trovalli said. "We want it completely unbiased; that's why I don't have anybody on my team facilitating it." A few weeks after Sapphire Now, advisory board members will complete a post-event survey and then also participate in another focus group discussion. In addition to these feedback strategies, Trovalli also requires all 70 members of his staff to have conversations with customers at least once a month to gather input.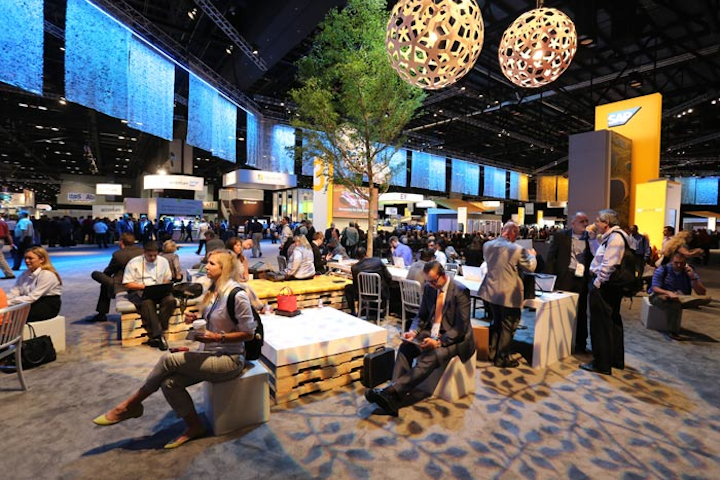 Photo: Eventrix AG/SAP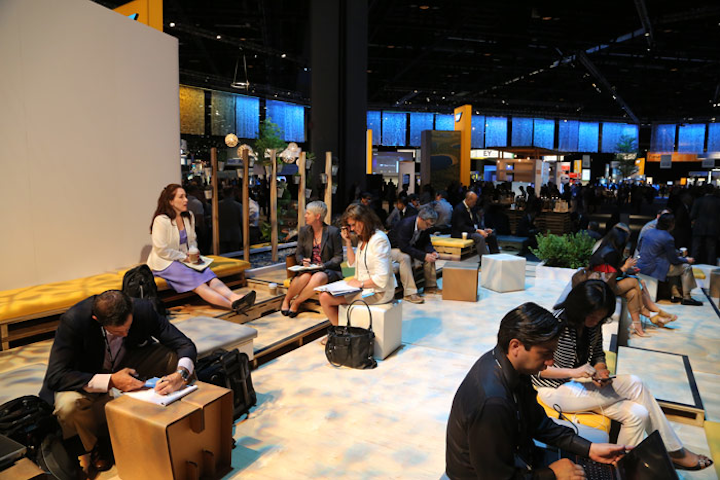 Photo: Eventrix AG/SAP
Photo: Eventrix AG/SAP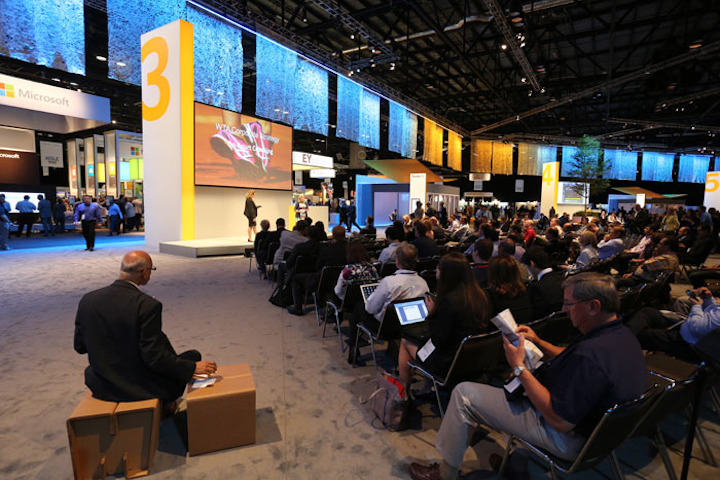 Photo: Eventrix AG/SAP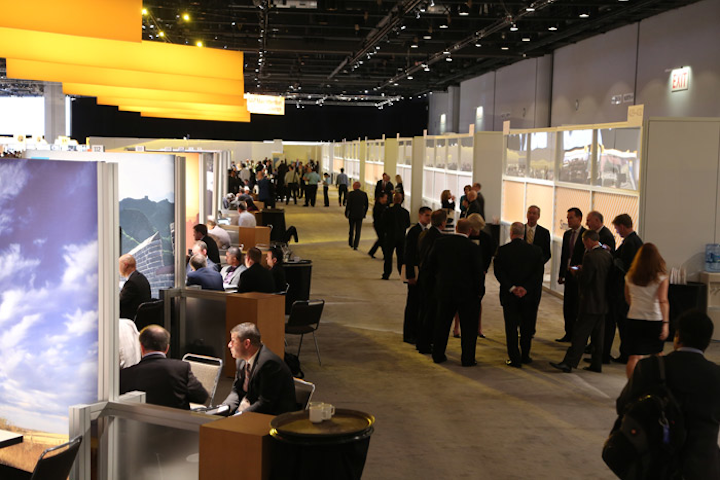 Photo: Eventrix AG/SAP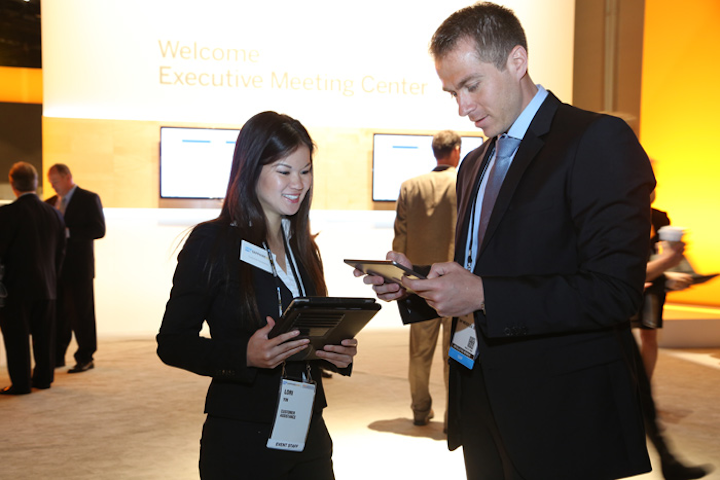 Photo: Eventrix AG/SAP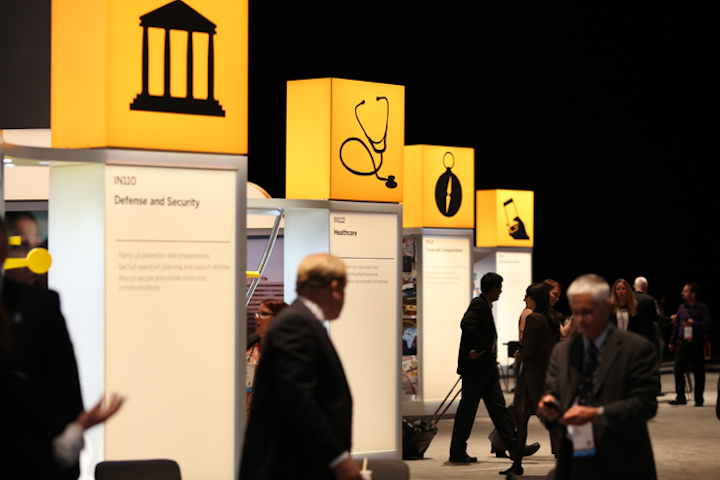 Photo: Eventrix AG/SAP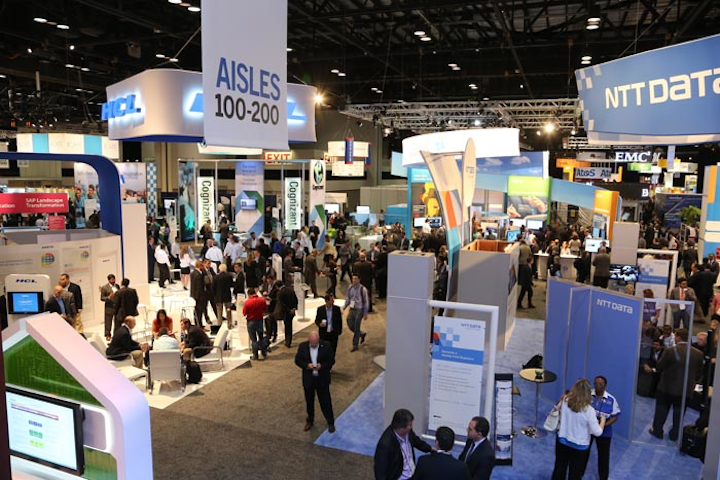 Photo: Eventrix AG/SAP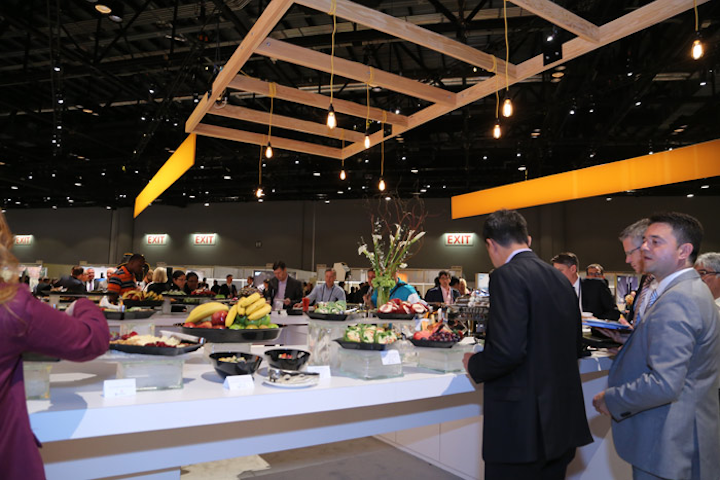 Photo: Eventrix AG/SAP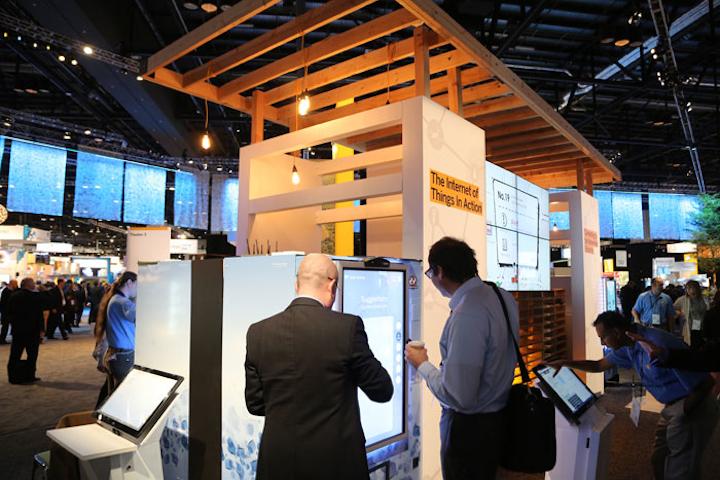 Photo: Eventrix AG/SAP