Toronto Event Industry Icons Inducted Into the BizBash Hall of Fame
More than 250 guests celebrated at the Liberty Grand Entertainment Complex.
January 12, 2018
BizBash inducted six event industry icons into its Hall of Fame and recognized two risings stars on November 8. The ceremony, held at Liberty Grand Entertainment Complex in the Artifacts Room, was executive produced by Fifth Element Group.
The Hall of Fame honorees were Johanne Bélanger of Tourism Toronto, Heather Broll of SickKids, Virginia Ludy of the Canadian National Exhibition, Francine Miller of Scotiabank, Jeff Rogers of Mosaic Canada, and Larry Ostola, representing the City of Toronto. The rising stars were Carly Silberstein of Redstone Agency Inc. and Hasheel Lodhia of JM Hospitality. Honorees join a distinguished group of event professionals and were chosen by the BizBash executive committee for their work, accomplishments, and contributions to the industry.
Guests were greeted by an installation of "BizBash" in lights created by Event Graffiti. Throughout the night, guests experienced Toronto's famed Perfume Bar, which allowed guests to personalize scents blended on the spot and as an artist customized the bottles. Meanwhile, staff from Oysters XO shucked and served oysters from buckets around their waists. During the event, honorees were interviewed by BizBash executives and spoke about their inspirations, mentors, and commitment to live events.
BizBash extends a special thank-you to the evening's sponsors and to the more than 250 guests. BizBash also extends gratitude to awards sponsor, Cristaux, for providing the awards our honorees took home.
Find out more about BizBash events, including BizBash Live, at bizbash.com/events.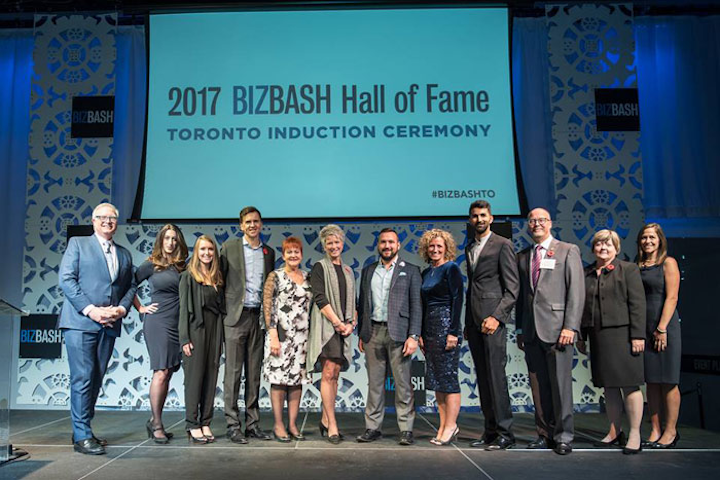 Photo: Nick Wons for BizBash
Photo: Nick Wons for BizBash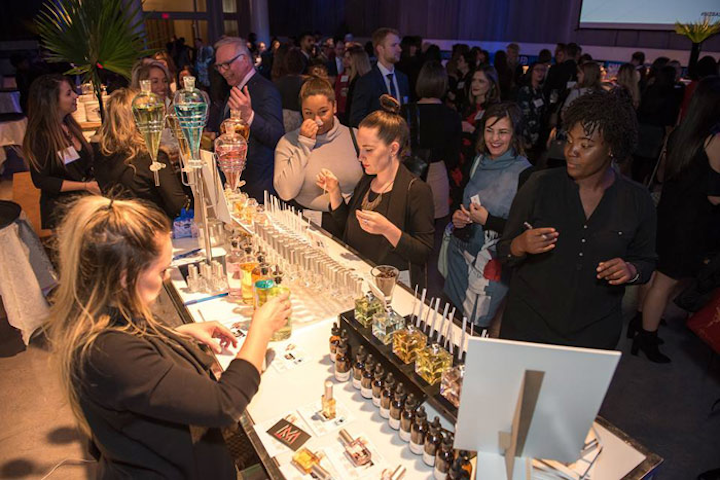 Photo: Nick Wons for BizBash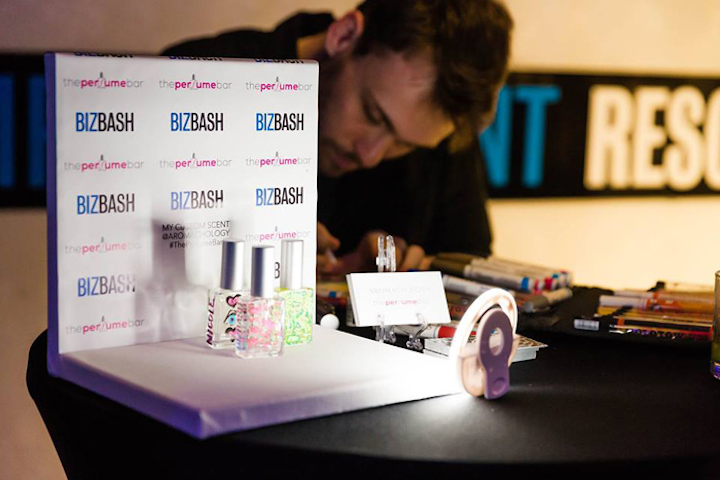 Photo: PRCPTN for BizBash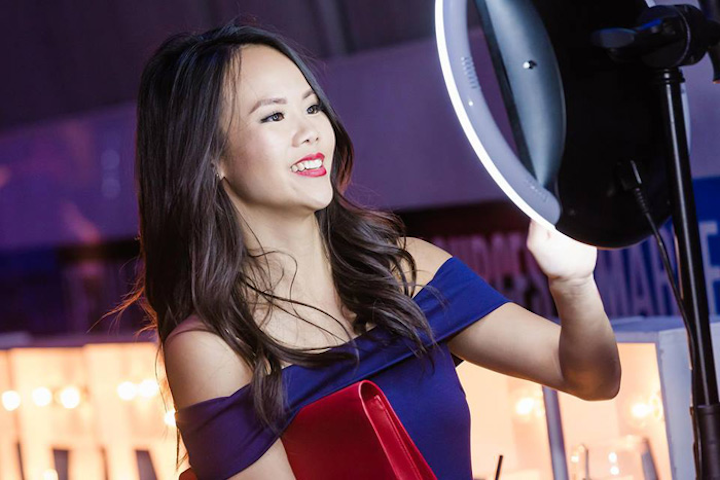 Photo: PRCPTN for BizBash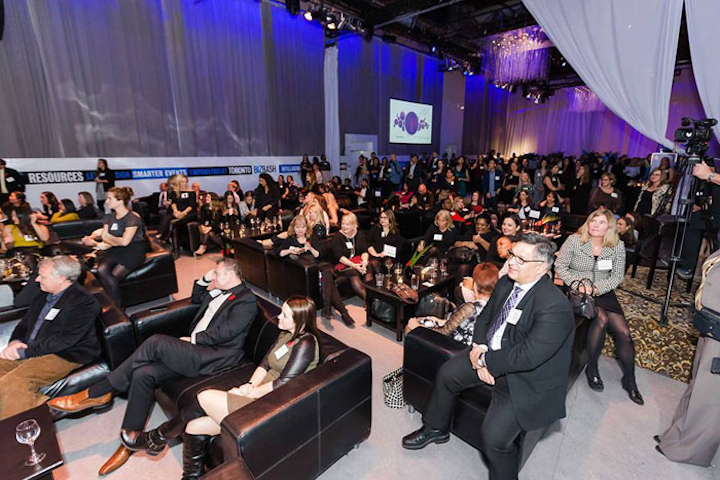 Photo: PRCPTN for BizBash
Photo: Nick Wons for BizBash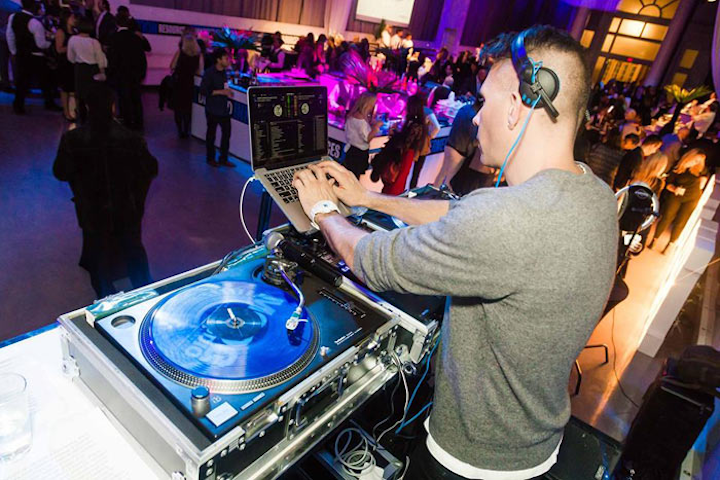 Photo: PRCPTN for BizBash
Featured Venues/Suppliers: