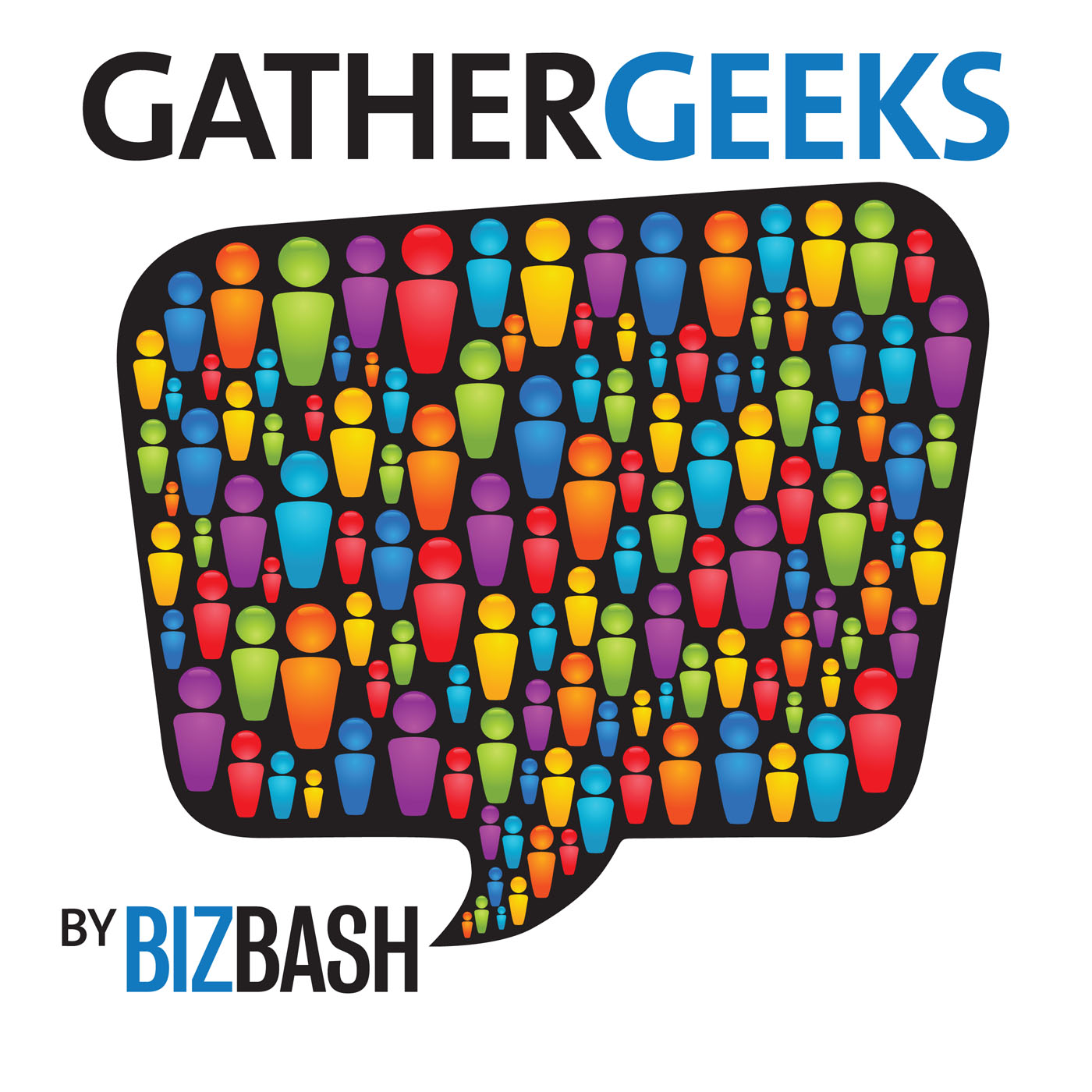 Hosts: David Adler, Beth Kormanik
Guest: Charlie Palmer

In this episode of GatherGeeks, David Adler, C.E.O. of BizBash, and Beth Kormanik, editor in chief of BizBash, sit down with celebrity chef and restaurateur Charlie Palmer to discuss how the event world has evolved since he got his start in the 1980s. He shares insights from his coast to coast empire, including what people are looking for with food and catering today, why he's embracing the group-dining business, his number-one rule when it comes to service, how celebrity chef culture has changed the industry, and more.

Sponsored by Hilton Meetings & Events.
Running time 52:03.
Show Notes
Roundtable Discussion: how different cities approach food differently; what he wants people to feel when they experience his properties; how the wildfires in Northern California affected his business; behind the scenes of his annual Pigs & Pinot event; the importance of giving back to the community; how he feels about California's ban on foie gras
Further Reading
Coming Soon to GatherGeeks
Interviews with UBM Fashion's Kelly Helfman, entrepreneur Jeff Guberman, musicians Acute Inflections
This Episode Is Sponsored By...
Hilton Meetings & Events
Planning an event and wondering how you can give your attendees the best experience possible? Take advantage of customized meetings with Hilton that make it easier than ever to incorporate health, wellness, entertainment, and waste reduction. From Yoga & Yogurt morning starts to Puppies & Ice Cream afternoon breaks, Hilton will help you build an extraordinary meeting that attendees will remember. To book your next meeting or event, go to meetings.hilton.com.
Sponsored By