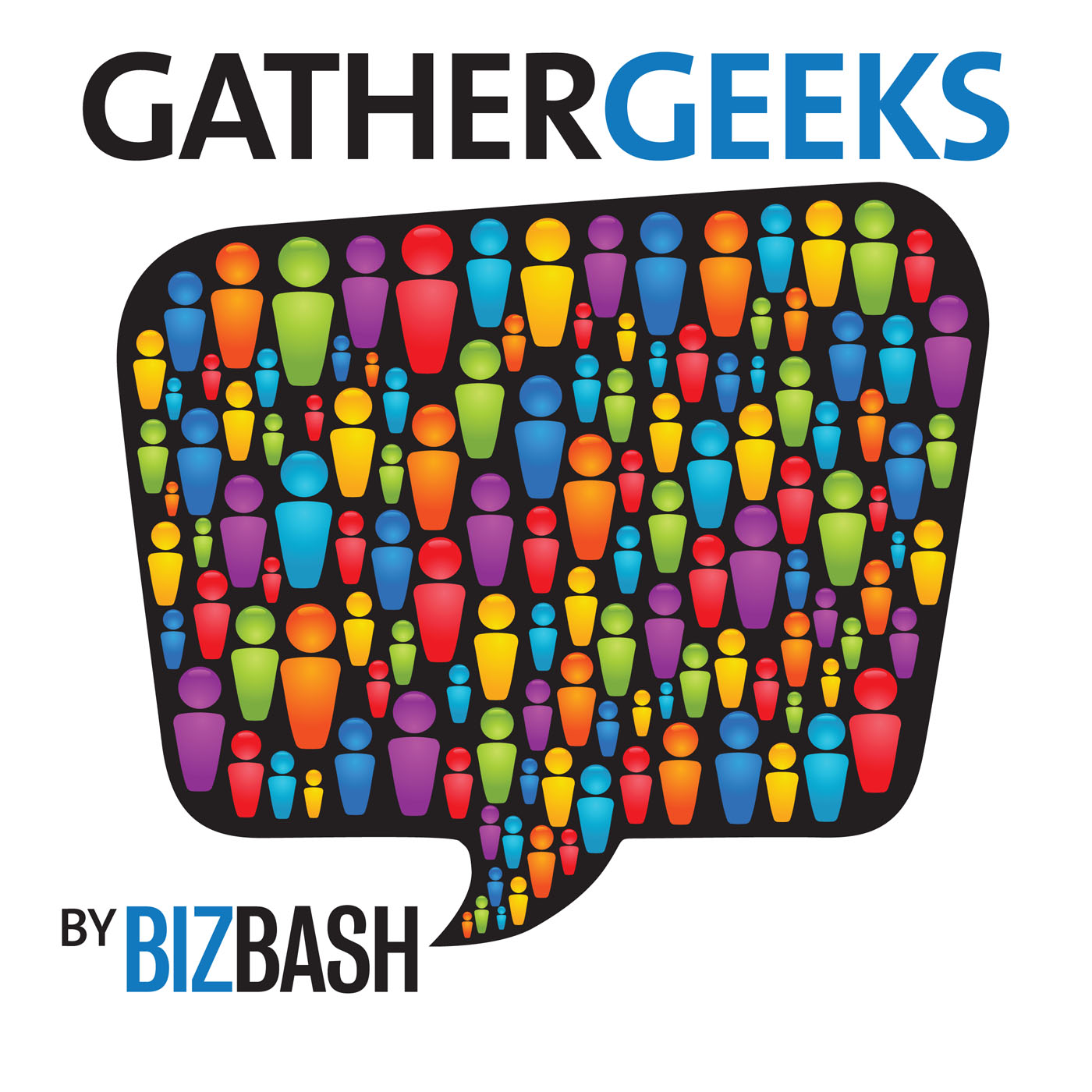 Hosts: David Adler, Beth Kormanik
Guest: Scott Cullather

In this episode of GatherGeeks, David Adler, C.E.O. of BizBash, and Beth Kormanik, editor in chief of BizBash, sit down with Scott Cullather, co-founder and C.E.O. of brand communications agency InVNT. Cullather has been immersed in the industry since he was a child, and he shares his knowledge of how the business has changed. He also dives into the effects of social media on live events, the main reason most people want to throw events, how he's built up a large social-media following, ways to spend smartly, and much more.

Sponsored by Digitell and the Event Leadership Institute
Running time 50:59.
Show Notes
In This Episode
Roundtable Discussion: how he learned the business from a young age; ways to prepare for your event to always be on social media; how to work with the client to define K.P.I.; inside the upcoming Woodstock Festival
Further Reading
Coming Soon to GatherGeeks
Thrive Labs Founder Priya Parker
Sponsored By