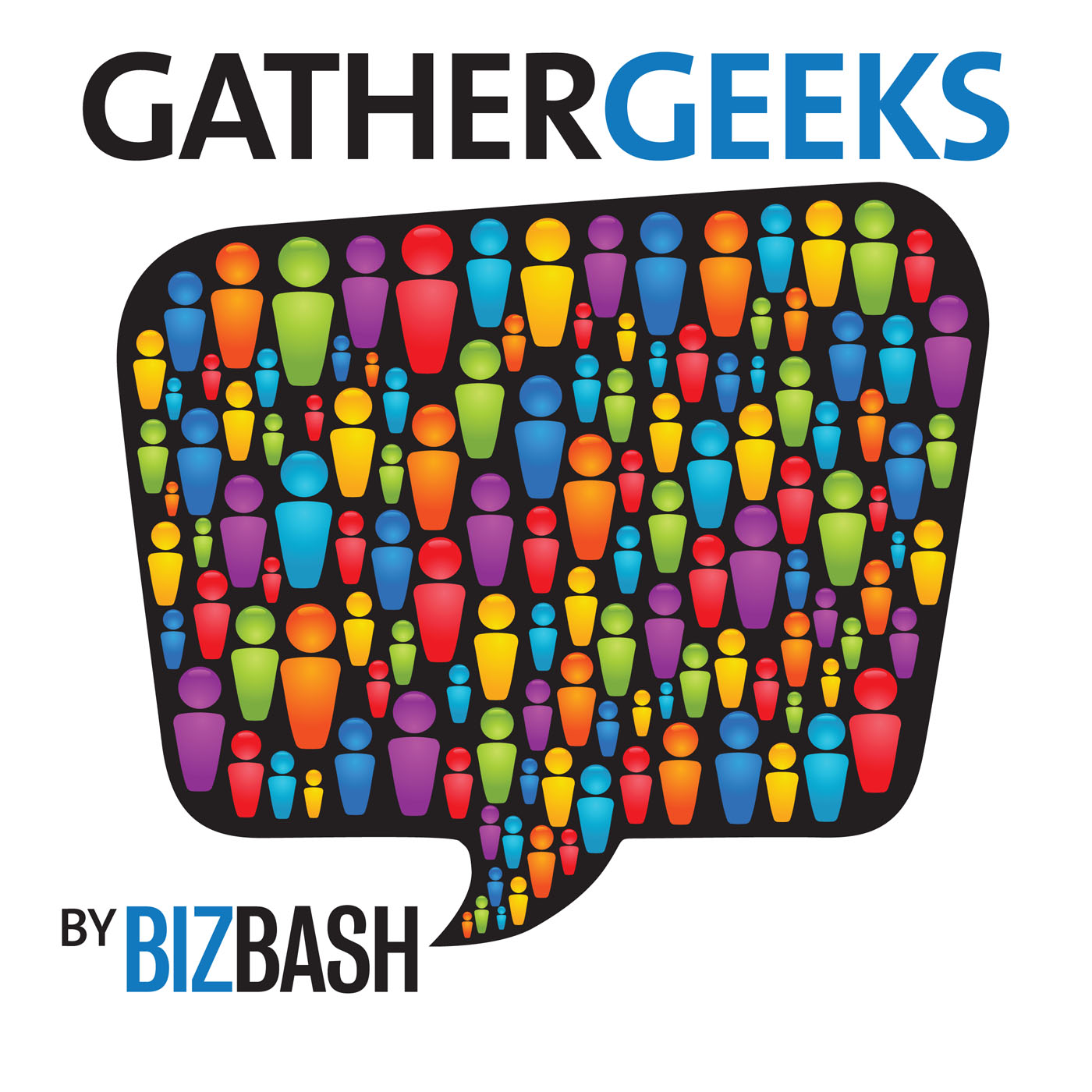 Hosts: David Adler, Beth Kormanik
Guest: Priya Parker

In the 100th episode of GatherGeeks, David Adler, C.E.O. of BizBash, and Beth Kormanik, editor in chief of BizBash, sit down with Priya Parker, the founder of Thrive Labs and author of the new book The Art of Gathering. Parker draws from interviews with a variety of traditional and non-traditional event organizers, as well as her background in conflict resolution, to create a framework for how to bring people together. She digs into ways to make memorable events, why strategic execution is not as easy as it seems, how we can change the language surrounding the event industry, how to engage audiences from start to finish, and the best gatherings she's been to lately.

Sponsored by Digitell and the Event Leadership Institute. Running time 59:24.
Show Notes
In This Episode
Roundtable Discussion: how her conflict-resolution background has helped her career in events; what is the core DNA of event planning?; how an event's purpose differs from an event's message; how to refresh the receiving line for a new generation
Further Reading
Coming Soon to GatherGeeks
The Fresh Conference's Maarten Vanneste
Sponsored By