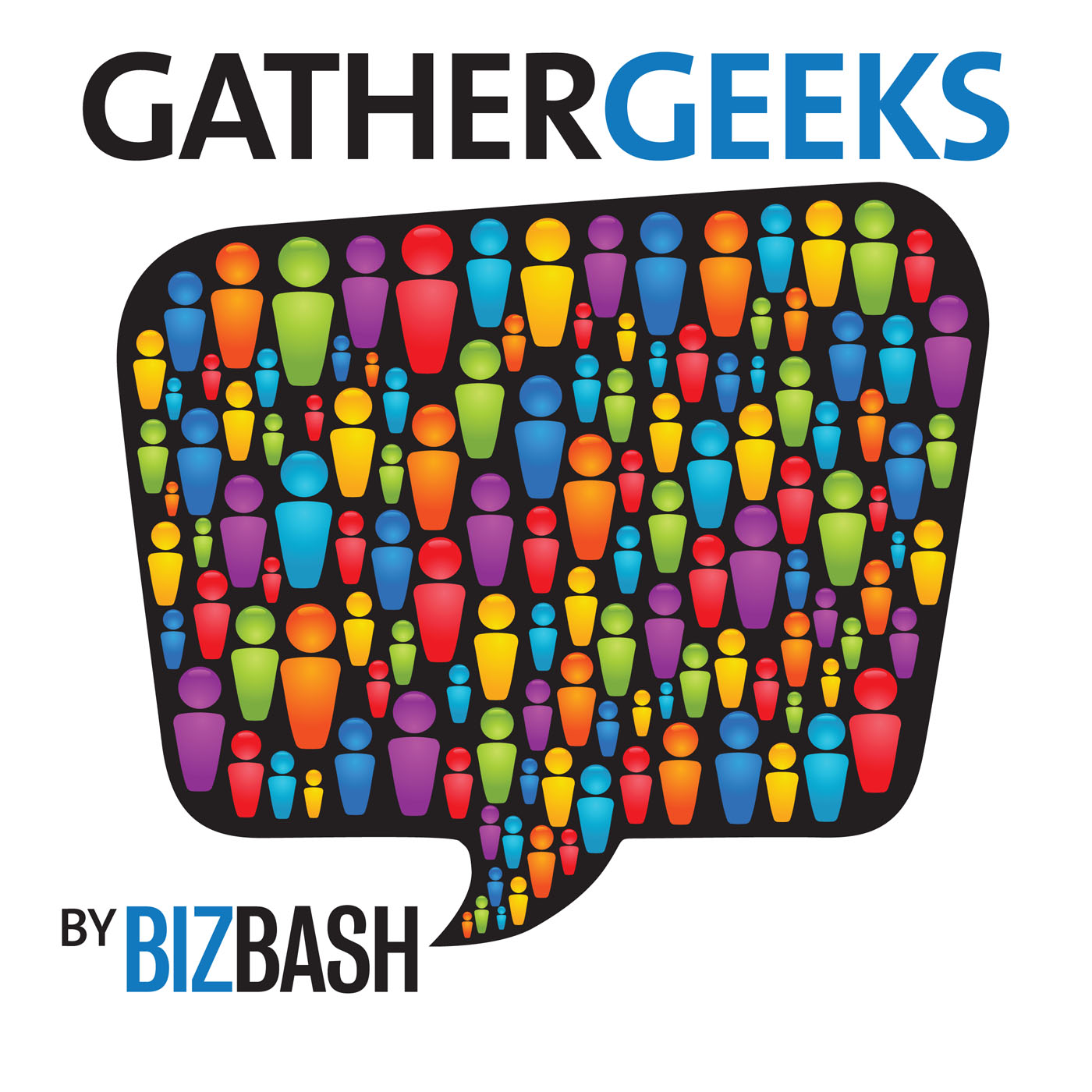 Hosts: David Adler, Beth Kormanik
Guest: Larry Abel

In this episode of GatherGeeks, David Adler, C.E.O. of BizBash, and Beth Kormanik, editor in chief of BizBash, hear from Larry Abel, the owner of Abel & McCallister & Abel, an experiential firm with offices in Los Angeles, New York, and Nashville. Abel discusses designing for Instagram versus the guest experience, what he loves about the event industry, and his number-one rule for events. He also shares how to combat long lines at events, his rules for invitations, and how to have productive conversations about event strategy with clients.

Sponsored by Hilton and the Event Leadership Institute.
Running time 37:19.
Show Notes
Roundtable Discussion: why events need a sense of discovery and journey; why the most important event decor should be at eye-level or above; how to work collaboratively with brands and clients; why events should engage all five senses; effective tips for brainstorming sessions
Further Reading
Coming Soon to GatherGeeks
Conversations with Colin Cowie, J.B. Miller, and Bryan Rafanelli
Sponsored By