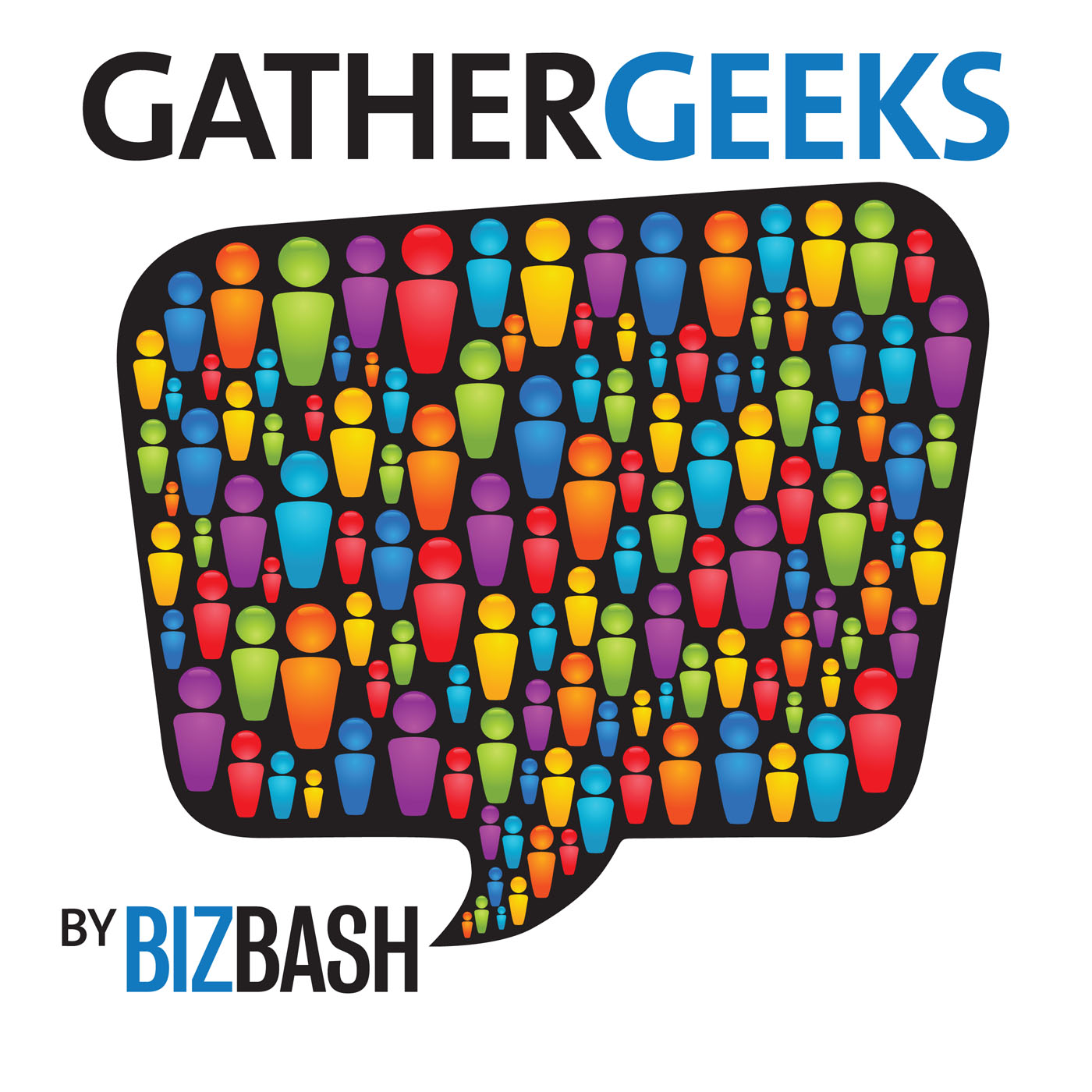 Hosts: David Adler, Beth Kormanik
Guest: Susan Davis

In this episode of GatherGeeks, David Adler, C.E.O. of BizBash, and Beth Kormanik, editor in chief of BizBash, sit down with Susan Davis, chairman of Washington-based PR and event company Susan Davis International. Davis shares stories from her 35-year career, where she has produced high-profile events and provided public relations counsel to heads of state, worldwide cabinet-level ministers, Fortune 100 C.E.O.s, and more. She also discusses how she planned the opening events for the Museum of the Bible on November 17, and the importance of staying respectful without becoming theme-y. Davis delves into the challenges of planning large public events of national significance, why an event's messaging is the most important aspect and how it can be carried beyond the physical gathering, the importance of protocol, and what to do immediately after an event. This episode is a must-listen for every planner who wants to learn from an expert on high-profile, public gatherings.

Sponsored by the Event Leadership Institute. Running time 23:46.
Show Notes
In This Episode
Roundtable Discussion: how she planned a dedication for 30,000 people; why she focuses on messaging before logistics; why formal protocol adds a necessary level of respect to political events and ceremonies; why event planners need to have well-rounded educations and experience
Coming Soon to GatherGeeks
A Conversation With Mark and Eric Michael From Occasions Caterers
How Washingtonian's Portfolio of Events Keeps Growing
Sponsored By