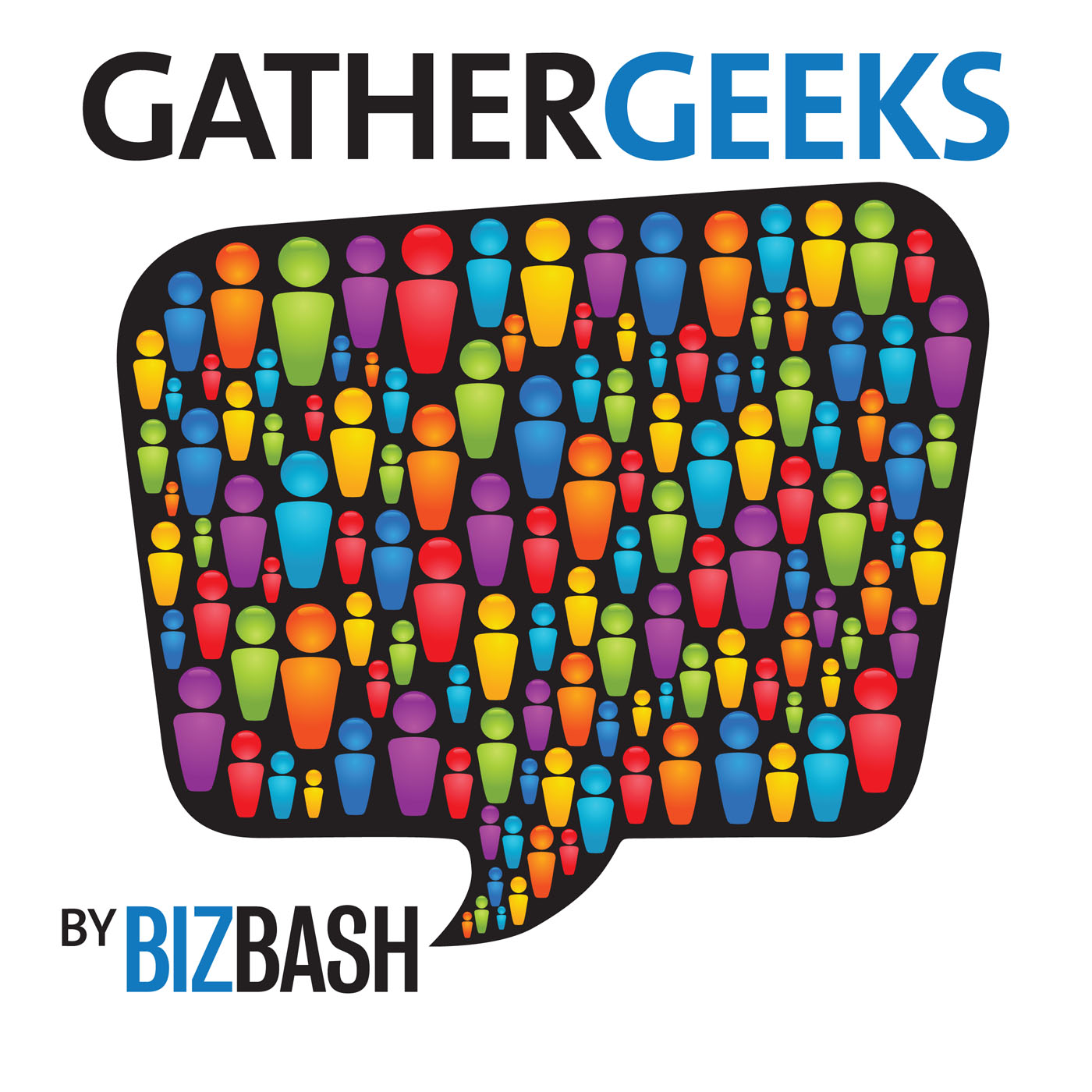 Hosts: David Adler, Beth Kormanik
Guests: Eric Michael, Mark Michael

Most caterers are familiar with the concept of a test kitchen. But one caterer has taken that a step further with its own research and development department. In this episode of GatherGeeks, David Adler, C.E.O. of BizBash, and Beth Kormanik, editor in chief of BizBash, sit down with Eric and Mark Michael, twin brothers and co-founders of Washington-based Occasions Caterers. The pair dives into their 30-year catering career, discussing how they create a sense of consistency and confidence in their consumer base, how they use data to make business decisions, and how entertaining has changed in recent years. They also explain why they created an R&D department dedicated to dreaming up and testing new ideas, and how they decide what makes the cut based on taste, visual impact, freshness in the marketplace, "wow" factor, and more. Finally, they share how they determine what's a trend and what's a fad, and discuss how they've come up with some of their most creative ideas. This episode is a must-listen for anyone who works with caterers or wants to know how the entertaining world has changed.

Sponsored by the Event Leadership Institute. Running time 26:02.
Show Notes
In This Episode
Roundtable Discussion: what makes the Washington catering scene different; how lines between catering chefs and restaurant chefs are blurring; the challenges of hiring celebrity chefs for events; rules for catering vessels
Further Reading
Coming Soon to GatherGeeks
How Washingtonian's Portfolio of Events Keeps Growing
A Conversation With Large-Scale Event Expert Julie Hanson
Sponsored By