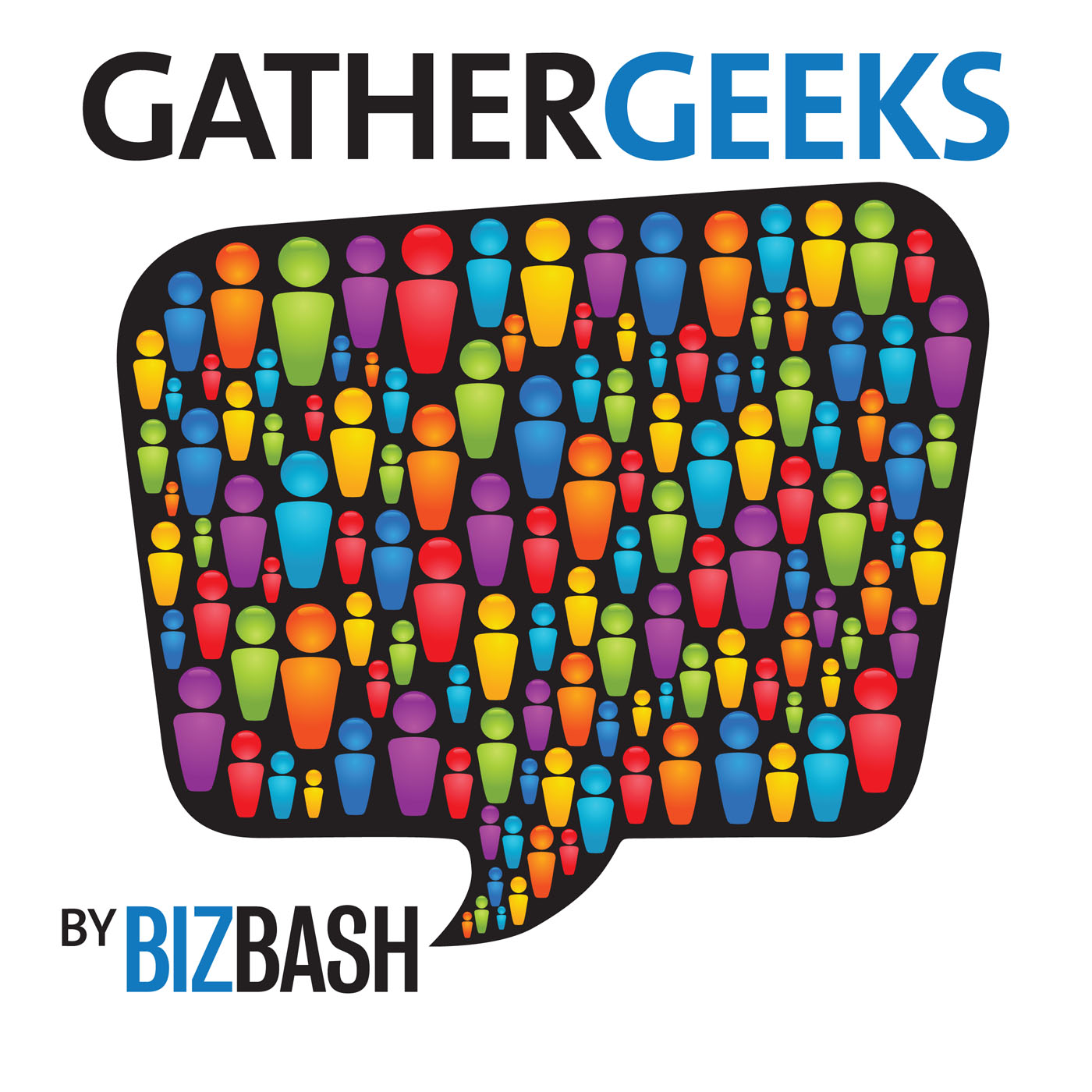 Host: David Adler
Guest: Maarten Vanneste

In this episode of GatherGeeks, David Adler, C.E.O. of BizBash, sits down with Maarten Vanneste, president of the Meeting Design Institute in Belgium and founder of the Fresh Conference, an annual event where meeting professionals discuss the industry's latest trends. Vanneste traces his history in the industry and how he became interested in the world of meetings. He also discusses the most effective ways to get meeting attendees interacting, what innovations have worked—and what haven't—at the Fresh Conference, and the biggest problems with event presentations.

Sponsored by BizBash Live: Los Angeles and the Event Leadership Institute. Running time 36:55.
Show Notes
In This Episode
Roundtable Discussion: the three things people need for effective interactions; why he thinks meeting sessions aren't long enough; the importance of variation in event sessions
Further Reading
Sponsored By