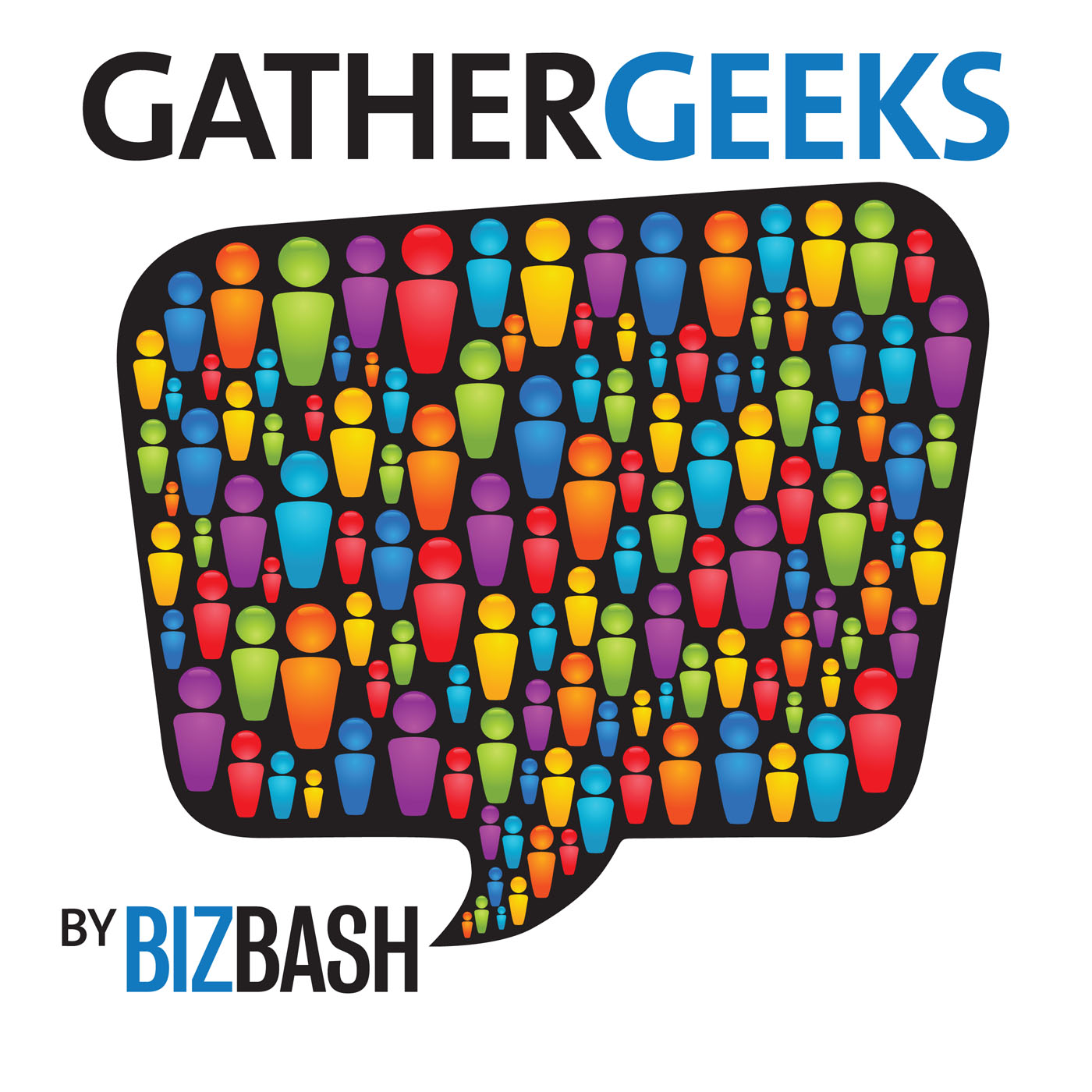 Hosts: David Adler, Beth Kormanik
Guest: Brett Lavender

In this episode of GatherGeeks, David Adler, C.E.O. of BizBash, and Beth Kormanik, editor in chief of BizBash, hear from Brett Lavender, owner of speaking, training, and coaching practice the Persuasive Lion. Lavender gives in-depth advice for event and keynote speakers, sharing a mix of theory and practical tips for improving your skills. He dives into how room layout and temperature affect communication at conferences and meetings, why most people speak too quickly, the importance of eye contact, and why delivery might just be more important than content.

Sponsored by Hilton Meetings & Events and Digitell.
Running time 58:31.
Show Notes
Roundtable Discussion: how the event industry has evolved since his time as a DJ; how speakers can learn to communicate with all types of personalities at once; the one thing all mammals have in common
Further Reading
Coming Soon to GatherGeeks
Jes Gordon, Debbie Geller, Todd Fiscus, and other big-name event pros
Sponsored By