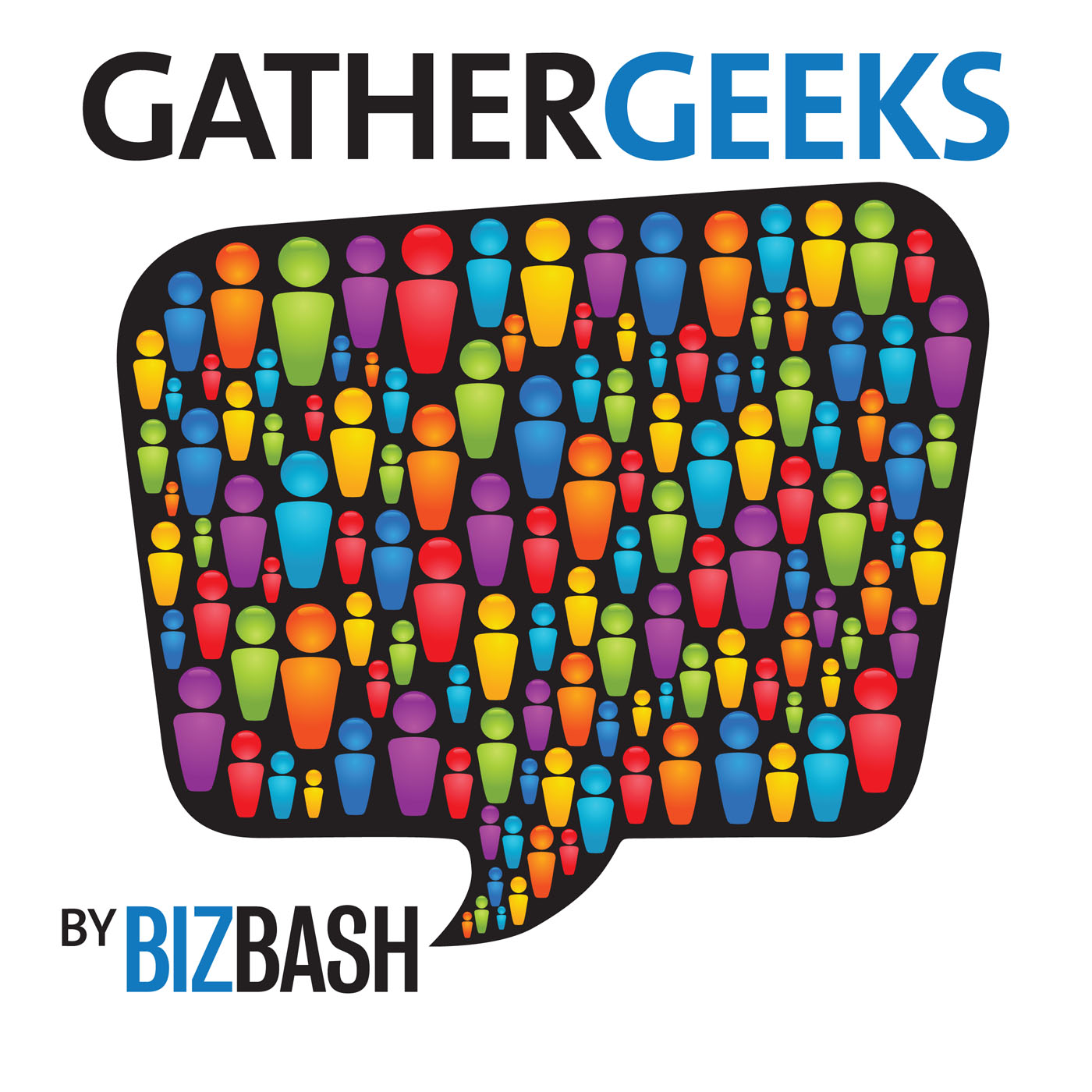 Host: David Adler
Guest: Michael Cerbelli

In this episode of GatherGeeks, David Adler, C.E.O. of BizBash, sits down with Michael Cerbelli, a 40-year event-industry veteran and the creator of "The Hot List." Cerbelli discusses how he made the leap from bar mitzvah DJ to global event producer, using the same principles and skills of leadership and charisma, and the ability to engage and understand an audience. He gives tips for creating and marketing your own company, and shares stories from the brash 1980s and '90s that will either leave listeners yearning for the past or shocked at what the industry used to look like. He also discusses his current career, in which he plans high-profile meetings and social events, as well as gives his predictions for the future of technology, explains how to keep a personal connection while maintaining a "wow" factor, and shares what he's learned from career mistakes. This episode offers invaluable lessons in the importance of reinvention and flexibility.

Sponsored by Masterplanner. Running time 43:33.
Show Notes
In This Episode:
Roundtable Discussion [01:29]: how Saturday Night Fever and high-school drama classes inspired his career; the skills entertainers and event producers share in common; suggestions for planners who want to start their own companies; how he puts together his annual "Hot List"
Coming Soon to GatherGeeks:
Talia Maschiach of Eved Takes the Pain Out of Paying Vendors
How Larry Cohen of Axis Promotions Uses Swag as an Important Business Tool
Sponsored By