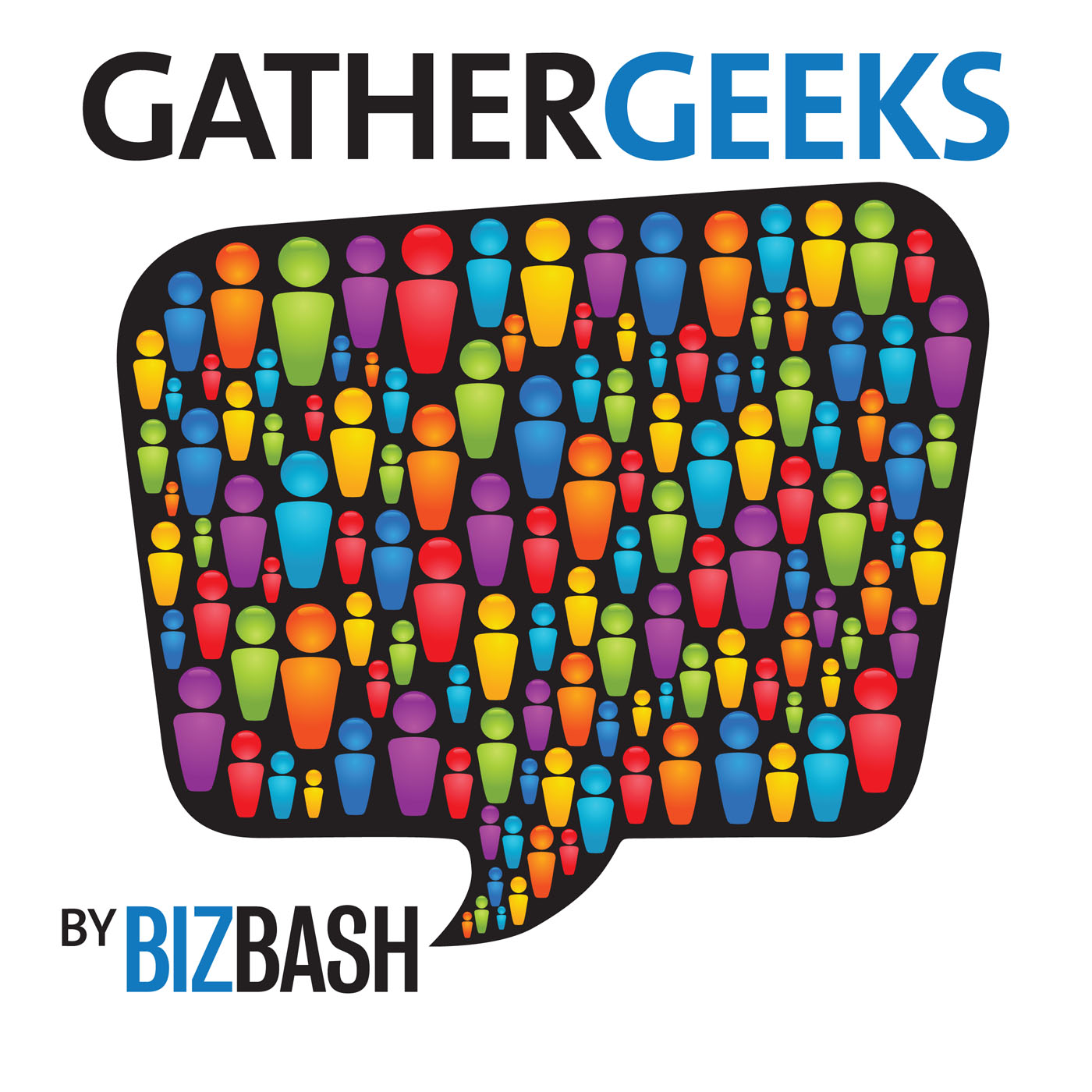 Hosts: David Adler, Beth Kormanik
Guest: Holly Peterson

In this episode of GatherGeeks, Beth Kormanik, executive editor of BizBash, and David Adler, C.E.O. of BizBash, hear from Holly Peterson, the TV producer, New York Times bestselling author, and consummate host. Peterson reveals the tricks she's learned from regularly throwing large dinner parties, sharing her rules for cocktail hours, music, bar and table placement, name tags, and the role of a host. She delves into how she creates menus, buffets, and dessert stations; why she always has alcohol and meat on hand; and why anyone under 21 gets put to work refilling plates and drinks. Peterson also discusses her new novel, It Happens in the Hamptons, which explores class conflict in Southhampton, a playground for some of the world's wealthiest people. This episode is a must-listen for anyone who wants to throw better dinner parties—or just better events in general.

Sponsored by BizBash Live Los Angeles. Running time 32:54.
Show Notes
In This Episode:
Roundtable Discussion [01:29]: what she learned about entertaining from her father, a Greek immigrant-turned-Wall Street-billionaire; why she's a fan of short cocktail hours and no first courses; where to place bars, buffet tables, and dessert stations; why nothing should be planned post-dessert
Coming Soon to GatherGeeks:
Strategic Agency Minding Your Business on How to Rethink Events and Meetings
Event Veteran Michael Cerbelli on How to Reinvent Your Career
Sponsored By