MONTREAL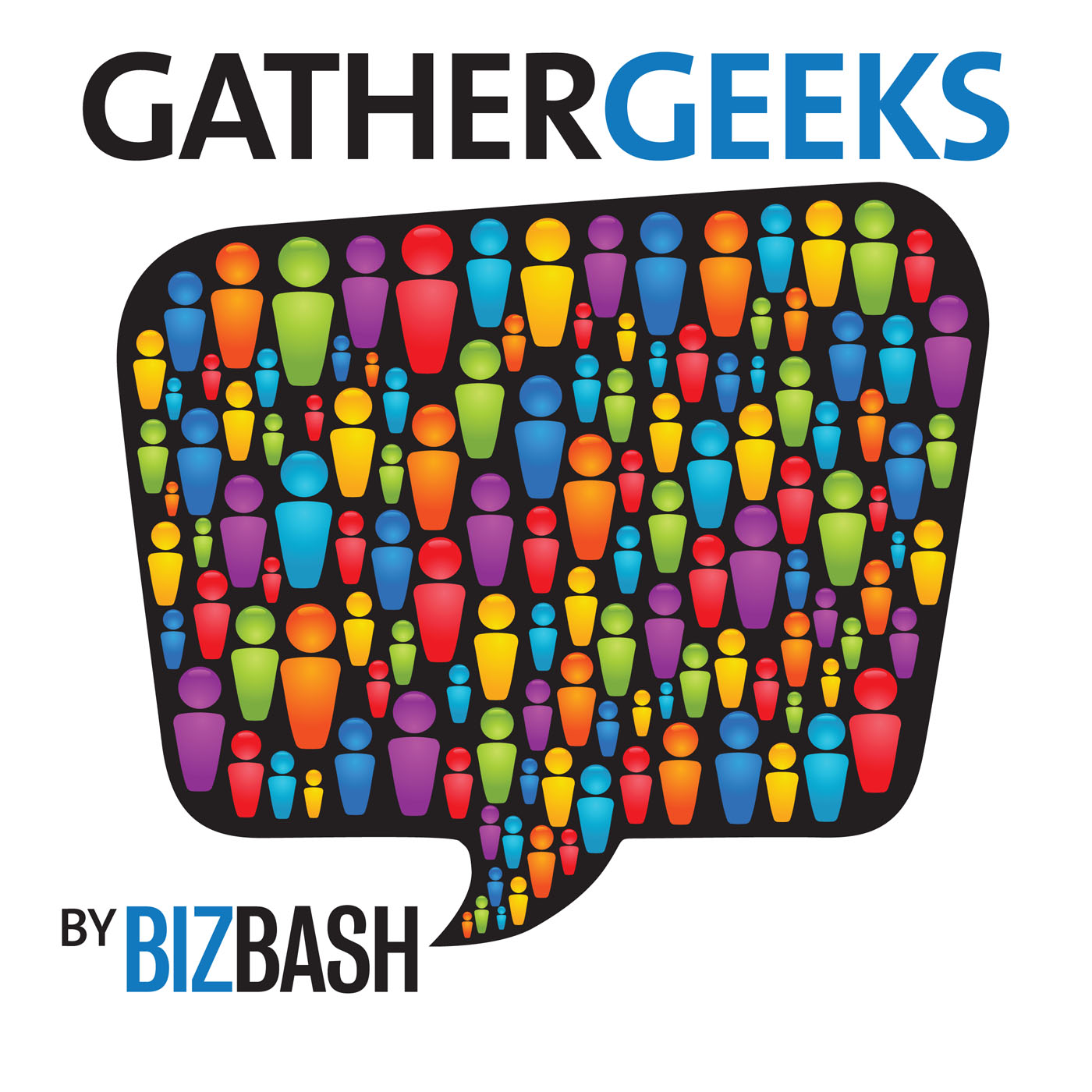 Hosts: David Adler, Ian Zelaya
Guest: Richard St-Pierre

In this episode of GatherGeeks, David Adler, C.E.O. of BizBash, and Ian Zelaya, assistant editor of BizBash, hear from Richard St-Pierre, the president and C.E.O. of C2 International. St-Pierre discusses the most recent edition of C2 Montréal, and how the 7,000-attendee conference inspires C-suite executives to think more creatively and create value and deals out of face-to-face conversations. He also explains why he doesn't call C2 Montréal an event, how business conferences can generate emotion, and how engaging the five senses helps open guests' minds.

Sponsored by BizBash Live: Los Angeles and the Event Leadership Institute.
Running time 33:01.
Show Notes
In This Episode
Roundtable Discussion: how engaging the five senses helps open guests' minds; the importance of personalization; why he uses the word "participate" rather than "sponsor"; why budgets should focus primarily on the attendees, not the speakers
Further Reading
Sponsored By