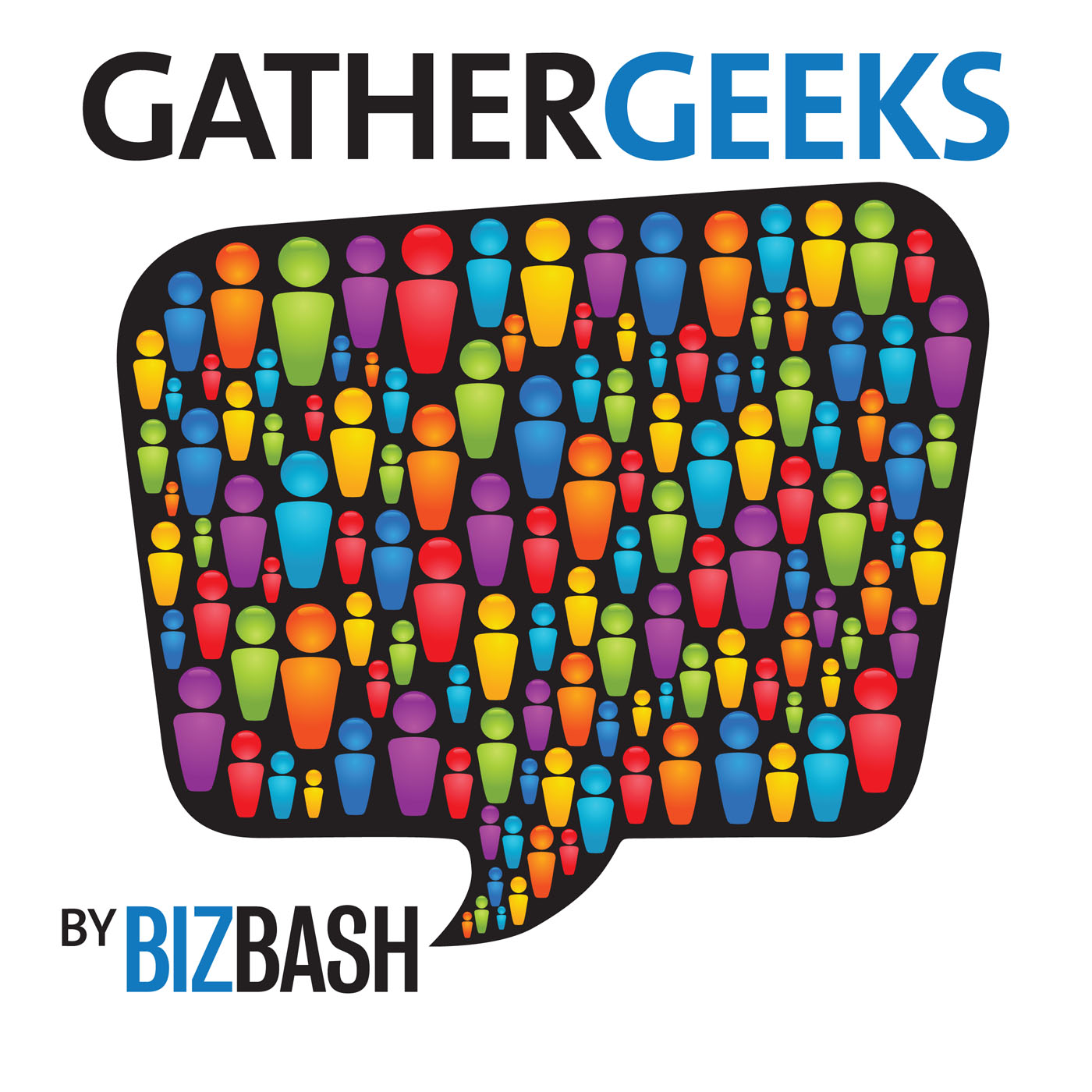 Hosts: David Adler, Beth Kormanik
Guest: Wendy Kleinman

In this episode of GatherGeeks, David Adler, C.E.O. of BizBash, sits down with Wendy Kleinman, the owner of WK Planning Inc. and a 25-year veteran of the New York City event-planning industry. Kleinman discusses why, especially in nonprofit-event planning, it's important for planners to take charge and be proactive, handling details before clients have to ask. She also shares what she's learned over her long career, including how to build your own event business, the challenge of coming up with fresh ideas in a city that's seen it all, the importance of consistent event messaging, and what types of nonprofit events are most effective.

Sponsored by Digitell. Running time 24:06.
Show Notes
In This Episode:
Roundtable Discussion [01:48]: the skills every event planner should have; what it's like to plan a flash mob; how to engage a younger generation; the importance of hand-addressed event invites
Sponsored By