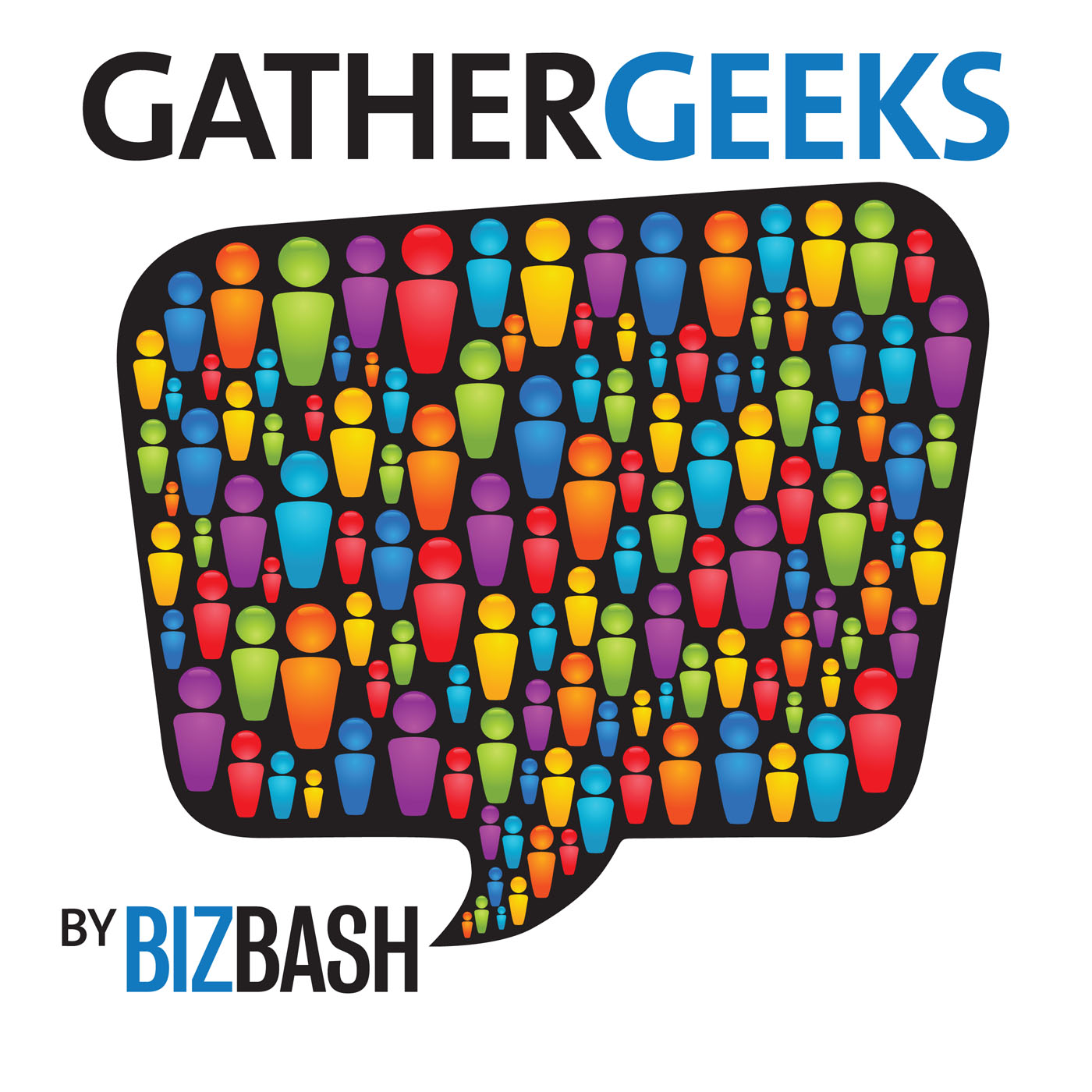 Hosts: David Adler, Beth Kormanik
Guest: Shai Tertner

In this episode of GatherGeeks, David Adler, C.E.O. of BizBash, and Beth Kormanik, editor in chief of BizBash, sit down with Shai Tertner, the Israeli-born founder of event firm Shiraz Creative. Tertner discusses how his company grew from a catering and model staffing firm into a full-service production agency that executes global events for Google, Moët Hennessy, and other big-name brands. He dives into the evolution of the event industry, how he edits his ideas and hones a critical creative eye, the ways to build a business into a global enterprise, and more.

Sponsored by Digitell and the Event Leadership Institute.
Running time 51:14.
Show Notes
In This Episode
Roundtable Discussion: is there more freedom to do boundary-pushing events overseas?; how he wants attendees to feel when leaving his events; why the Shiraz team has group Instagram chat; the importance of work-life balance
Further Reading
Coming Soon to GatherGeeks
Sponsored By