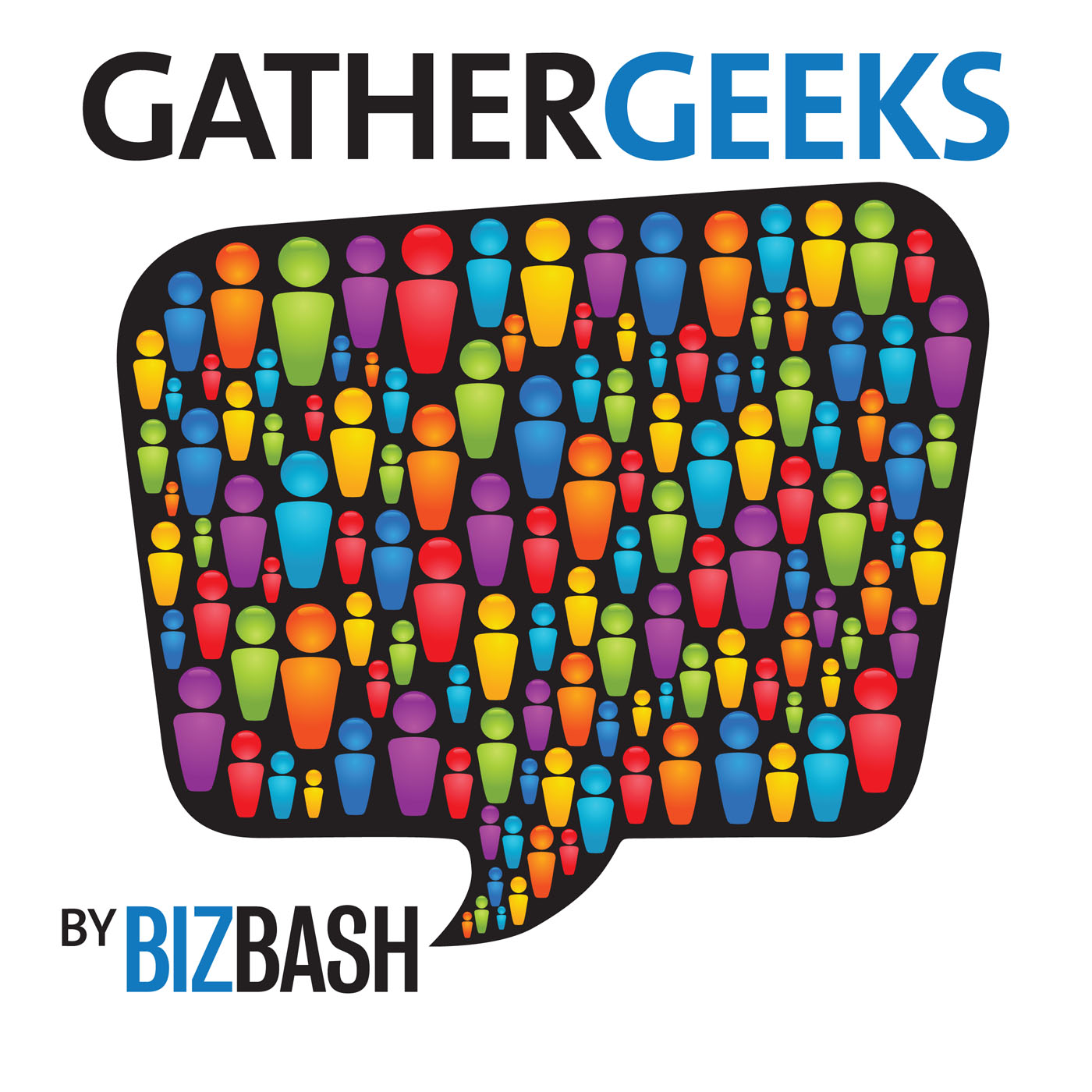 Hosts: David Adler, Beth Kormanik
Guest: Clare Dillon

In this episode of GatherGeeks, David Adler, C.E.O. of BizBash, and Beth Kormanik, editor in chief of BizBash, hear from Clare Dillon, a technology consultant and former developer for Microsoft. Adler and Dillon discuss her presentation at Connect17 in Ireland in October, touching on hot topics such as the Internet of Things, facial recognition, artificial intelligence, and more. Dillon also shares unique uses for Microsoft's HoloLens and how it may transform trade shows, and how to create group experiences around the technology. She also discusses Microsoft's hologram technology—dubbed Holoportation—and shares how it may affect the event business. This episode is a must-listen for anyone hoping to learn about the most cutting-edge technology.

Download or subscribe to the show at bizbash.com/gathergeeks. Running time 23:41.
Show Notes
In This Episode
Roundtable Discussion: Technology innovations in venues; the emotional reaction tech such as the Microsoft HoloLens can create; how economics affect the latest tech innovations; why technology by itself is not enough
Further Reading
Coming Soon to GatherGeeks
Charles Dolige of LR Paris on the Art of Event Gifting—With a Twist
Tahira Endean on Intentional Event Design
Sponsored By