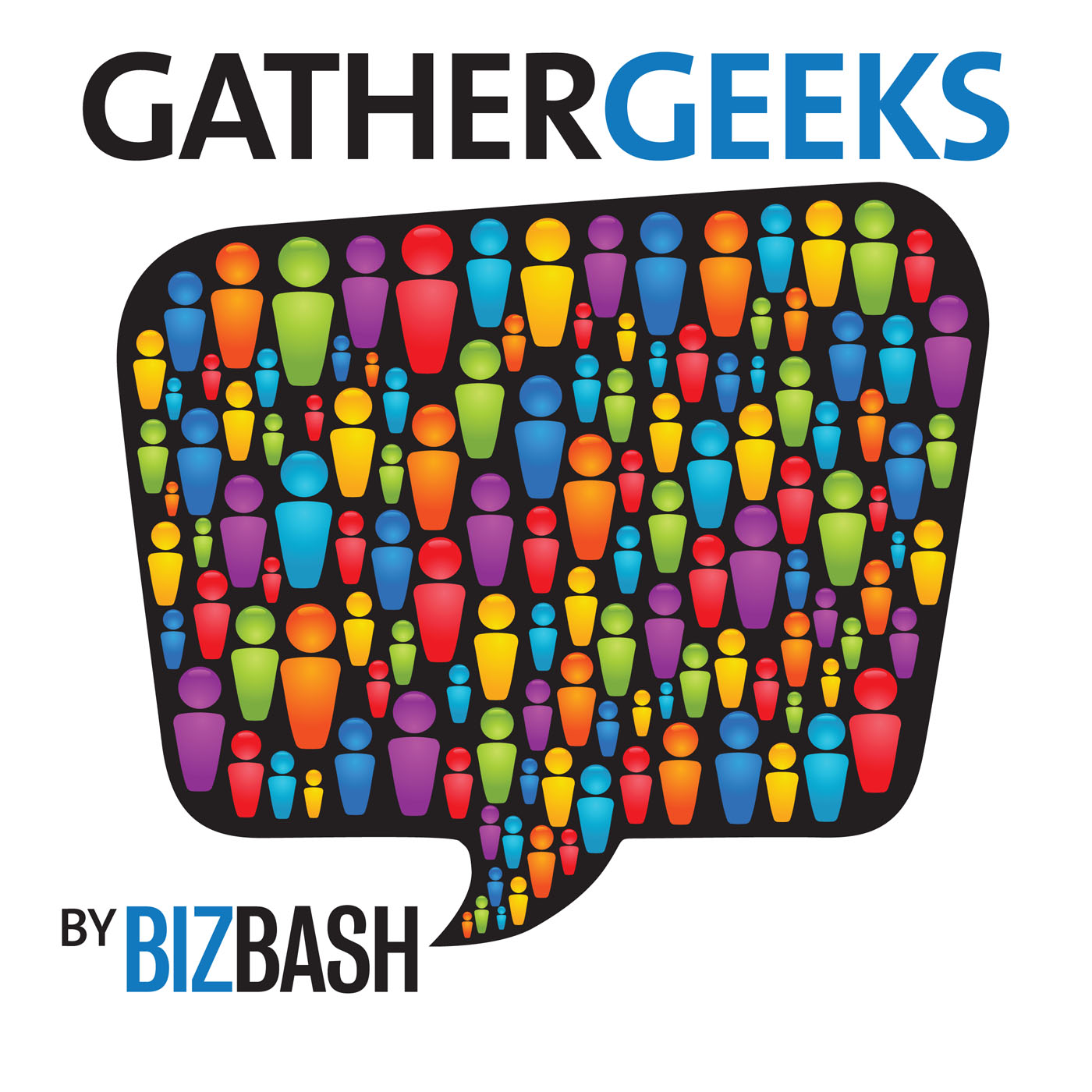 Hosts: David Adler, Beth Kormanik
Guests: Courtney Muller, Angela Scalpello

In this episode of GatherGeeks, David Adler, C.E.O. of BizBash, sits down with Courtney Muller of Clarion UX and Angela Scalpello of the Scalpello Group at the SISO C.E.O. Summit in Las Vegas. The group explores the inequality of women among the leadership in the trade show industry, noting that while women make up two-thirds of the industry, they hold just 10 percent of C-level positions. They share solutions for tackling the problem—for both men and women—and note the economic advantage of a more diverse workplace.

Sponsored by Digitell and the Event Leadership Institute. Running time 34:17.
Show Notes
In This Episode
Roundtable Discussion: why men need to sponsor women; why emotional intelligence is key; how the #MeToo movement has impacted the event industry; how women in small businesses can make their voices heard
Further Reading
Coming Soon to GatherGeeks
Shai Tertner of Shiraz Events
Scott Cullather of INVNT
Sponsored By