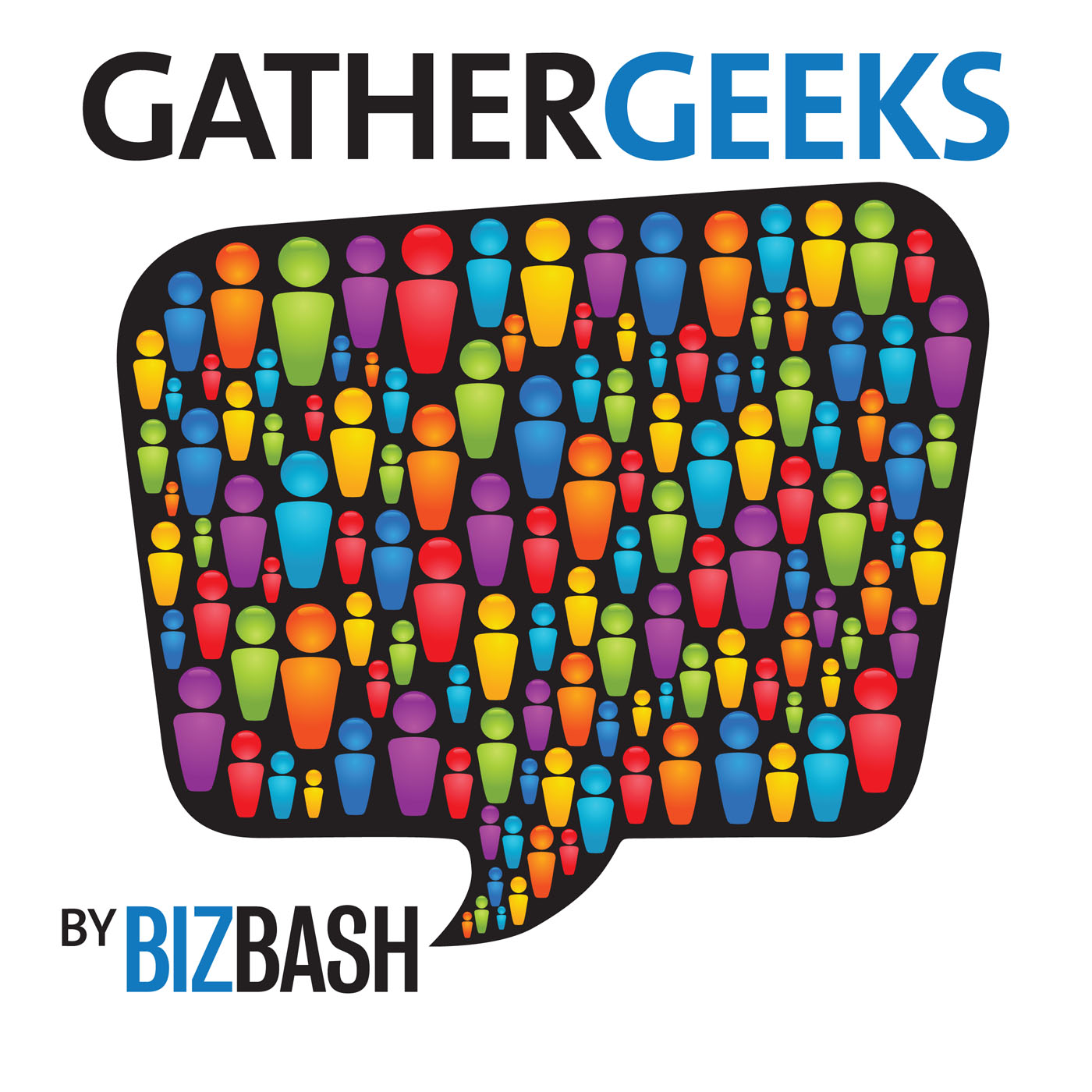 Hosts: David Adler, Beth Kormanik
Guest: Todd Fiscus

In this episode of GatherGeeks, David Adler, C.E.O. of BizBash, and Beth Kormanik, editor in chief of BizBash, hear from Todd Fiscus, the owner of Todd Events in Dallas. Fiscus discusses how to create good first impressions for event guests of any age, and why he uses a roller coaster metaphor to describe event flow. He also shares ways to get brands to take risks, why design should evoke emotion, how to channel the spirit of an event host, and more.

Sponsored by Zkipster & Hilton Meetings and Events
Running time 36:09
Show Notes
Roundtable Discussion: what he says is his number-one goal as an event designer; how to keep your work fresh for repeat attendees; the common thread between every type of event
Further Reading
Coming Soon to GatherGeeks
Jes Gordon, the team behind the Engage Wedding Summit, Michael Cirino
This Episode Is Sponsored By...
Zkipster
Zkipster is the guest management platform used by top event teams for everything from guest lists to seating charts and online invitations. If you're looking for next-generation event software that helps deliver perfect guest experiences, head over to Zkipster's website at zkipster.com to try a free event.

Hilton Meetings & Events
Planning an event and wondering how you can give your attendees the best experience possible? Take advantage of customized meetings with Hilton that make it easier than ever to incorporate health, wellness, entertainment, and waste reduction. From Yoga & Yogurt morning starts to Puppies & Ice Cream afternoon breaks, Hilton will help you build an extraordinary meeting that attendees will remember. To book your next meeting or event, go to meetings.hilton.com.
Sponsored By