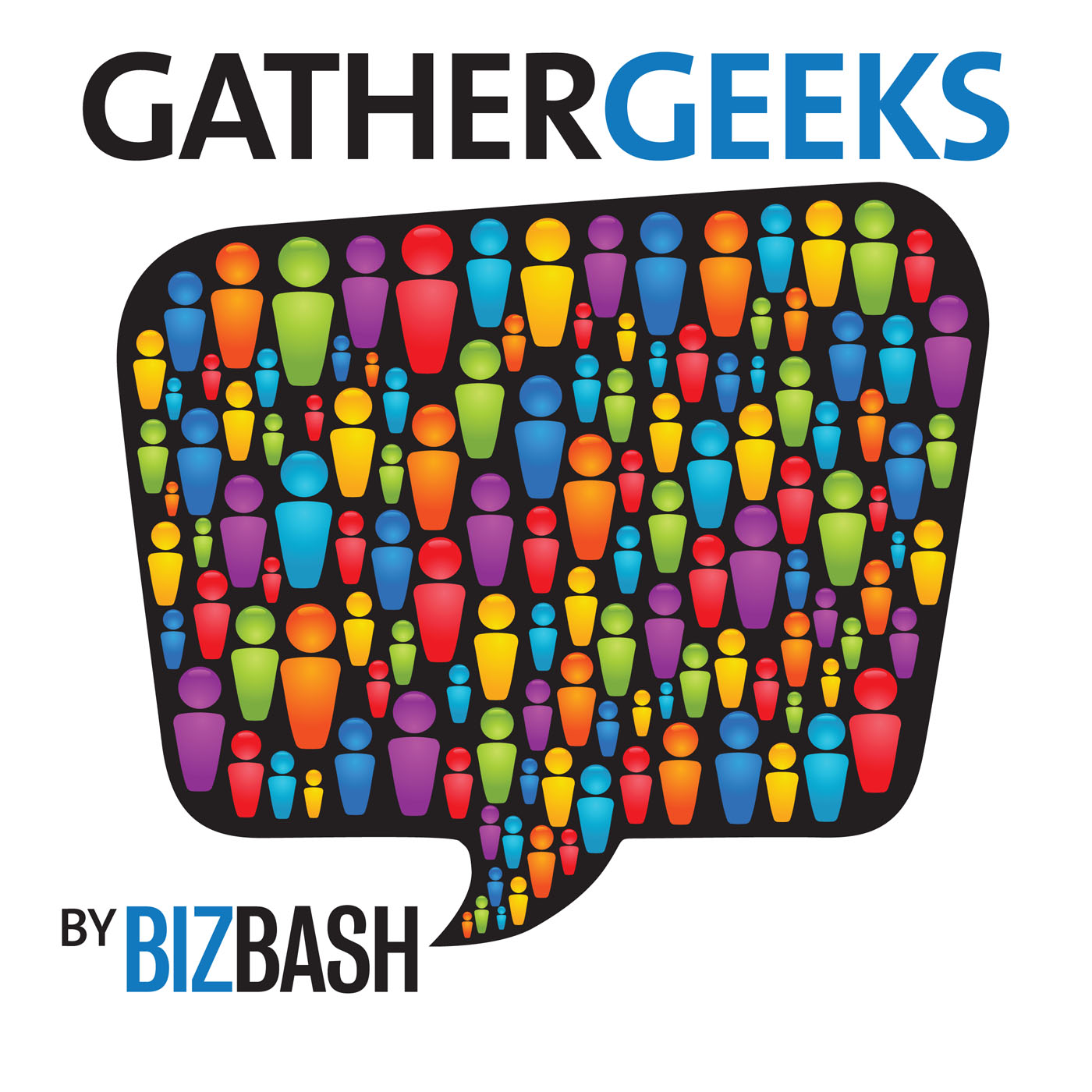 Hosts: David Adler, Beth Kormanik
Guests: Taylor Buonocore Guthrie, Mollie Kinsman Khine

In this episode of GatherGeeks, David Adler, C.E.O. of BizBash, and Beth Kormanik, editor in chief of BizBash, hear from Taylor Buonocore Guthrie and Mollie Kinsman Khine, the team behind Convers(ate), a game that's intended to spark meaningful dialogue. The group discusses the concept of a Jeffersonian Dinner and how it can be an effective tool for business events. They share what makes a good icebreaker, how to encourage vulnerability, the importance of human connection, and more.

Sponsored by Hilton Meetings & Events.
Running time 50:44.
Show Notes
Roundtable Discussion: the history of the Jeffersonian Dinner and how it got its name; the ideal number of guests for a Jeffersonian Dinner party; what to do if one person dominates the conversation; how long these dinner parties should last; how to deal with introverts
Further Reading
Coming Soon to GatherGeeks
Interviews with restaurateur Charlie Palmer, UBM Fashion's Kelly Helfman, entrepreneur Jeff Guberman
This Episode Is Sponsored By...
Hilton Meetings & Events
Planning an event and wondering how you can give your attendees the best experience possible? Take advantage of customized meetings with Hilton that make it easier than ever to incorporate health, wellness, entertainment, and waste reduction. From Yoga & Yogurt morning starts to Puppies & Ice Cream afternoon breaks, Hilton will help you build an extraordinary meeting that attendees will remember. To book your next meeting or event, go to meetings.hilton.com.
Sponsored By