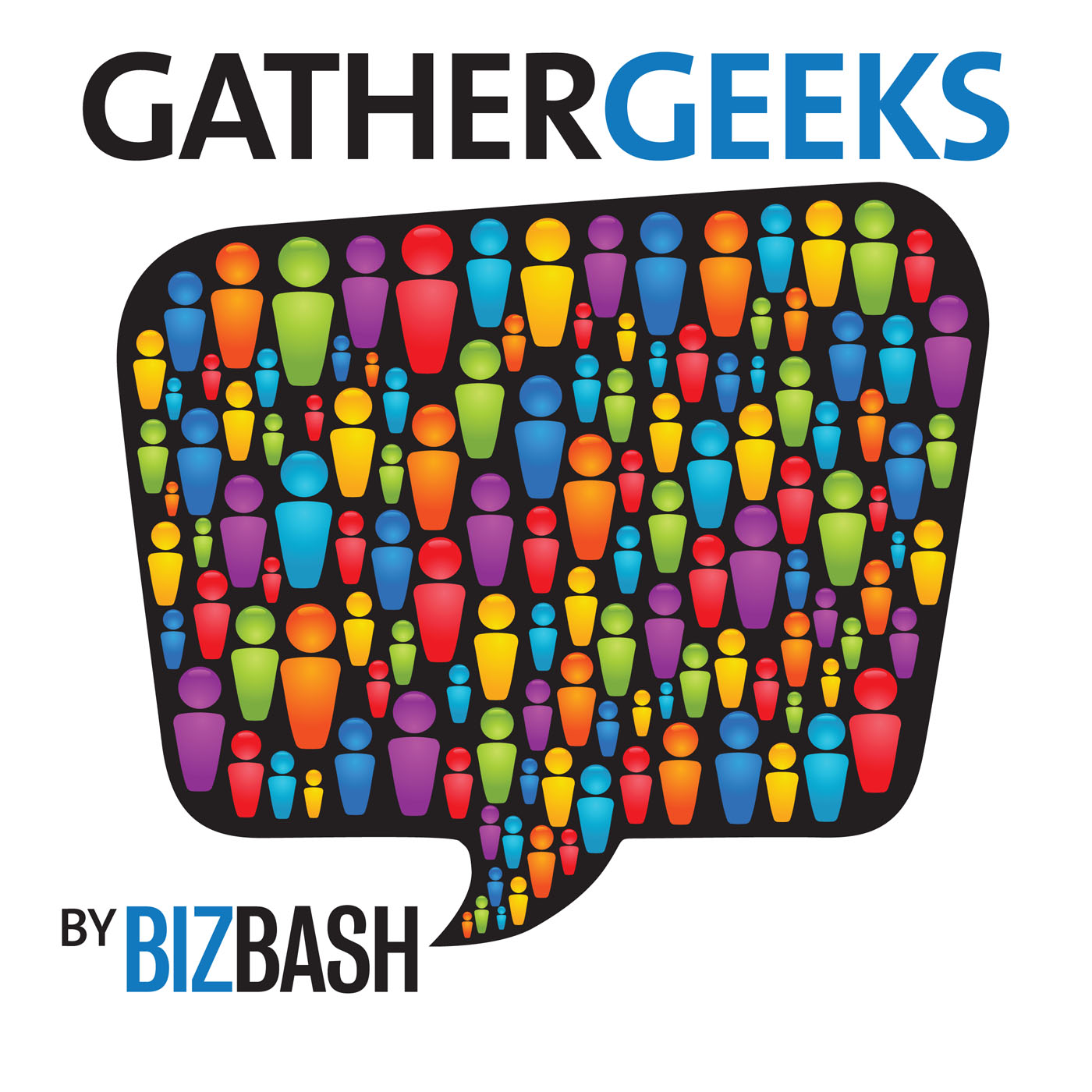 Hosts: David Adler, Beth Kormanik
Guest: Rebecca McFarland

In this episode of GatherGeeks, David Adler, C.E.O. of BizBash, and Beth Kormanik, editor in chief of BizBash, sit down with Rebecca McFarland, former associate publisher of 'Washingtonian' magazine. McFarland discusses how the magazine conceives and oversees all of its, which range from 75 to 10,000 guests, and how she added 31 new events to the magazine's portfolio during her 12-year tenure. McFarland also dives into the reasons why events are so important to the magazine, the lessons she learned from planning large-scale festivals, and why events resonate so well with young millennials. She also takes us behind the scenes of some of the brand's biggest events, including Washingtonian's Whiskey Festival, Taste of Georgetown, and the Inaugural Ball. This episode is a must-listen for anyone who plans large consumer events, wants to draw more millennials, or wants to grow their portfolio of events.

Sponsored by the Event Leadership Institute. Running time 16:51.
Show Notes
In This Episode
Roundtable Discussion: how clients can help generate event ideas; why media events should mirror editorial; the most memorable sponsor activations she's seen; why she's a fan of early-bird pricing and post-event surveys
Coming Soon to GatherGeeks
A Conversation With Large-Scale Event Expert Julie Hanson
Designer Jes Gordon on Entertaining With All Five Senses
Sponsored By