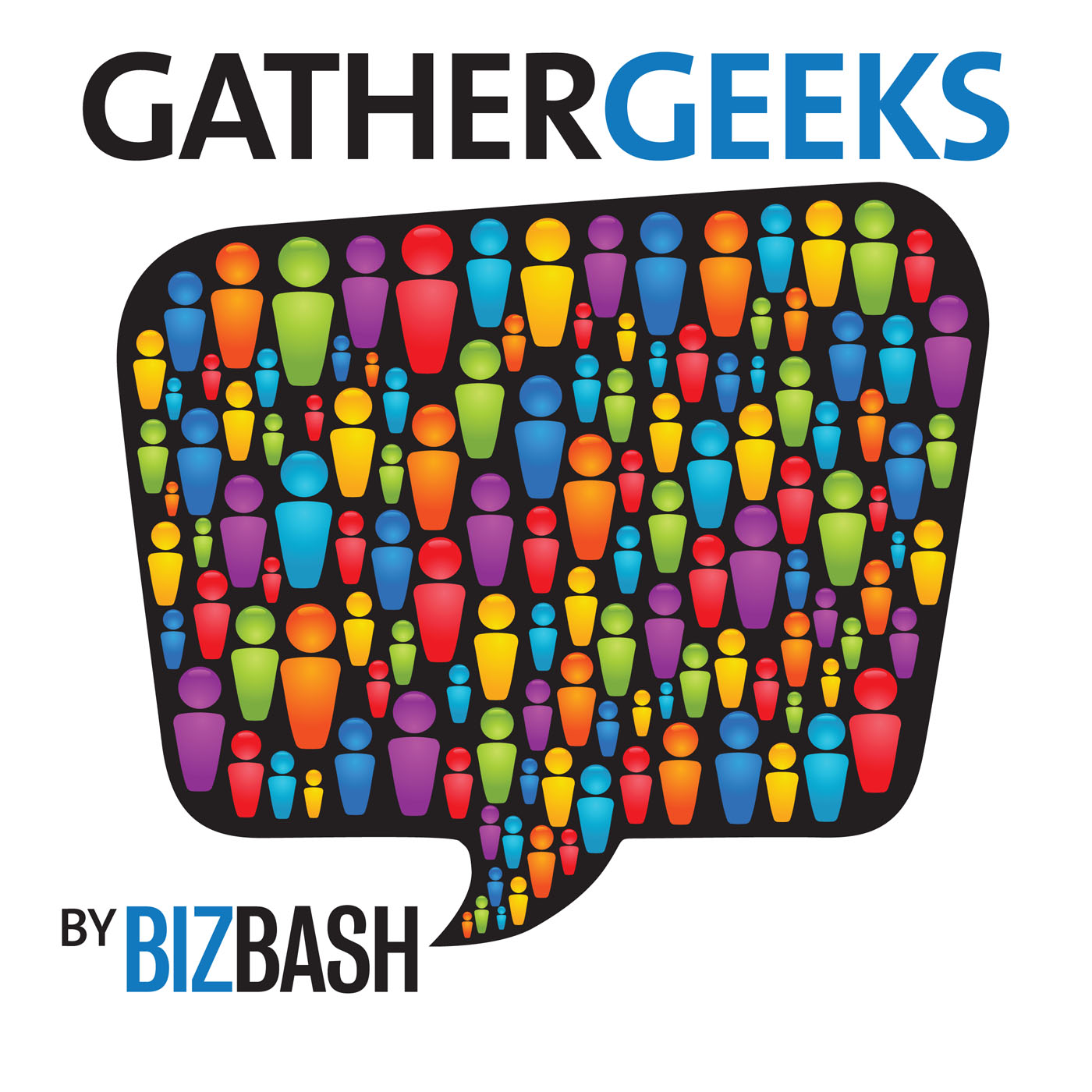 Hosts: David Adler, Beth Kormanik
Guest: Andrea Michaels

In this episode of GatherGeeks, David Adler, C.E.O. of BizBash, and Beth Kormanik, editor in chief of BizBash, sit down with Andrea Michaels of Los Angeles-based Extraordinary Events. Michaels walks us through a recent event she planned at the New York Stock Exchange, and shares how some of her long-term clients have changed their event thinking over the years. She also discusses how to balance aesthetics with messaging, how to understand your clients and help them choose a budget, what B2B and B2C events have in common, how C.E.O.s can become better hosts, and how to plan large spectacles.

Sponsored by Digitell and the Event Leadership Institute. Running time 47:14.
Show Notes
In This Episode
Roundtable Discussion: why event planners and clients are not partners; how event spending has changed over the years; why photo-friendly moments create networking opportunities; what to do when guests aren't interacting with each other; why DJ selection is important; why you should always leave one empty seat a table
Further Reading
Coming Soon to GatherGeeks
Women in the Trade Show Industry
Sponsored By