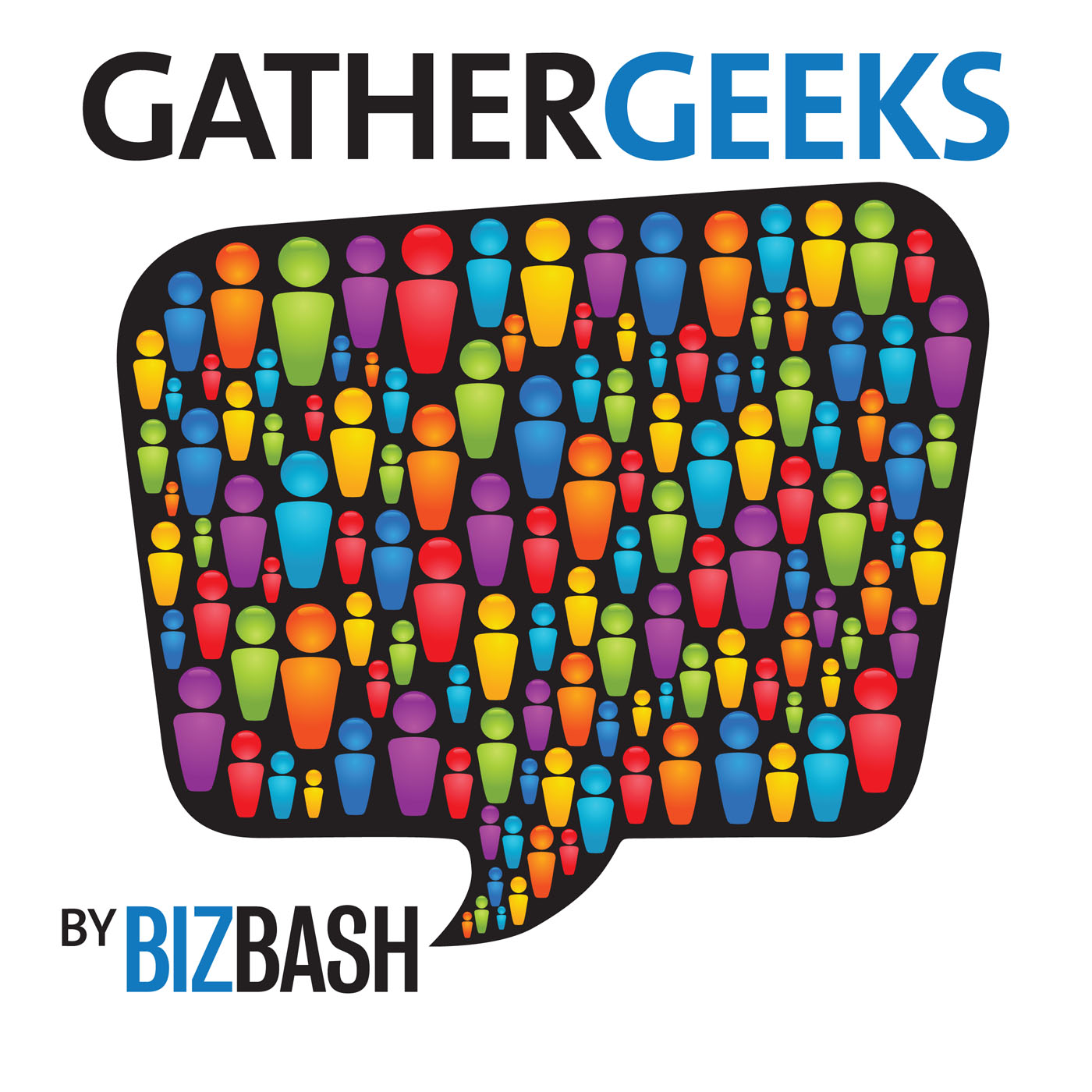 Hosts: David Adler, Beth Kormanik
Guest: Mark Henneberger, David Kenyon

In this episode of GatherGeeks, David Adler, C.E.O. of BizBash, and Beth Kormanik, editor in chief of BizBash, hear from Mark Henneberger, vice president of shows and events at Walmart, and David Kenyon, senior vice president of production at LEO Events. Henneberger shares behind-the-scenes details on Walmart's events including the massive shareholders meeting, and discusses how his team works with the LEO Events team. The pair also discusses ways to utilize iPhones and other technology at events, how to manage a team, the best ways to measure R.O.I., and the benefits of surprise elements at events.

Sponsored by Hilton Meetings & Events and the Event Leadership Institute.
Running time 41:31.
Show Notes
Roundtable Discussion: the importance of establishing clear goals; how to know when an event works and when it doesn't; how to use digital components to make a good first impression; how they got their starts in the event industry
Further Reading
Coming Soon to GatherGeeks
Adam Parry, Debbie Geller, Todd Fiscus
Sponsored By