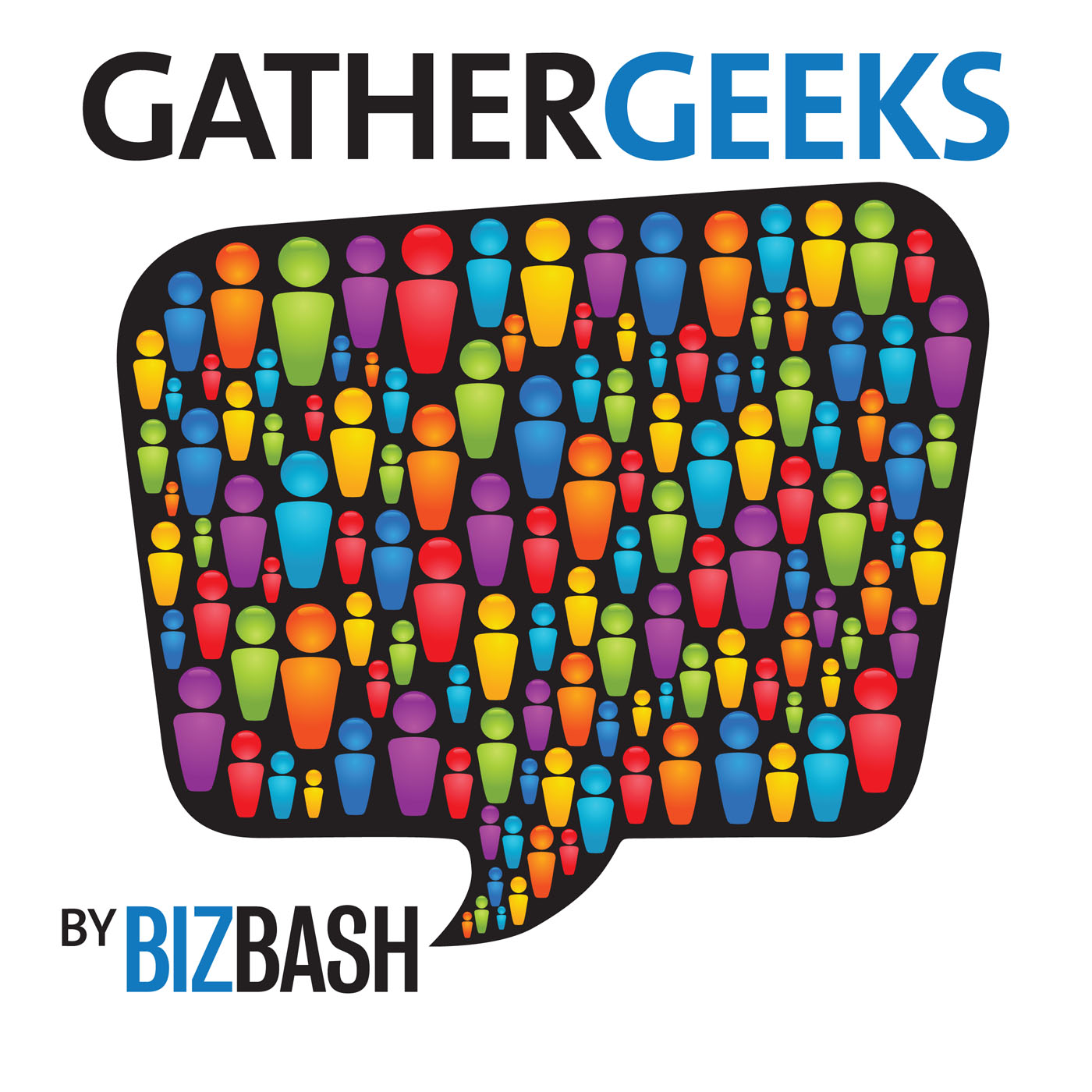 Hosts: David Adler, Beth Kormanik
Guest: Latoya Lewis

In this episode of GatherGeeks, BizBash C.E.O. David Adler sits down with Latoya Lewis, the founder and executive director of Washington-based nonprofit EnventU. This two-year-old program partners with urban high schools to teach event, meeting, conference, and trade show skills to the next generation of industry leaders. Using classroom study and experiential learning, EnventU teaches leaderships skills and professional development, and helps teens explore passions and creativity they didn't know they had. The program is currently in three high schools and has given students the chance to work on some of Washington's biggest events. By exposing students to the industry in high school, EnventU aims to spark dreams that can influence a lifetime. Find out more at enventu.org/invest-in-the-future.

Disclosure: David Adler is the chairman of EnventU.

Sponsored by Durham, North Carolina. Running time 17:11.
Show Notes
In This Episode:
Roundtable Discussion [00:35]: how event skills can teach leadership skills; why it's important to get kids involved early; how other high schools can get involved and how event professionals can help
Sponsored By