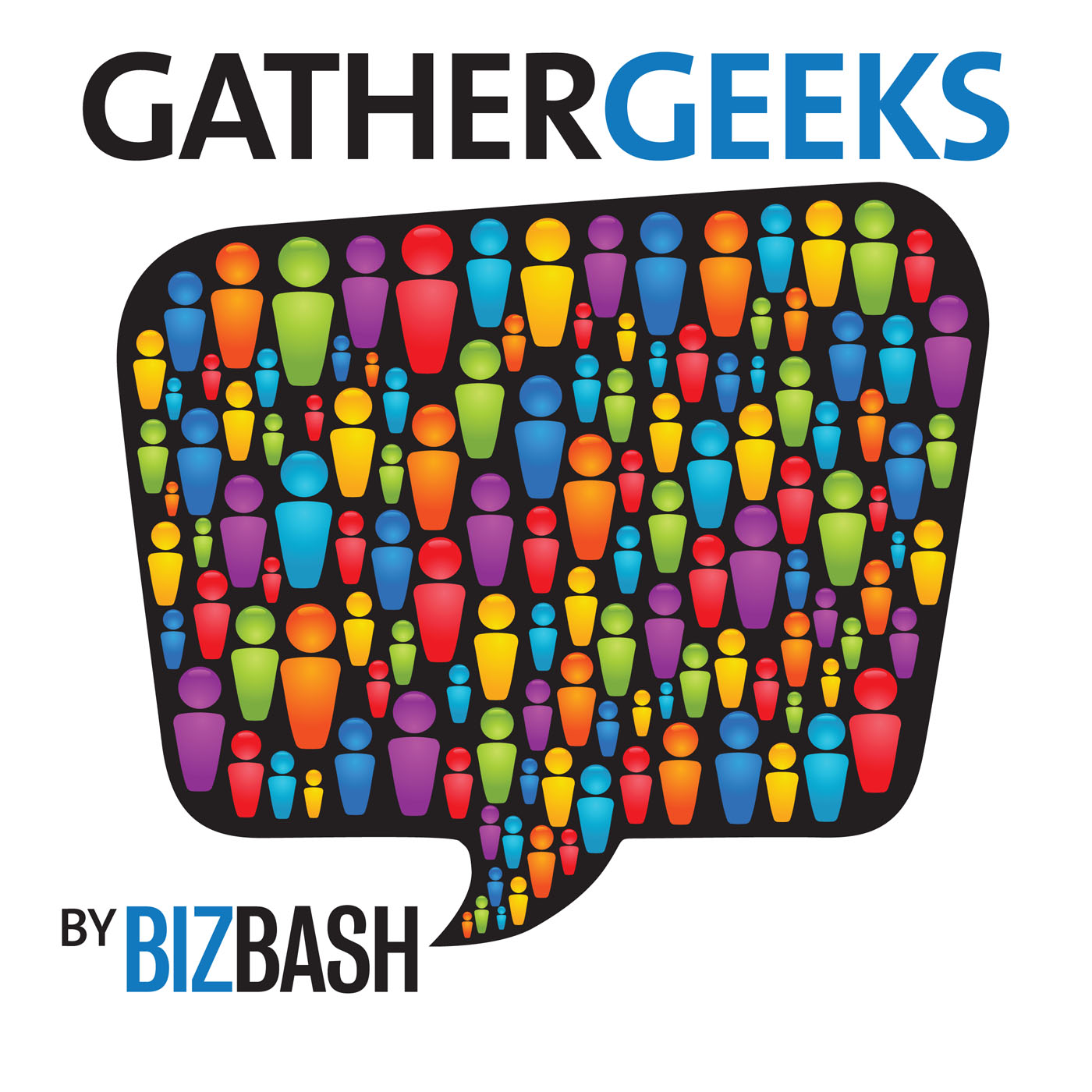 Hosts: David Adler, Beth Kormanik
Guest: Cheryl Cecchetto

In this episode of GatherGeeks, David Adler, C.E.O. of BizBash, sits down with Cheryl Cecchetto, the owner and president of Sequoia Productions, before BizBash's Southern California Hall of Fame induction ceremony. Cecchetto dives into her leadership style, discussing why mentors are so important, why she gives her team a year to prove themselves, and why she makes her staff grade themselves on a scale of 1 to 10. She also explains why public-speaking skills are the most important thing, and why all events need a solid foundation to succeed. This episode is a most-listen for anyone who manages a team, or just wants to learn from one of the industry's most successful event producers.

Sponsored by Digitell. Running time 18:45.
Show Notes
In This Episode:
Roundtable Discussion [02:57]: why events are theatrical experiences; how to make sure an event's foundation is solid; the most effective team leadership style; why professional speaking skills are crucial
Further Reading:
Sponsored By