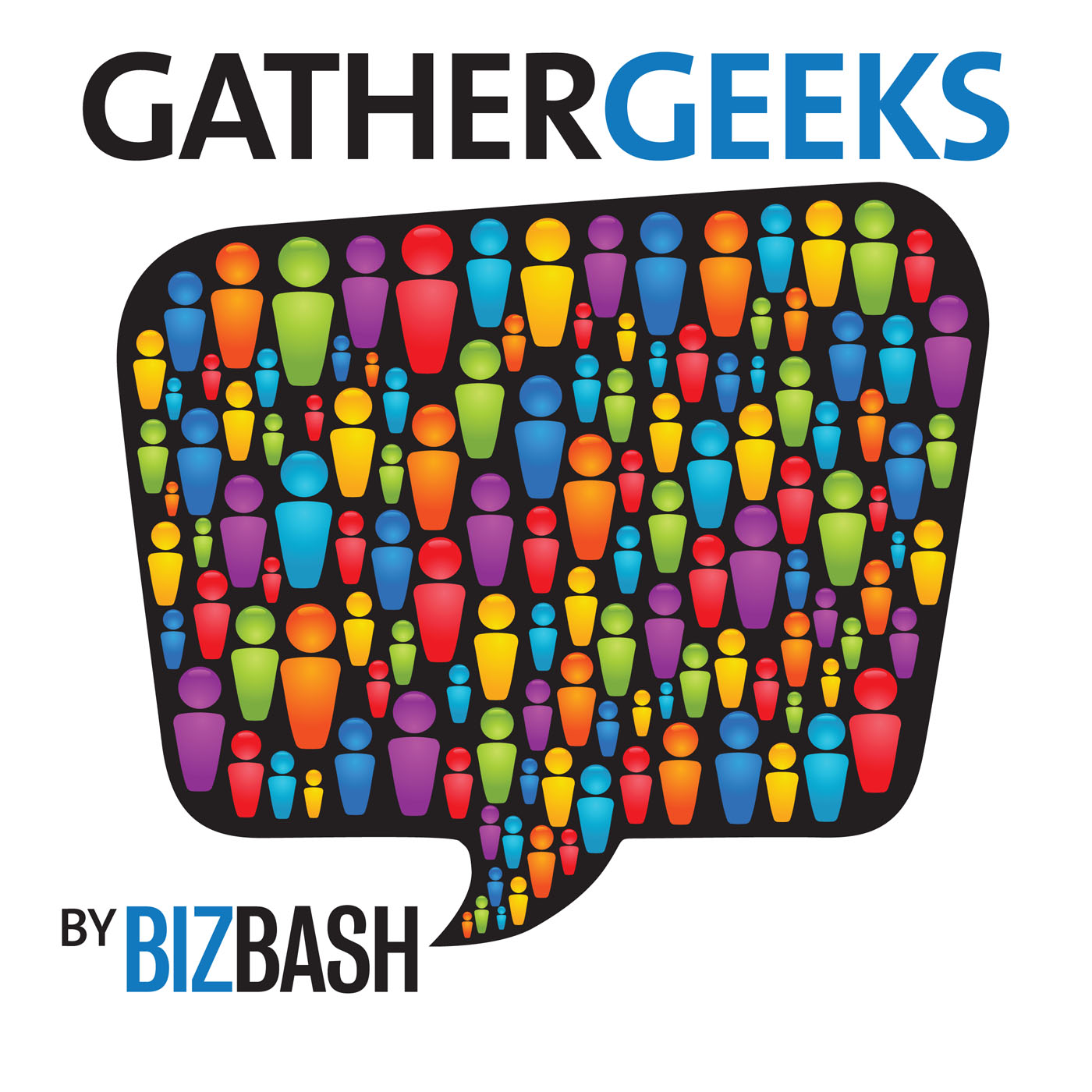 Hosts: David Adler, Beth Kormanik
Guest: Chas Edwards

In this episode of GatherGeeks, David Adler, C.E.O. of BizBash, and Beth Kormanik, editor in chief of BizBash, hear from Chas Edwards, the co-founder and president of Pop-Up Magazine, a live event with performances by journalists, photographers, filmmakers, and more. He discusses what the event industry can learn from the series, including how to find good talent; how to create immersive, theatrical storytelling; why live experiences are so effective in a digital world; and unique ways to integrate sponsors—without sacrificing audience experience.

Sponsored by Hilton Meetings & Events.
Running time 47:17.
Show Notes
Roundtable Discussion: how Pop-Up Magazine got its start; why "living journalism" is a growing trend; why organizers don't record the show; how Pop-Up Magazine is encouraging fans to create their own events
Further Reading

Coming Soon to GatherGeeks
Interviews with the teams behind Convers(ate), Acute Inflections, and EnventU
This Episode Is Sponsored By...
Hilton Meetings & Events
Planning an event and wondering how you can give your attendees the best experience possible? Take advantage of customized meetings with Hilton that make it easier than ever to incorporate health, wellness, entertainment, and waste reduction. From Yoga & Yogurt morning starts to Puppies & Ice Cream afternoon breaks, Hilton will help you build an extraordinary meeting that attendees will remember. To book your next meeting or event, go to meetings.hilton.com.
Sponsored By