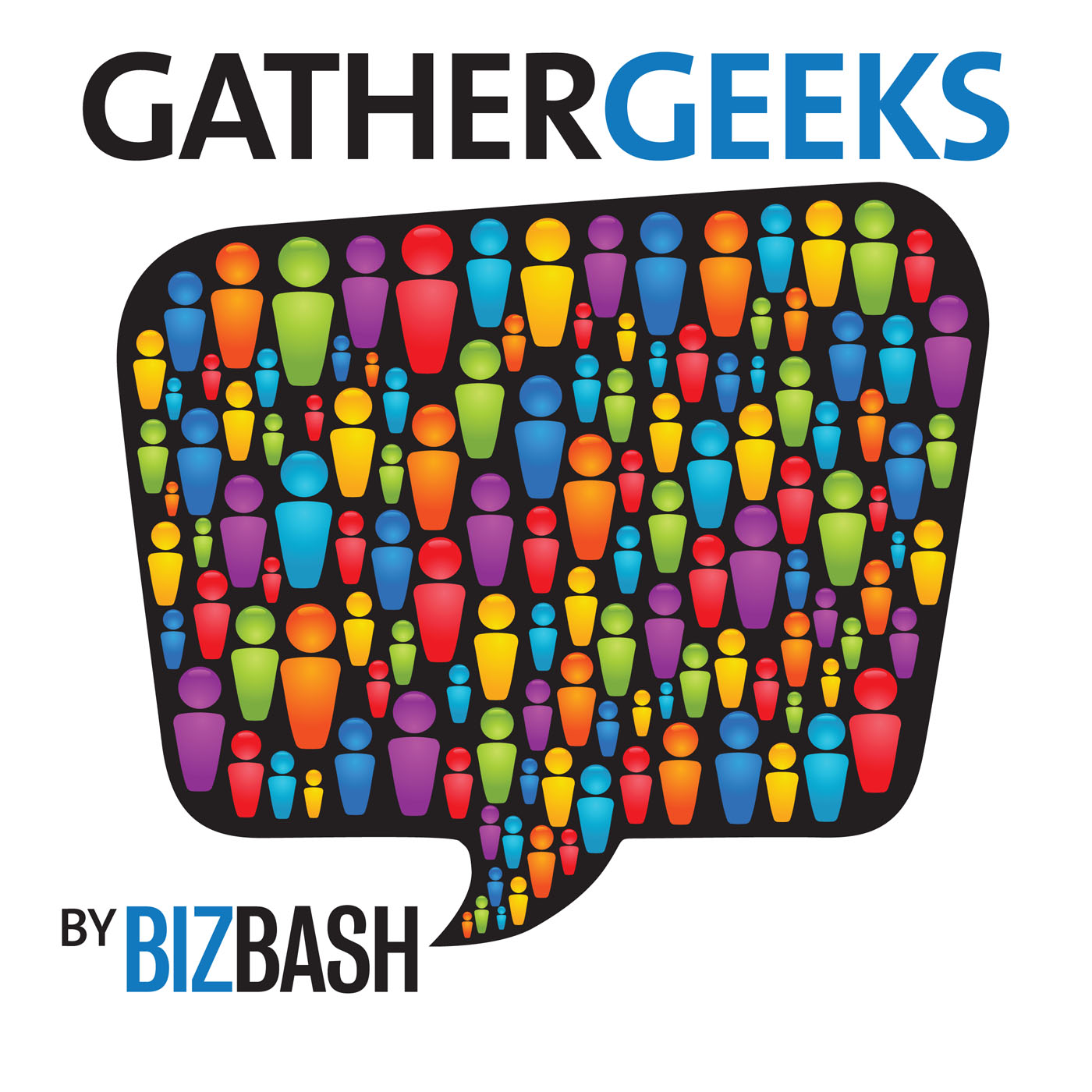 Hosts: David Adler, Beth Kormanik
Guests: Bruce Allan Kurtz, Richard Bloch

In this episode of GatherGeeks, David Adler, C.E.O. of BizBash, and Beth Kormanik, editor in chief of BizBash, sit down with Bruce Allan Kurtz, managing director of New York's Gotham Hall, and architect Richard Bloch, who oversaw the recent transformation of the famed Ziegfeld theater into an elegant ballroom and event space. The group discusses what a modern ballroom should look like and what amenities are necessary, and what makes a space stand out from other venue options. They also discuss the inherent design challenges of large spaces, how to add character to a ballroom, the importance of lighting and sound design, and what should be in the back-of-house space.

Sponsored by Digitell and the Event Leadership Institute.
Running time 39:28.
Show Notes
In This Episode
Roundtable Discussion: Behind the scenes at the Plaza Hotel's ballroom renovation; how they inserted character into the new Ziegfeld Ballroom; how to find the right size for a venue; best practices for sound and acoustics
Further Listening
Coming Soon to GatherGeeks
Grandesign's Aaron Gaier
Changing Audiences and the Millennial Mindset
Sponsored By