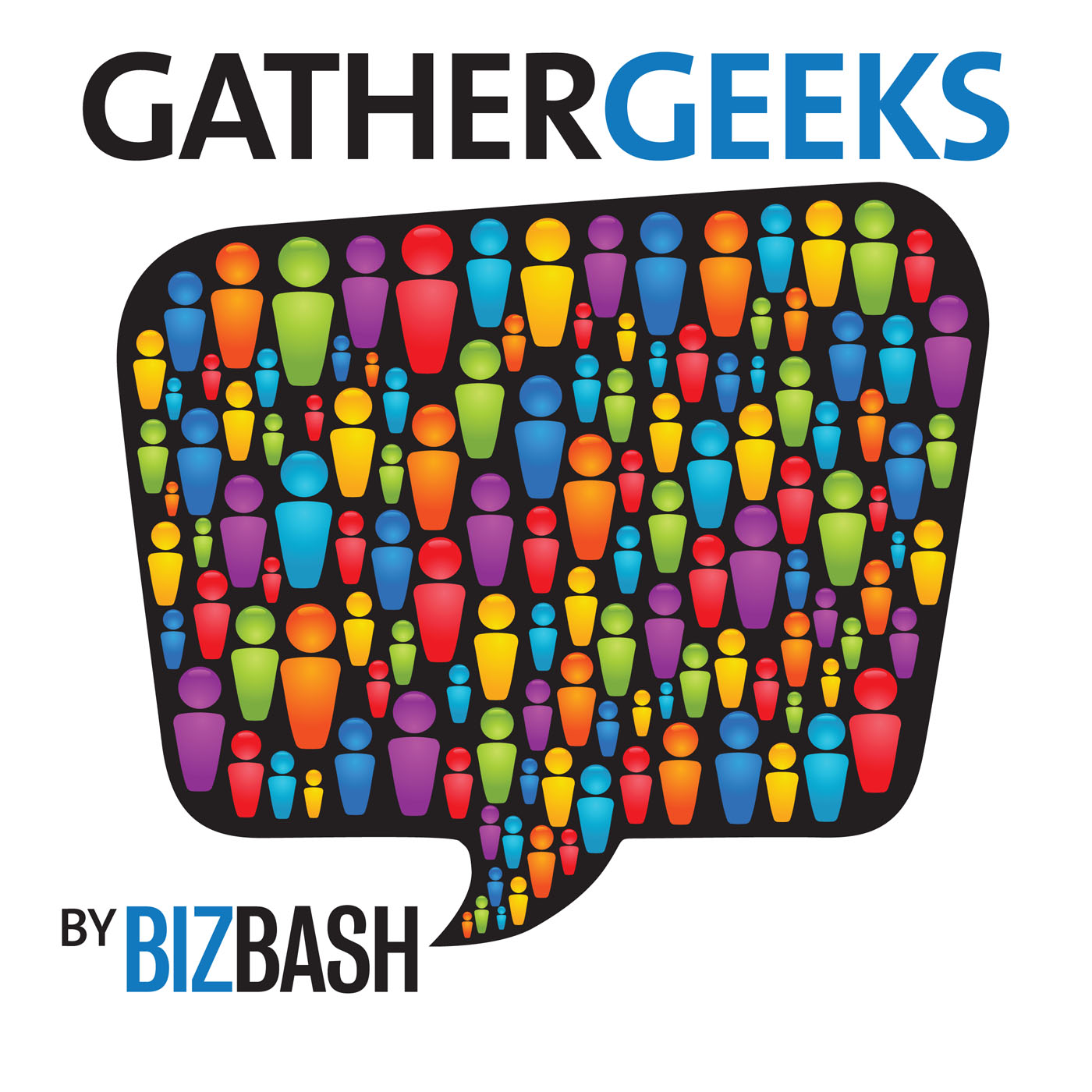 Hosts: David Adler, Beth Kormanik
Guest: Philip Dufour

In this episode of GatherGeeks, David Adler, C.E.O. of BizBash, sits down with Philip Dufour, the owner of Dufour & Co. and a longtime Washington event planner. Formerly the social secretary to Al Gore—the first social secretary for any Vice President—Dufour reveals how he transitioned to corporate and nonprofit planning after the 2000 presidential election. Dufour shares his philosophy for designing events with powerful guests in attendance, from choosing the best format to making seating arrangements to building in enough time for networking. He also gives his predictions for how President Trump may affect Washington event styles, protocol, and hospitality. This episode is a must-listen for anyone in or out of Washington who wants to learn tricks of the trade from a veteran event planner.

Sponsored by Digitell. Running time 39:10.
Show Notes
In This Episode:
Roundtable Discussion [01:43]: why high school car washes and college fraternity events matter; how to make career transitions within the event industry; why dessert receptions are preferable to seated dinners; how the Gores entertained
Further Reading:
Sponsored By