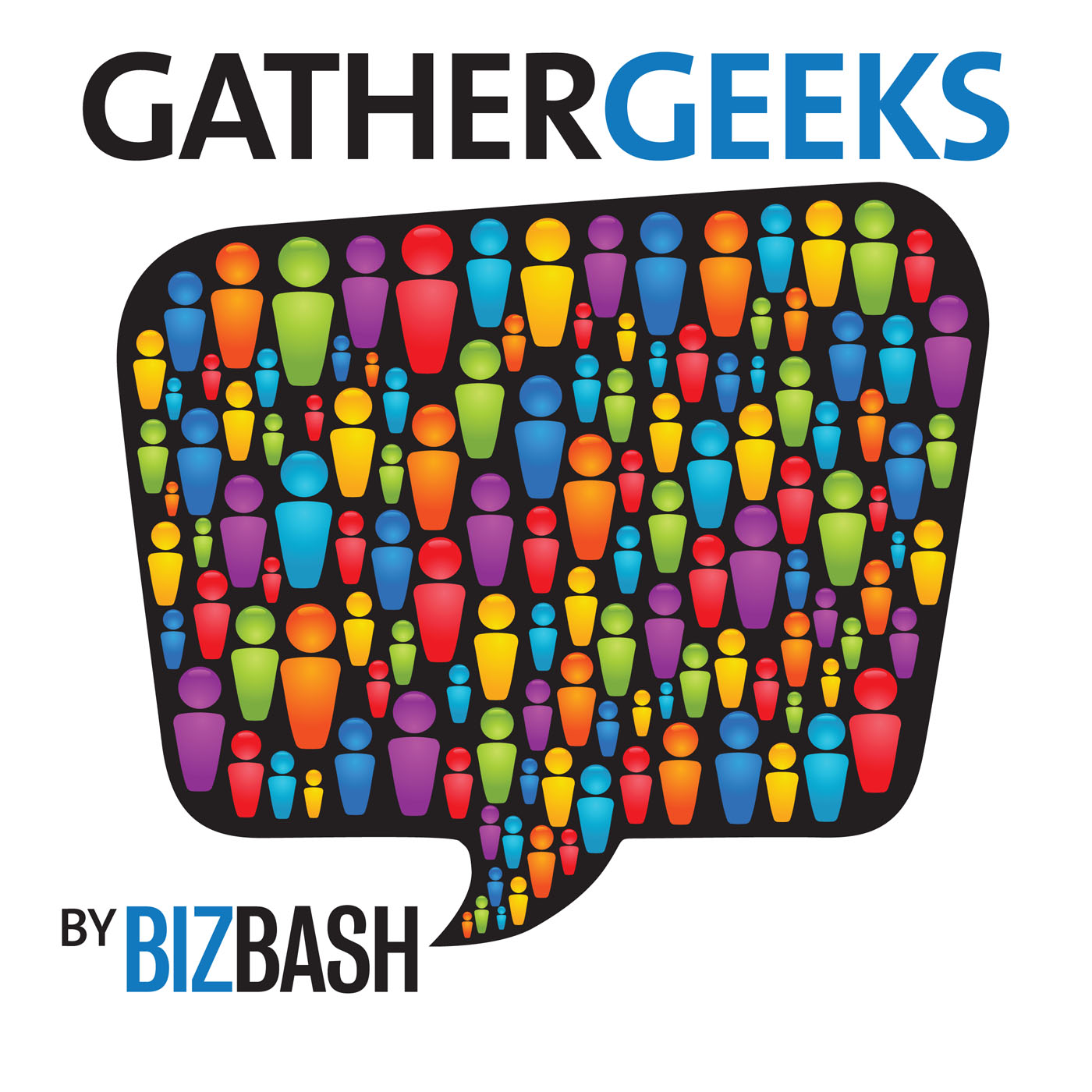 Hosts: David Adler, Beth Kormanik
Guest: Christie Cook

In this episode of GatherGeeks, David Adler, C.E.O. of BizBash, and Beth Kormanik, editor in chief of BizBash, hear from Christie Cook of Art of Motion Events in Durham, North Carolina. Cook discusses life as a third-party planner in a smaller market, including why meeting planners may want a small- to mid-size city rather than a major convention market, ways to foster nationwide relationships, the advantages of owning your own inventory, and rules for traveling with clients. She also dives into challenges regarding budget, discussing how planners can be ready to handle tough conversations.

Sponsored by Hilton Meetings & Events and Digitell.
Running time 44:42.
Show Notes
Roundtable Discussion: her background working for Poison's Brett Michaels; why listening is the key to a successful event; how to customize budgets based on a client's main goals; the one thing corporate and social clients are asking for now; why Durham is a great place for events
Further Reading
Coming Soon to GatherGeeks
Entertaining expert Carla McDonald, experiential producer Michael Cirino, and Walmart's Mark Henneberger
Sponsored By