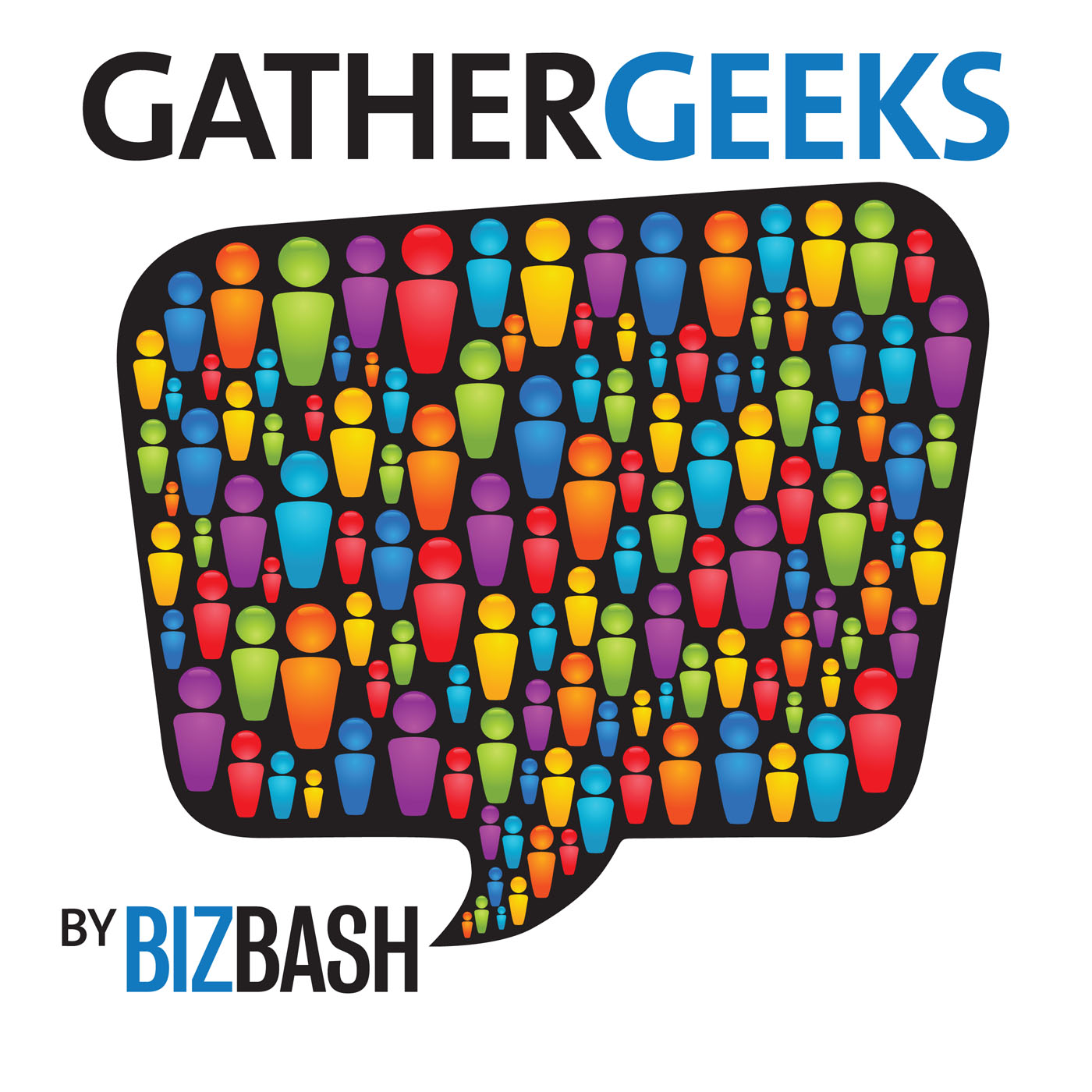 Hosts: David Adler, Beth Kormanik
Guest: Leslie McGuirk

In this episode of GatherGeeks, David Adler, C.E.O. of BizBash, and Beth Kormanik, editor in chief of BizBash, hear from astrologer and author Leslie McGuirk, who shares why astrology is much more than "horoscopes in the back of magazines." She dives into the history and science of astrology, and how everything in nature has a pattern—including humans. She also shares how astrology can help planners find the best possible date for events, accommodate different communications styles, and even discover what type of food to serve. McGuirk explains why all events need to balance the elements of astrology: fire (excitement), earth (practicality), air (intellect), and water (emotion). This episode is a must-listen for anyone curious—or skeptical—about the merits of astrology in the world of event planning.

Presented by Surkus and the Event Leadership Institute. Running time 27:14.
Show Notes
In This Episode
Roundtable Discussion [02:10]: how astrology is like the owner's manual of a car; why most people misunderstand the concept of Mercury Retrograde; why full moons are the best time to hold an event; which of the four elements is most important for events
Coming Soon to GatherGeeks:
How Larry Cohen of Axis Promotions Uses Swag as an Important Business Tool
Behind the Scenes at KPMG's Event Department
Sponsored By