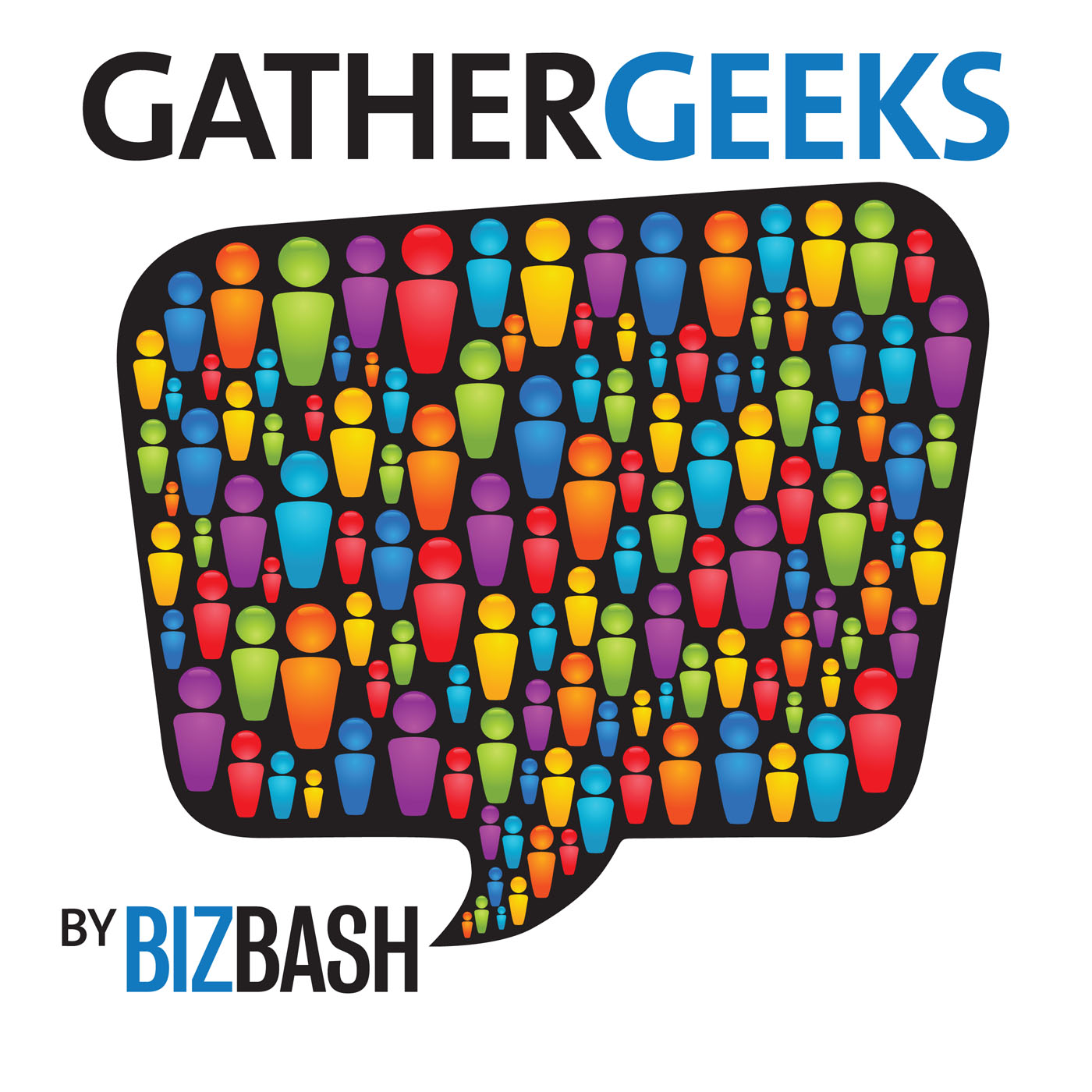 Hosts: David Adler, Beth Kormanik
Guest: Talia Mashiach

In this episode of GatherGeeks, David Adler, C.E.O. of BizBash, and Beth Kormanik, editor in chief of BizBash, hear from Talia Mashiach, the founder and C.E.O. of Eved. Mashiach's Chicago-based software company developed technology for meeting and event planners to bring efficiency and automation to event supplier payments. She discusses how she grew the company to over $9 million in revenue in four years. She also shares how she overcame planners' fear of new software, why good business products should feel like consumer products, and why owners of event companies need to constantly improve their business acumen. This episode is a must-listen for anyone who wants to use technology to plan more efficient events or who has their own idea for how to introduce new technology for the industry.

Sponsored by the Event Leadership Institute. Running time 43:17.
Show Notes
In This Episode
Roundtable Discussion: how she built a $9 million company from scratch; why she's a believer in face-to-face interaction; the importance of collecting good data; what kind of profit margins event planners should aim for
Coming Soon to GatherGeeks
A Conversation With BizBash President—and Industry Veteran—Richard Aaron
Charles Dolige of LR Paris on the Art of Event Gifting—With a Twist
Sponsored By