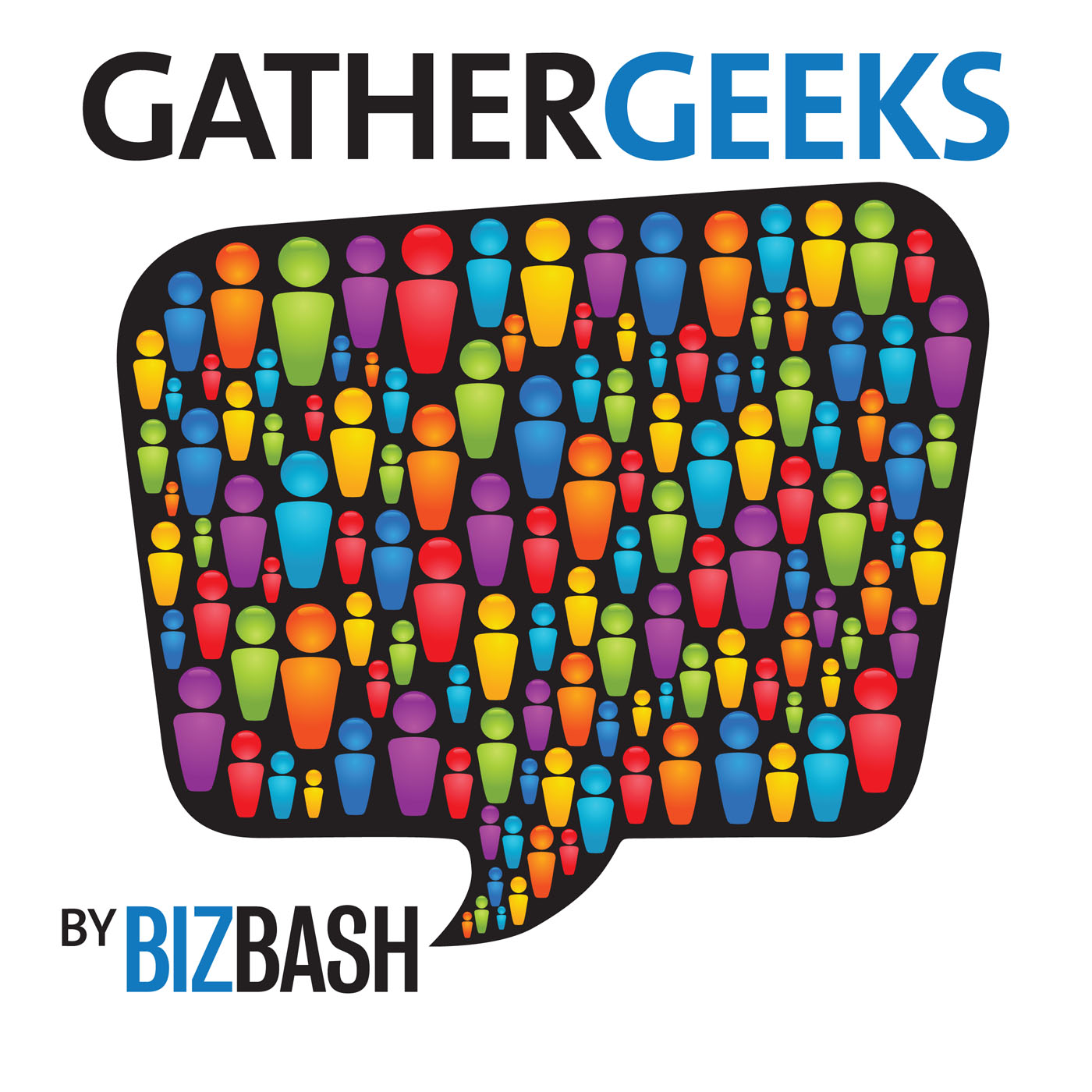 Hosts: Audrey Gallien and Brandt Krueger
Guests: David Adler and Brian Solis
With seemingly endless technology options for events and meetings these days, it's easy to focus on what's new and buzzy. But are industry professionals really making the connection between the technology and attendee experience? And how can organizers get from new tech to smart tech? In this episode, hosts Brandt Krueger and Audrey Gallien are joined by digital analyst and futurist Brian Solis, as well as BizBash C.E.O. David Adler, to discuss the concept of "mediumism," the power of building "micro moments" as the new customer journey, what experience architecture is, how to get from iteration to innovation through new technology, and more. Gallien and Krueger also cover what's in the news, including the latest update on the Golden Super Bowl, why tech companies are jumping on the Star Wars bandwagon, Grindr's Fashion Week move, how the new Visa Waiver Program restrictions may affect events, as well as what's in and out on the Fresh List.
Sponsored by Hargrove and Resorts World Casino New York City
Running time 46:27
Show Notes
In This Episode
In the News [03:55]: Golden Super Bowl updates; the influence of Star Wars: The Force Awakens on tech company events; Grindr experiments with fashion partnership; the impact of new Visa Waiver Program restrictions
Interview [09:59]: getting from tech iteration to innovation; why the brand experience is more important than the tech product; defining experience architecture; how to avoid the pattern of "mediumism"; "micro moments" as the new customer journey; the benefit of moving beyond the single target audience mindset
Fresh List [43:41]: gender neutral colors; natural merges with industrial decor
Further Reading
Sponsored By